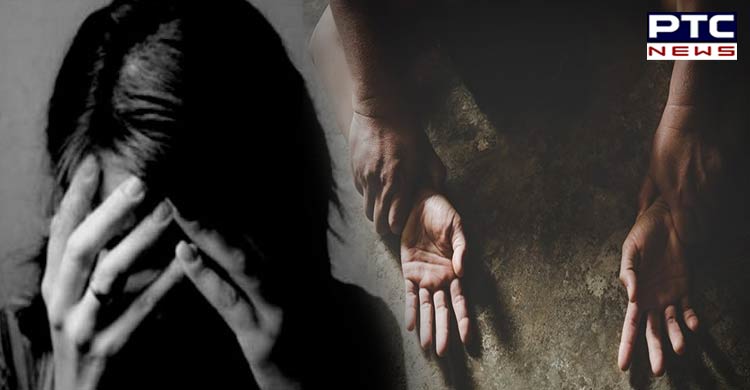 Once again the humanity was ripped off in the pink city, Jaipur where a seven-year-old girl child was abducted and raped.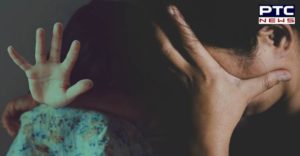 According to the DSP, Dharmendra Singh," The girl was playing in her colony (Shastri Nagar) when a bike rider approached her and introduced himself as her father's friend. After that, the man took the victim towards ameenshah, where he raped the minor for about two hours".
Locals said that the 7-year-old was found lying on the road smeared with blood. They immediately rushed the child Hari Baksh Kanwatia hospital, but because the child was critical she was transferred to JK lone hospital for the further treatment.
Earlier a 4-year-old was also raped in the same colony and this case happened within just 10 days of the prior rape case. Negligence and silence of police towards the increasing crime in the colony led to protest by locals of the area.
Also Read: Class Two Student Of New Delhi Municipal Council School Raped Inside The Institute's Premises
During the protest, people attacked dozens of cars resulting in the situation critical. Although police from 40 police stations are deployed in the area the situation is still serious. Police commissioner Jaipur, Anand shrivastav appealed for peaceful protest to the locals.
-PTC News