Day after BJP MP Ravi Kishan raised the issue of drug nexus in Bollywood during the monsoon session of Parliament, Samajwadi Party MP Jaya Bachchan said in Rajya Sabha that "people who made their names in the industry have called it a gutter."

She said, "People in the entertainment industry are being flogged by social media. People who made their names in the industry have called it a gutter. I completely disagree. I hope that the government tells such people not to use this kind of language."
Also Read | Drug addiction is in the film industry: BJP MP Ravi Kishan
Jaya Bachchan also said "Just because there are some people, you can't tarnish the image of the entire industry. I am ashamed that yesterday one of our members in Lok Sabha, who is from the film industry, spoke against it. It is a shame."
https://twitter.com/KanganaTeam/status/1305742115255668736?s=20
To this, Kangana Ranaut took to Twitter and wrote "Jaya ji would you say the same thing if in my place it was your daughter Shweta beaten, drugged and molested as a teenage, would you say the same thing if Abhishek complained about bullying and harassment constantly and found hanging one day? Show compassion for us also."
Also Read | Bigg Boss 14 announces its grand premiere date; Salman Khan says 'Ab scene paltega'
Responding to Jaya Bachchan's remark in Rajya Sabha, Ravi Kishan said "I expected Jaya ji to support what I said. Not everyone in the industry consumes drugs but those who do are part of a plan to finish the world's largest film industry. When Jaya ji and I joined, the situation was not like this but now we need to protect the industry."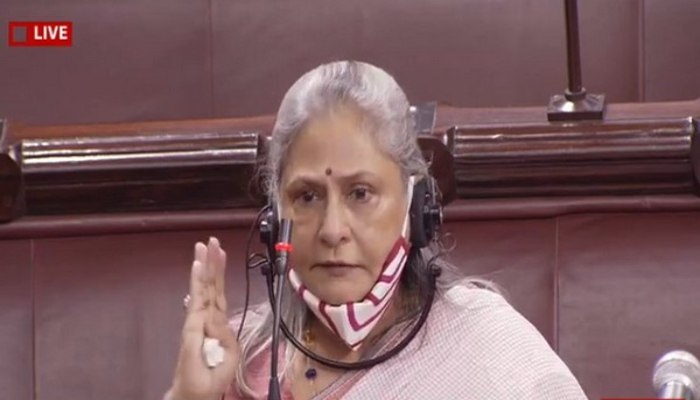 Meanwhile, quoting Kangana's tweet, Samajwadi Party spokesperson Juhie Singh wrote: "Mam Kangana, she (Jaya Bachchan) speaks for you too when she speaks of the industry, आप अपने अनुभव और अपने आप को अलग क्यों समझती हैं । (Why you perceive your experience and yourself differently). Jaya mam's reaction would have been the same for everyone whether Abhishek Bachchan or Shweta Ji.
Also Read | JEE Main Results 2020 announced; 24 students score 100 percentile
A man replied to Juhie's post and said (in Hindi), "Only names of actors and producers is not film industry. It also employs millions of small employees. The actions of a few 100-200 actor-actresses cannot malign the entire industry."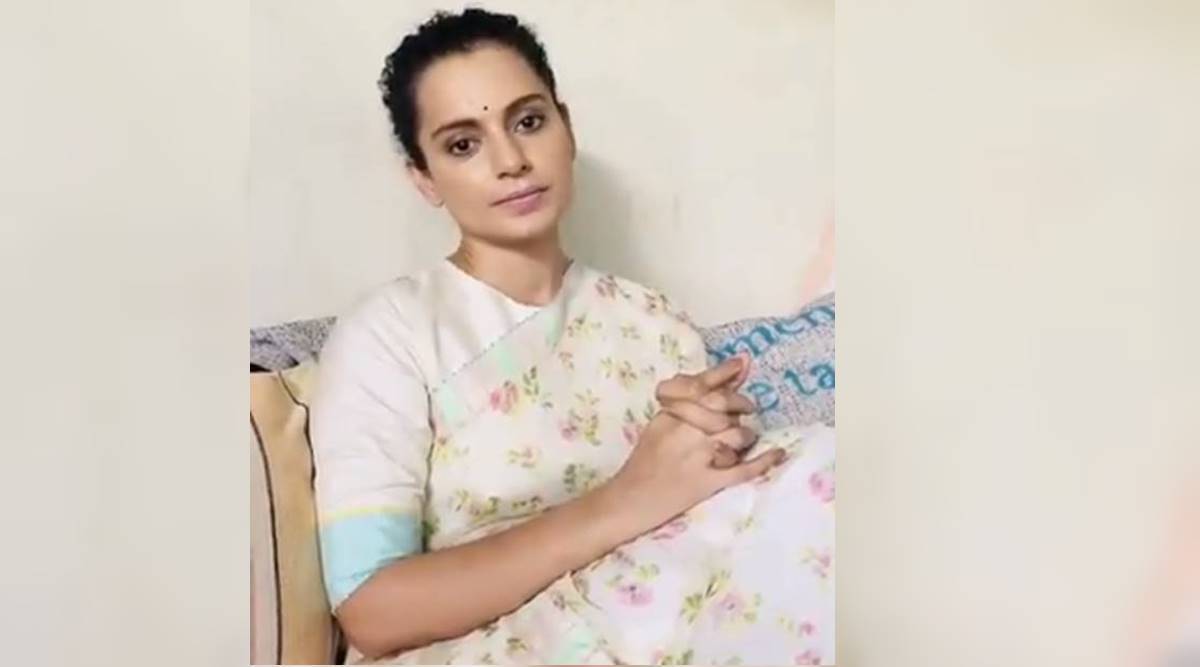 To this, Kangana said: "Like a famous choreographer once said, " रेप किया तो क्या हुआ रोटी तो दी ना" is that what are you implying? There are no proper HR departments in production houses where women can complain, no safety or insurances for those who risk their lives every day, no 8 hours shift regulations."
She further said: "As and when I get time to meet authorities, I will share the detailed list of reforms I have prepared for labourers in the film industry across India so that young leading Indians can fight for similar reforms for their underprivileged friends in their own respective fields."
-PTC News