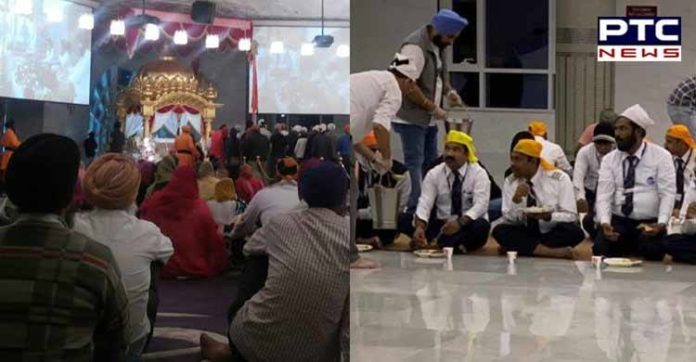 Jebel Ali Gurdwara serves langar to hundreds of Muslims and Christians
A chapter of diversity was inked at the Jebel Ali Gurdwara on Monday (February 4) in Dubai in the United States of Emirates. Hundreds of Muslim drivers and Christian people who were there in Dubai for Papal mass in Abu Dhabi partook in langar. It started from 4 pm onwards on Monday.
Also Read: Golden Temple: Rs 2 crore GST imposed on purchases for Langar items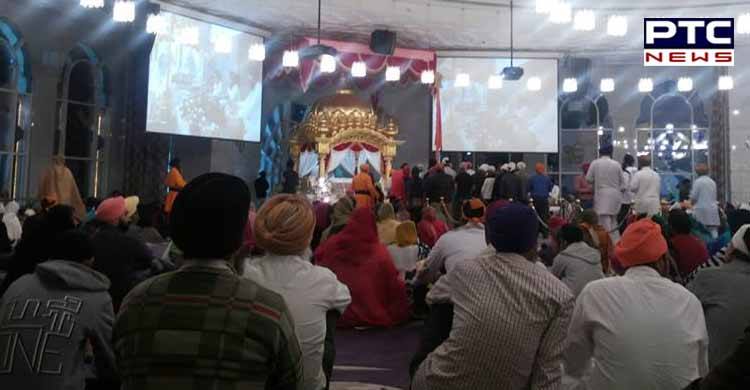 According to media reports, Surinder Singh Khandari, Chairman of the Gurdwara witnessed around 100 buses outside the Gurdwara. The buses were there to pick up Christian people to take them to Abu Dhabi for the Papal Mass. As the Christian people started arriving to board the busses, many of them also went inside the Gurudwara and had langar. They noticed that many bus drivers were there by 4 pm and had to wait till 11 pm for the trip. So, they opened doors for them and served them tea and langar.
Also Read: "Beadbi of Sri Guru Granth Sahib has left deep pain in the hearts of sikhs, strict action will be taken" says Prof. Kirpal Singh Badungar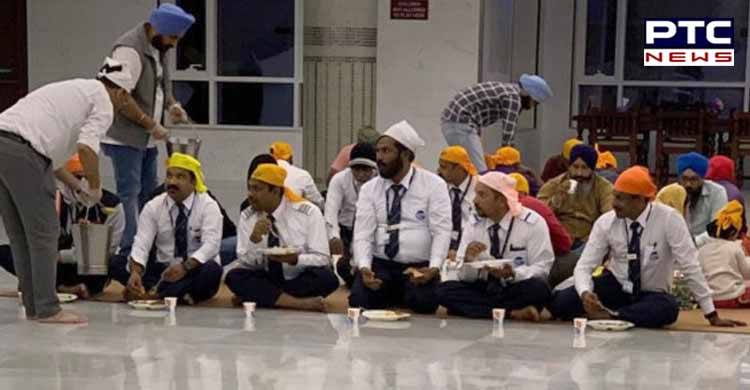 Surinder Singh Khandari told the media that an average of 1,500 people have langar at the Gurudwara every day.  During weekends, the number goes up to 15,000 and during festivals, the number shoots up to 60,000.
– PTC NEWS