US, January 24: International Day of Education- Education is the most fundamental part of our life as it can distinguish between good and bad things not only assists in becoming a better person but also helps one obtain a better-paying job.
Every year, International Day of Education is observed on January 24 all around the world, which is recognised as a fundamental human right, a public good, and a civic duty.
Also Read: Viral: Dera chief Ram Rahim cuts cake with sword
International Day of Education 2023: History
The General Assembly of the United Nations declared International Day of Education on December 3, 2018. This resolution was co-authored by Nigeria and the other 58 member nations, and its passage showed the unwavering political support for changing policies to ensure fair and high-quality education for all.
International Day of Education 2023: Significance
Education aids in information acquisition and boosts one's self-assurance. You can advance both professionally and personally with its aid. Additionally, it aids in the growth of crucial abilities in a person, including mental agility, logical thinking, decision-making, and problem-solving. The day is very important for promoting legislation that offers equal and affordable education to all societal segments.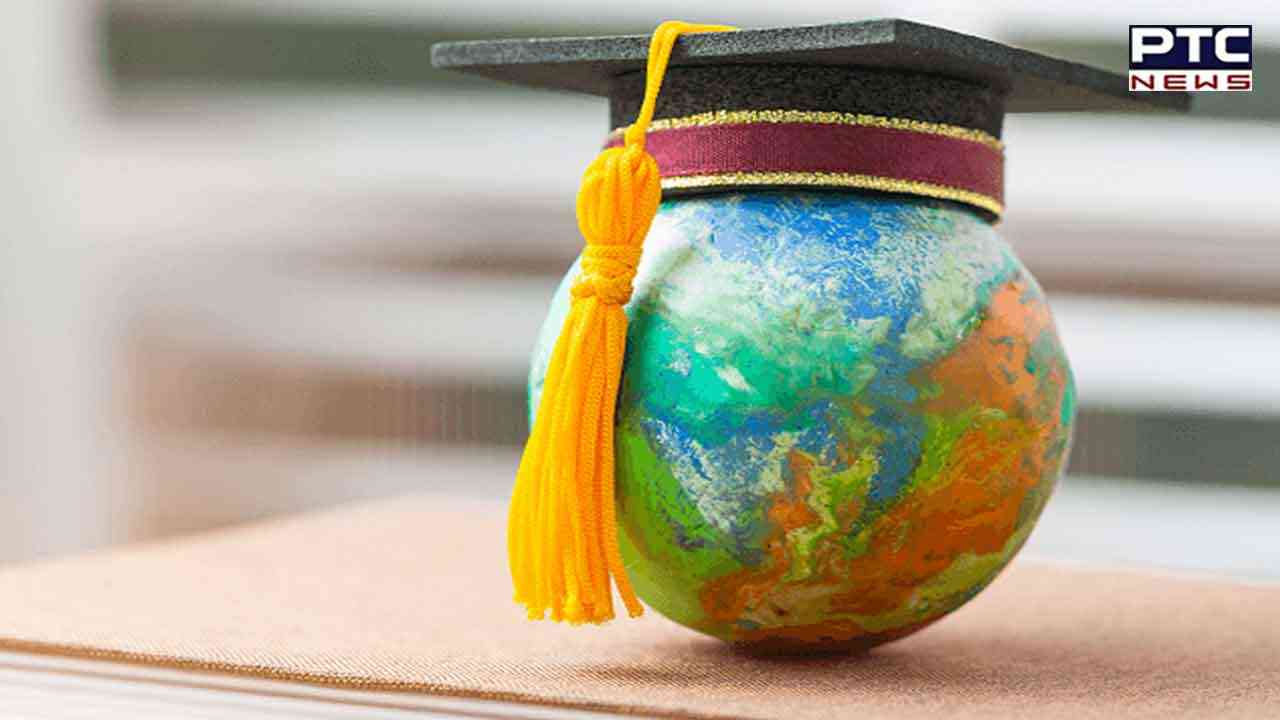 International Day of Education 2023: Theme
This year's International Day of Education theme is "To invest in people, prioritise education"
International Day of Education 2023: Celebrations

The celebrations will take place at UNSESCO's New York headquarters.
According to a UN press release, the "International Day of Education 2023 will be a global platform to sustain political mobilization, take forward national commitments and global initiatives, and step up public engagement in favour of education as the path to peace, sustainable development, and individual and collective well-being."
Also Read: 'Khalistan Zindabad' slogans found on walls of Bathinda ahead of Republic Day
- ANI