Accenture layoffs 2023: As mass layoffs continue to remain prevalent globally, another IT firm Accenture has planned to slash at least 19,000 jobs worldwide due to an economic crunch, sources stated.
As per the sources, more than half of the roles which will be slashed would be among back-office staff.
Also Read: India commits to end tuberculosis by 2025: PM Modi
According to the information, the Irish-American professional services firm disclosed in a filing on Thursday would spend USD 300 million to consolidate its office space and USD 1.2 billion on severance to reduce its workforce by 2.5 per cent over the next 18 months.
Notably, Accenture is a USD 167 billion company downgraded its revenue growth outlook for the 2023 fiscal year to between 8 per cent and 10 per cent, from its previous estimate of between 8 per cent and 11 per cent.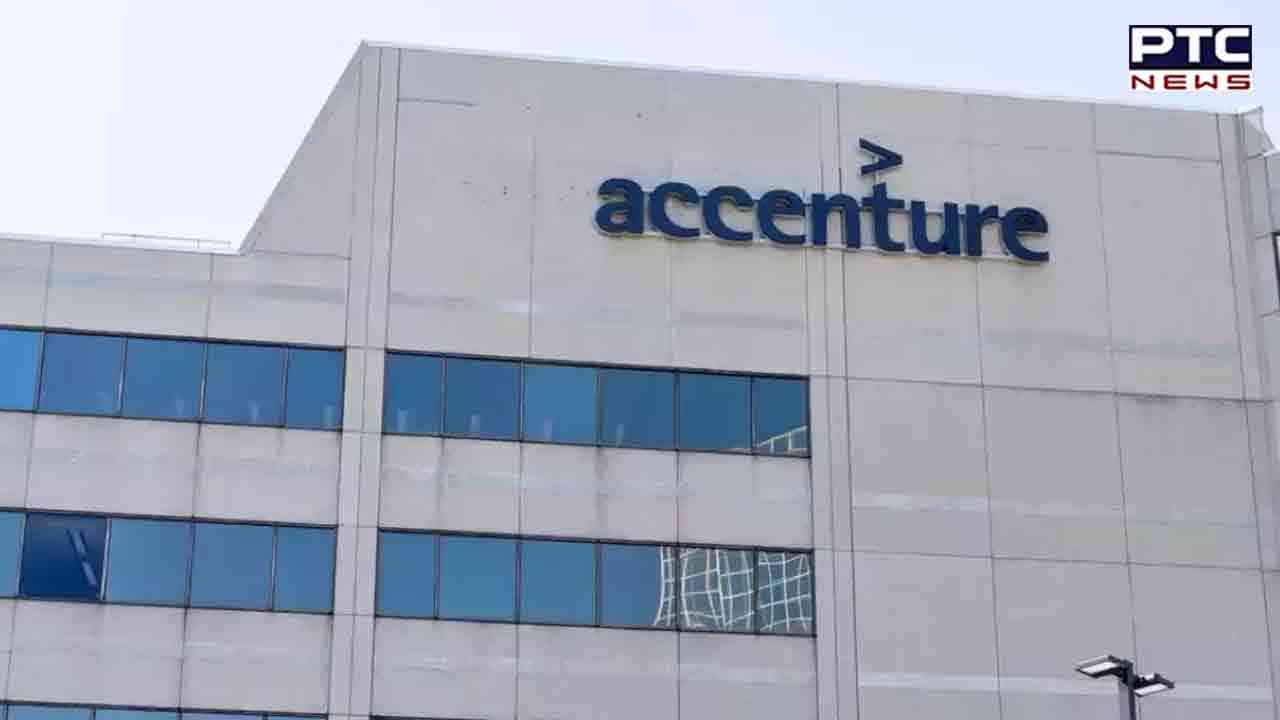 Accenture has approximately 738,000 employees worldwide which will measure to streamline operations and alter the non-billable corporate services to cut expenses.
Earlier, last week Amazon CEO cut 9,000 jobs from the online retail giant's workforce, following the 18,000 that were axed in January.
Also Read: Earthquake of magnitude 3.9 jolts Chhattisgarh
Facebook parent Meta also laid off an additional 10,000 workers this month and around 11,000 job cuts were announced last year.
- ANI