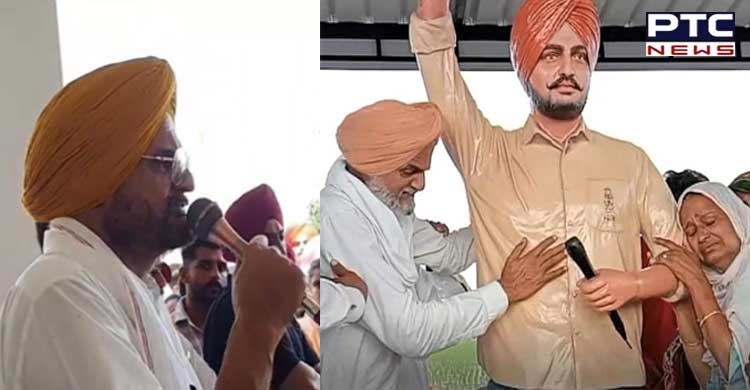 #JusticeforSidhuMoosewala: Punjabi singer Sidhu Moosewala's father Balkaur Singh Sidhu has now taken fight for justice for his son to social media. He has created an account on Twitter which has been joined by numbers of followers in the last few days.

The Twitter account is by the name 'Sardar Balkaur Singh Sidhu @iBalkaurSidhu with a description "Official account of Sardar Balkaur Singh Sidhu Proud father of @iSidhuMooseWala'."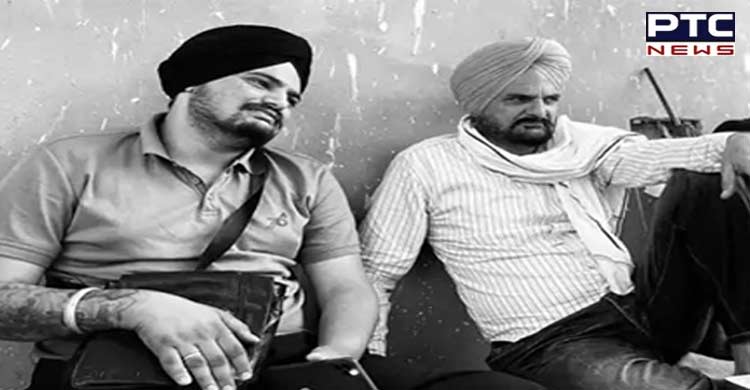 Also Read | Congress stages dharna outside VB after Bharat Bhushan Ashu's arrest
The profile picture of his official Twitter account shows Balkaur Singh Sidhu with his son.
Two days ago, while addressing the media, Sidhu Moosewala's father Balkaur Singh said that they had given time too much time to the Punjab government but police have not been able to bring the real killers of Sidhu to the fore.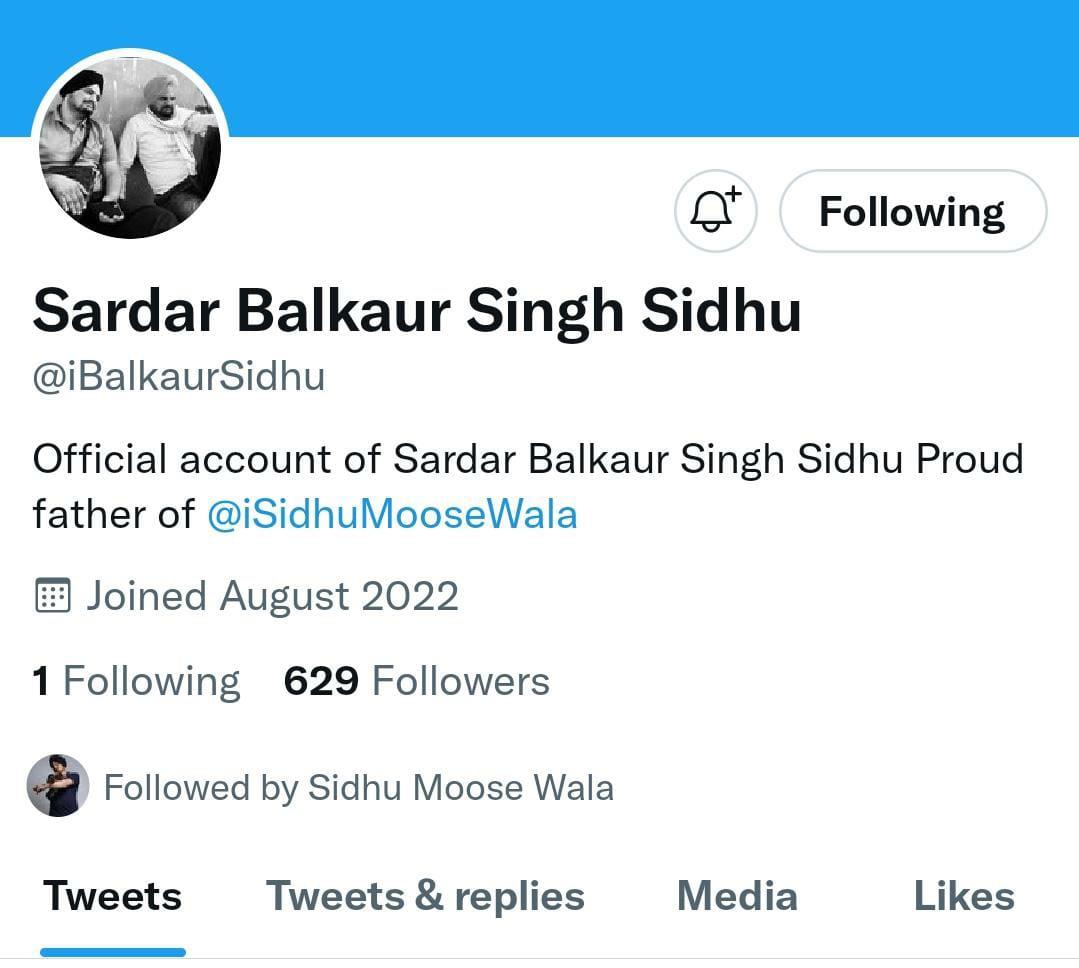 He also stated that, "Now we have decided to come on the streets with the support of the people to get justice for the murder of our son if the government failed to reveal people behind the scene."
At the same time, mother Charan Kaur said, "government is taking advantage of our virture."
For long, #justiceforSidhuMoosWala has been trending. In the war of fighting for justice for Sidhu Moosewala, now father Balkaur Singh has also joined the race of justice.
Moosewala's father will now directly interact with fans through his account.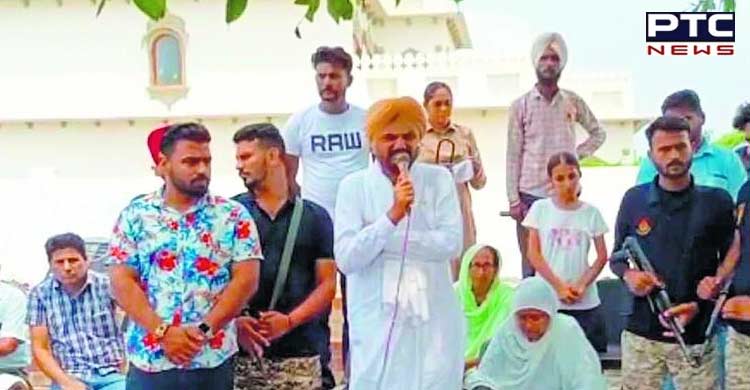 Also Read | Rising Monkeypox cases will not lead to HIV: ICMR scientist
Meanwhile, Moosewala's father also created an account on Instagram handle.
As of now, Balkaur Singh's Twitter account has more than 4k followers
-PTC News