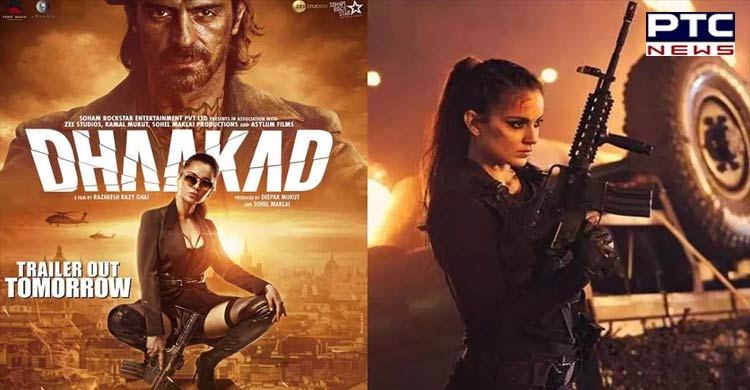 Dhaakad Box Office Collection Day 8: Failing to bring the audience to theatres, Kangana Ranaut-starrer action film Dhaakad collected only Rs 4,420 on the eighth day of its theatrical journey. The film sold only 20 tickets across the country.

The film's failure was obvious from the start, with ticket sales as low as Rs 50 lakhs. Dhaakad, on the other hand, has made roughly Rs 3 crore, extending Kangana's lengthy run of box office underperformance.
The Box Office India's Twitter handle posted, "#Dhaakad today collects 4 thousand by selling 20 tickets across India. Meanwhile, India's No.1 female star #AliaBhatt's #GangubaiKathiawadi collected 5.01 cr nett on second Friday."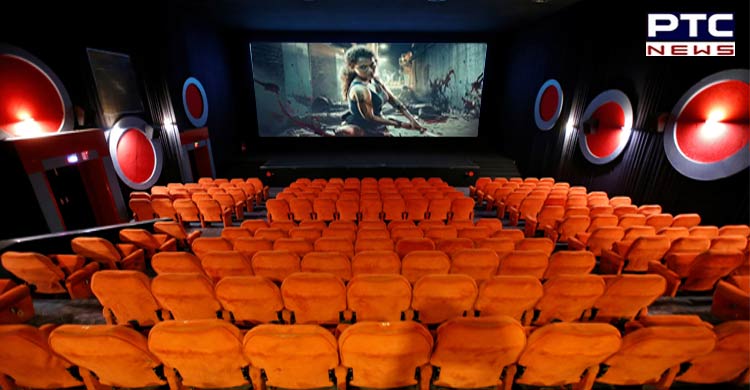 Following the film's poor performance, the distributors reduced its screenings, claiming an "extremely low audience turnout." The majority of the shows have been replaced with Kartik's horror-comedy, which is running to full houses; and after the release of Aayushmann Khurrana's 'Anek' and Tom Cruise's 'Top Gun Maverick', 'Dhaakad' will have a hard time.
Also Read | Transport Minister inspects vehicles, challans 18 buses, trucks
'Dhaakad,' directed by Razneesh Ghai, stars Kangana Ranaut as Agent Agni, Divya Dutta as Rohini, and Arjun Rampal as villain Rudraveer. Agent Agni, a highly trained and deadly field agent, is tasked with gathering Intel and eliminating Rudraveer, an international human and arms trafficker who has been off the radar for ten years.
The film reportedly cost between Rs 80 crore and Rs 90 crore to produce and, according to a Bollywood Hungama report, is failing to get streaming distribution because the producers did not seal the negotiations before the film's release.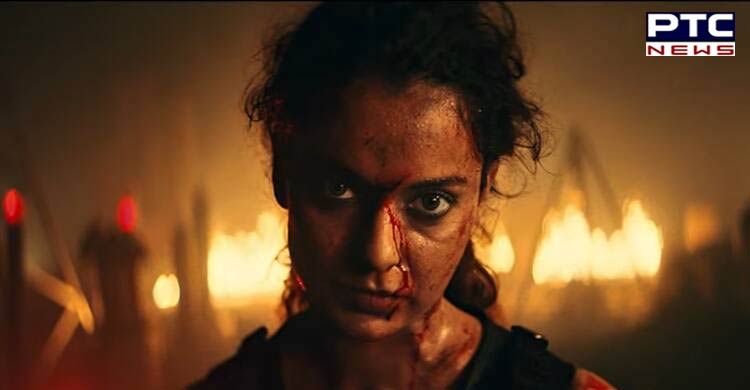 Also Read | Punjab Govt withdraws security cover of 424 persons
-PTC News