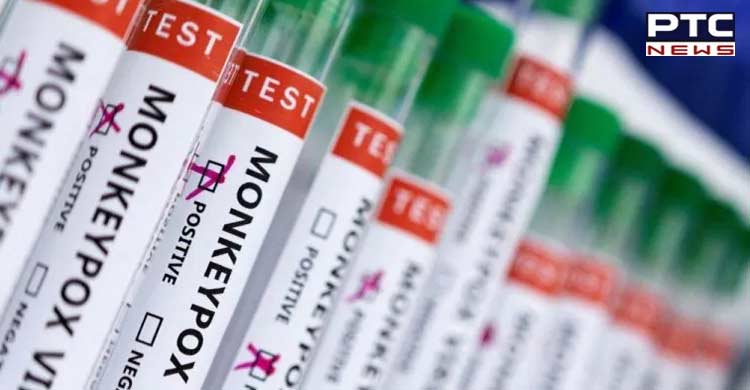 Punnayur (Kerala) [India], August 1: Amid the death of one person with Monkeypox-like symptoms in the state, officials stated that twenty people has been quarantined in Kerela's Thrissur.

As per the sources, the deceased was in contact with only 10 people including family members and friends.
Also Read: Indian Army, several political leaders' lauds Achinta Sheuli over his gold medal lift at CWG
Member of Education and Health standing committee stated that "The situation is well under control, there's no panic here as of now. The person had direct contact with only 10 people including family members and a few friends. 20 people quarantined so far."
The panchayat member of Punnayur village in Thrissur also held a meeting to discuss the situation in the aftermath of the death and the subsequent measures to be taken.
Meanwhile, State Health Minister Veena George initiated a high-level inquiry into the death of the youth presenting with monkeypox-like symptoms. The youth hailed from Chavakkad Kuranjiyur in Thrissur district and tested positive in a foreign country.
"The result of the test conducted in the foreign country was positive. He sought treatment in Thrissur due to severe fatigue and encephalitis and Monkeypox is not a fatal disease," said George.
The health department called a meeting in Punnayur regarding the death of a young man due to alleged Monkeypox.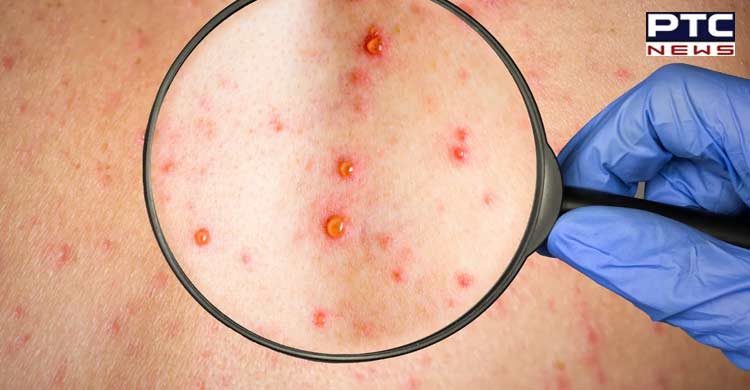 Meanwhile, a contact list and route map of the deceased youth has been prepared. Contact persons have been advised to undergo isolation.
India has reported five cases of monkeypox so far, of which three cases are from Kerala, one is from Delhi and one from Andhra Pradesh's Guntur.
Following this, the central government is on an alert even as the count of infections in some other countries has risen.
According to World Health Organisation (WHO), more than 18,000 cases have been reported from 78 countries.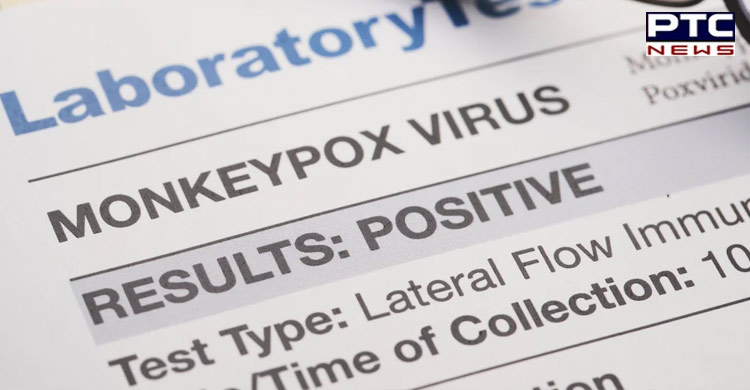 Also Read: GST collections in July second highest-ever, climbs 28 pc year-on-year
Monkeypox is a zoonotic disease caused by the monkeypox virus, which belongs to the same family of viruses that causes smallpox. The disease is endemic in regions like West and Central Africa but lately, cases have been reported from non-endemic countries too, according to the WHO.
-PTC News