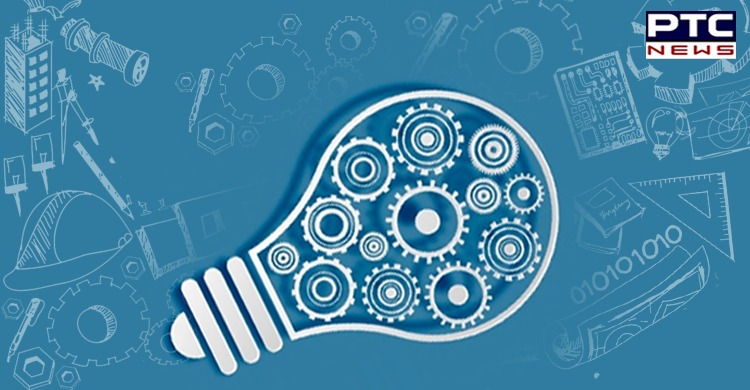 World Federation of Engineering Organizations (WFEO) designated March 4th as 'World Engineering Day for a Sustainable World'.
Engineers specialize in various branches of engineering like Mechanical, Electrical, and Chemical etc.

Their work is to design, plan large structures, specialize in maintenance, production or testing of machines and equipment in different sectors. Here are the different types on Engineers, what the job opportunities are after studying engineering and how you can become one.
Different types of Engineers
Civil Engineers
Mechanical Engineers
Electrical Engineers
Aerospace Engineers
Agricultural Engineers
Automobile Engineers
Biomedical Engineers
Ceramic Engineers
Chemical Engineers
Computer Engineers
Environmental Engineers
Electronic Engineers
Energy Engineers
Industrial Engineers
Instrumentation (Production) Engineers
Marine Engineers
Metallurgical and Materials Engineers
Mining Engineers
Telecommunication Engineers
Microelectronics engineers
Nuclear engineersAlso Read | Oyo founder Ritesh Aggarwal booked for fraud and criminal conspiracy
What are the Employment Opportunities after studying engineering?  
Aerospace/Aeronautical Engineering
Agricultural Engineering
Automobile Engineering
Biomedical Engineering
Ceramic Engineering
Chemical Engineering
Civil Engineering
Environmental Engineering
Electrical Engineering
Electronic Engineering
Energy Engineering
Industrial Engineering
Instrumentation/Production Engineering
Mechanical Engineering
Metallurgical Engineering
Microelectronic Engineering
Nuclear Engineering
Mining Engineering
Telecommunication EngineeringAlso Read | India now a member of ECOSOC Body of UN; China fails to secure seat

Here is how you can become an Engineer:
-PTC News