Happy Raksha Bandhan 2023: Raksha Bandhan, commonly known as Rakhi, is a festival celebrating the bond of love between siblings. Raksha Bandhan falls on Wednesday (30 August) this year. You can, however, also tie Rakhi on August 31 due to Bhadra Kaal.
The auspicious time to tie Rakhi and perform the ceremonies is after 9:01 p.m. on August 30. Those who are unable to tie Rakhi on August 30 can celebrate the holiday on August 31 before 07:05 a.m.
Raksha Bandhan is a time when families gather to celebrate their love and togetherness. On this wonderful day, here are some of the best Rakhi greetings, quotes, messages, and images to share with your brother or sister on WhatsApp:
Also Read | Raksha Bandhan 2023: Know the auspicious timing, date, historical context, significance, and festive observations
Happy Raksha Bandhan 2023 Wishes:
1. Happy Raksha Bandhan! I pray for your happiness and well-being. May you continue to soar to new heights.
2. May our strong bond deepen with the passing of time. Happy Raksha Bandhan!
3. Happy Rakhi. I hope you realize how important you are in my life. I wish you a lot of love and happiness.
4. May the love and warmth of the festival never leave us. Thank you for being my biggest supporter. Happy Raksha Bandhan.
5. Dear Sister, I wish you all the love, happiness, and prosperity in the world this Raksha Bandhan. Happy Rakhi
Happy Raksha Bandhan 2023 Quotes:
1. "Our brothers and sisters are there with us from the dawn of our personal stories to the inevitable dusk." – Susan Scarf Merrell
2. "The best thing about having a sister was that I always had a friend." - Cali Rae Turner
3. "A sibling may be the keeper of one's identity, the only person with the keys to one's unfettered, more fundamental self." - Marian Sandmaier
4. "A sibling is the lens through which you see your childhood." - Ann Hood
5. "Having a sister is like having a best friend you can't get rid of. You know whatever you do, they'll still be there" – Amy Li
Happy Raksha Bandhan 2023 Whatsapp status:
1. "Siblings by chance, friends by choice. Happy Raksha Bandhan to my partner-in-crime! #SiblingLove"
2. "To the one who's always been my shield and confidant – Happy Rakhi! #Rakhi2023"
3. "Cherishing the memories, sharing the laughter – that's what Raksha Bandhan is all about. #FamilyFirst"
4. "On this auspicious day, I promise to always be there for you, just like you've been for me. Happy Raksha Bandhan!  #PromiseOfProtection"
5. "From childhood squabbles to lifelong companions – Happy Rakhi to the one who knows me best. #RakhiFest"
Happy Raksha Bandhan 2023 Images: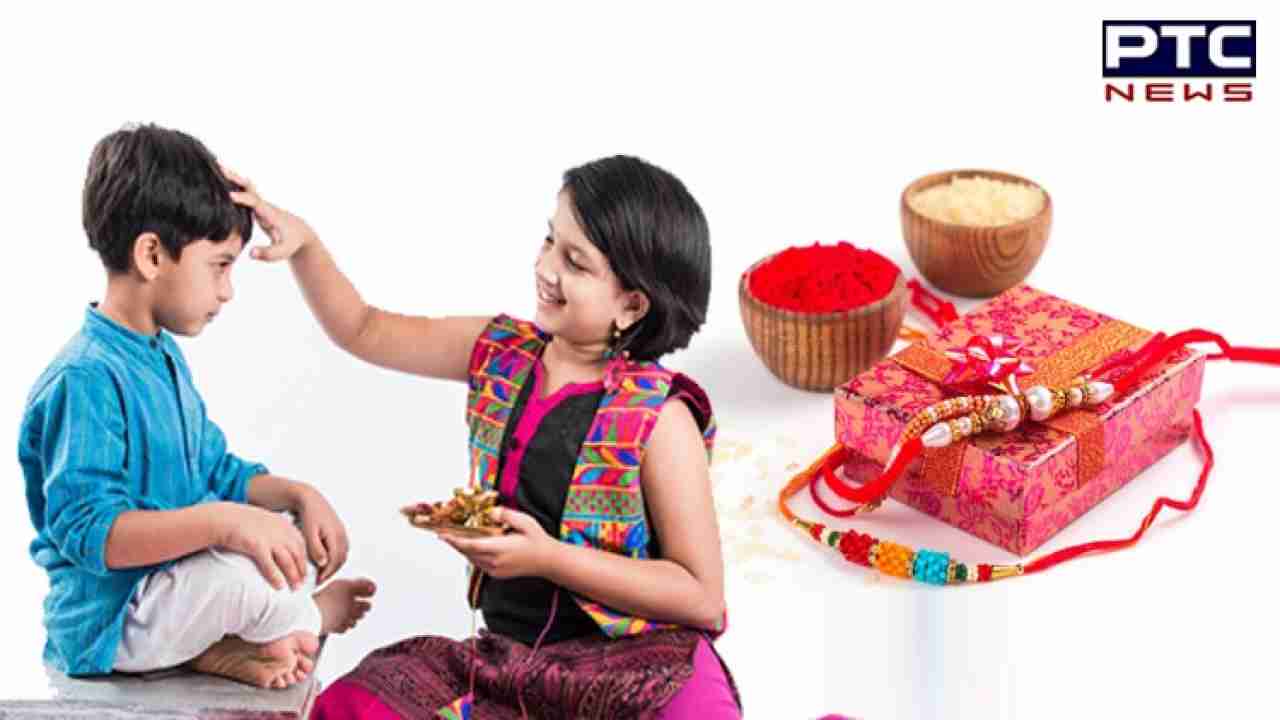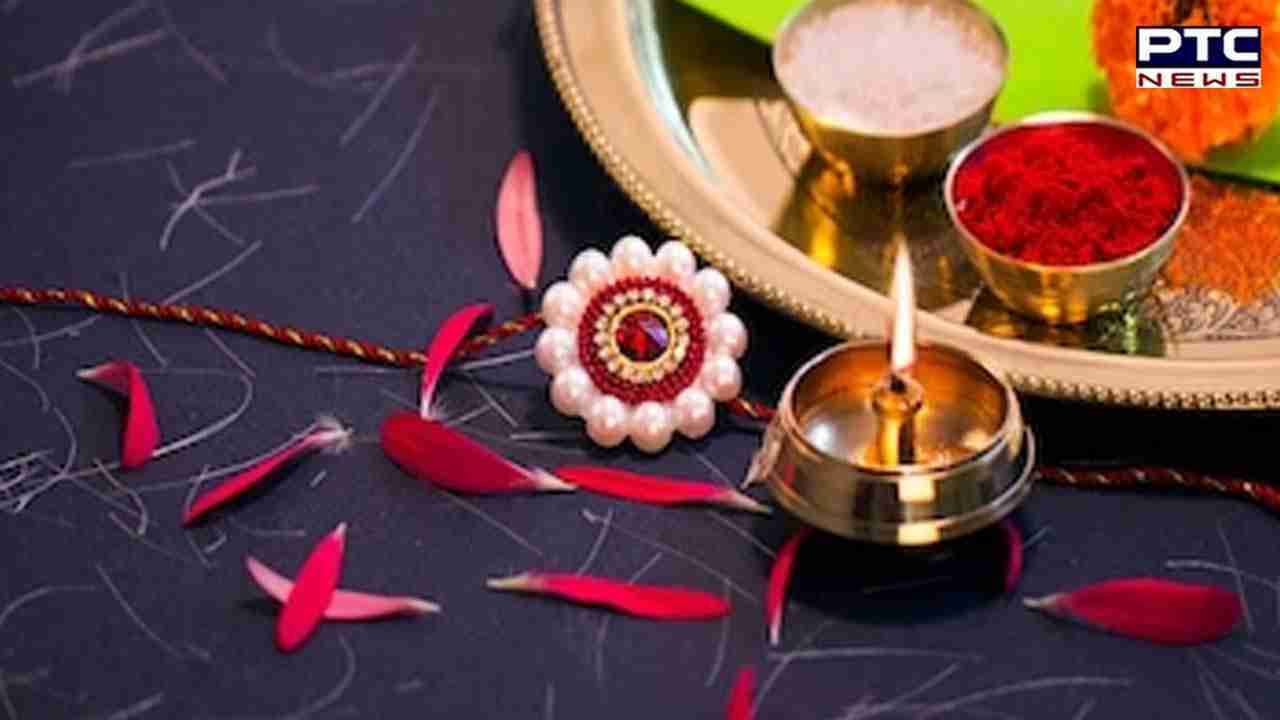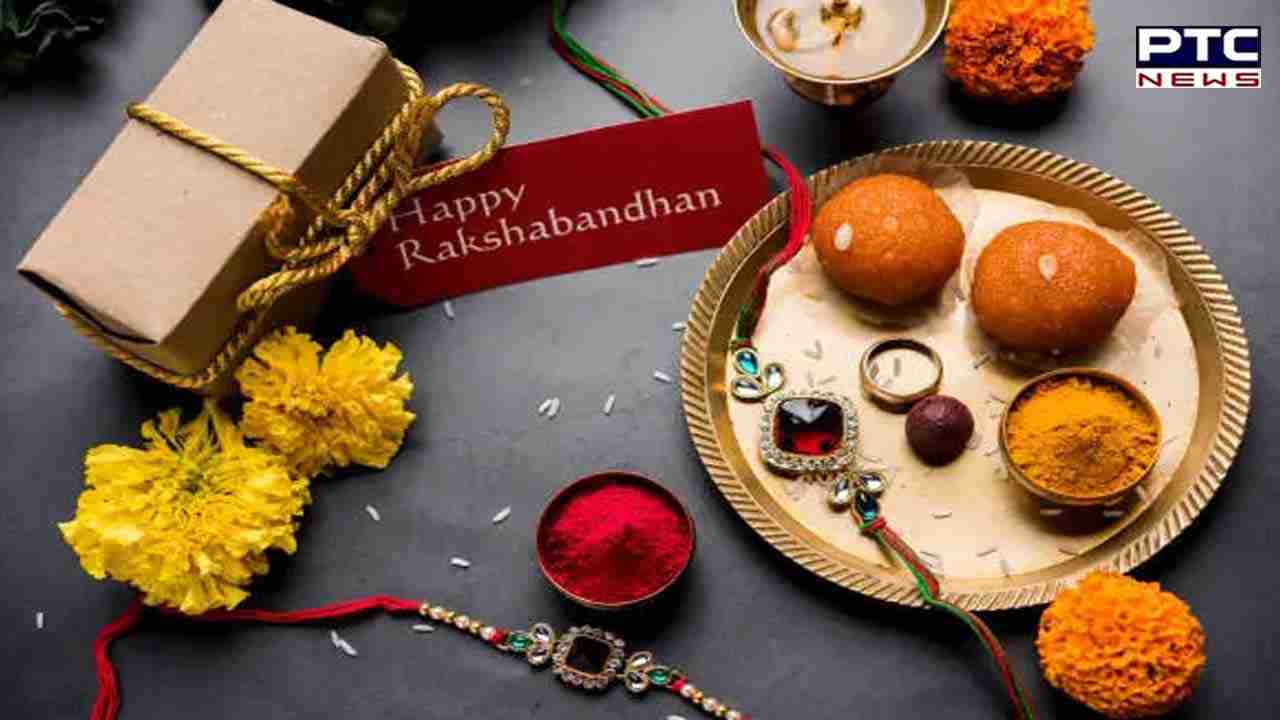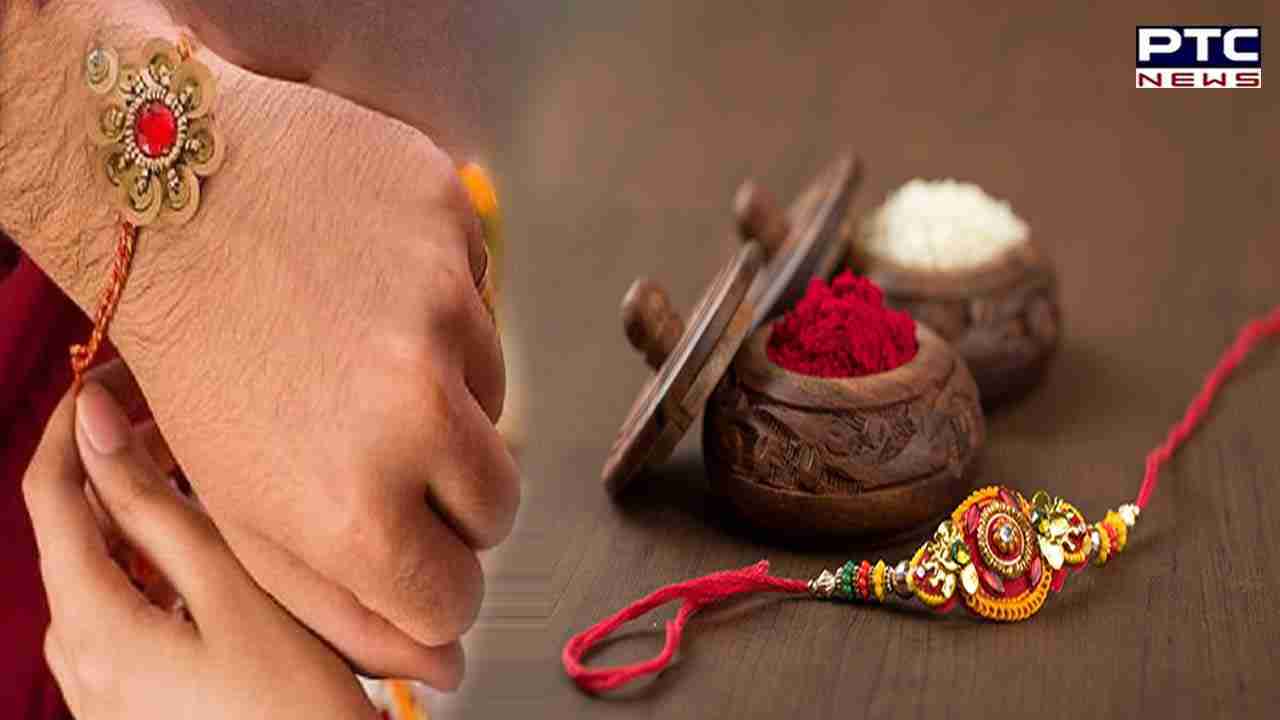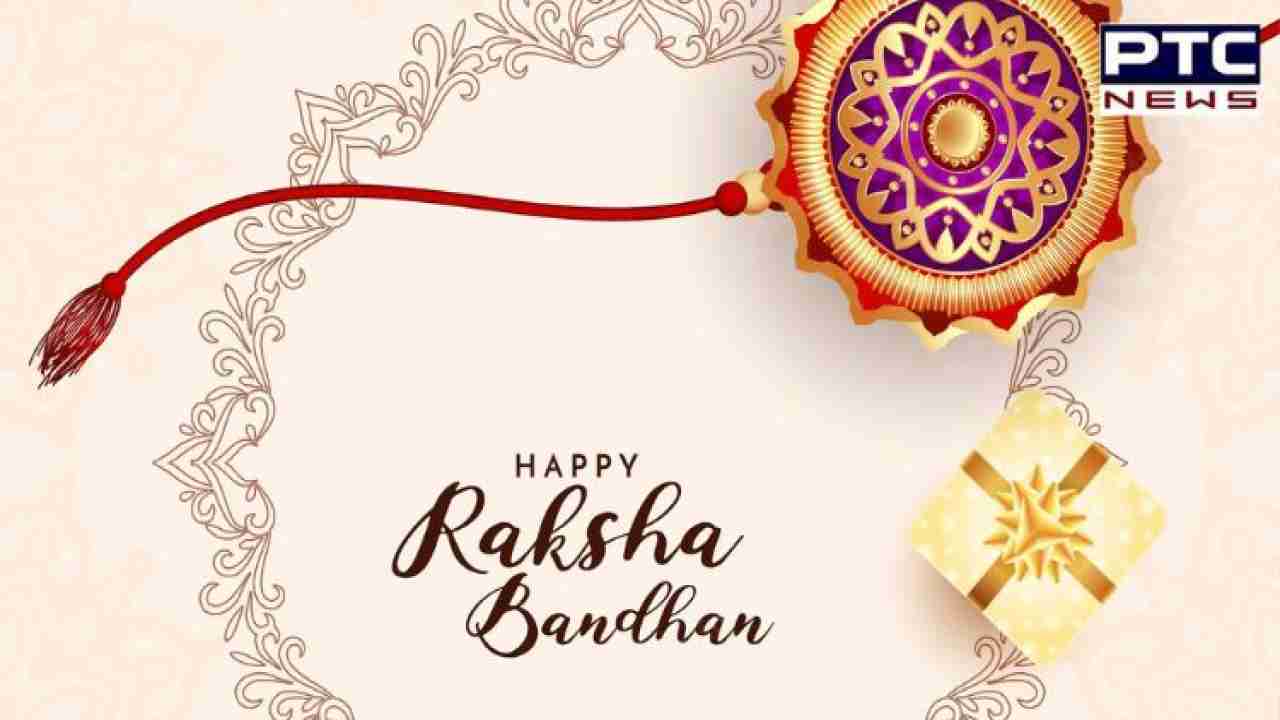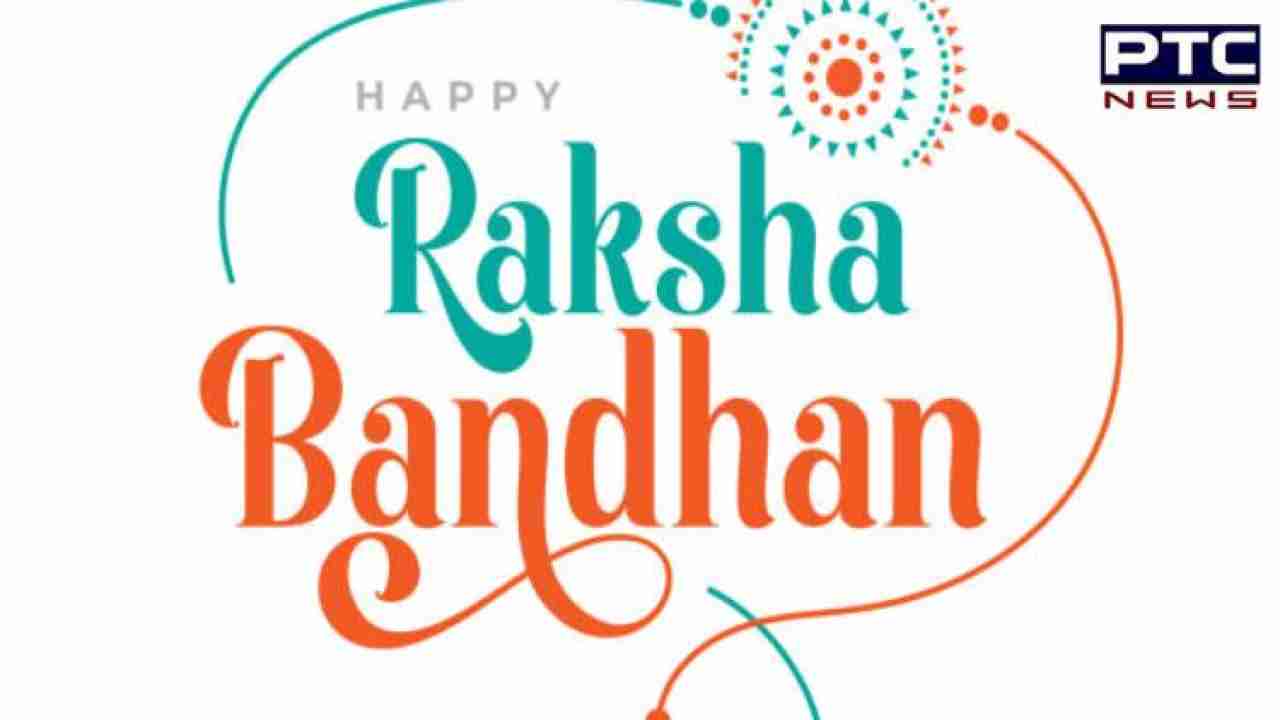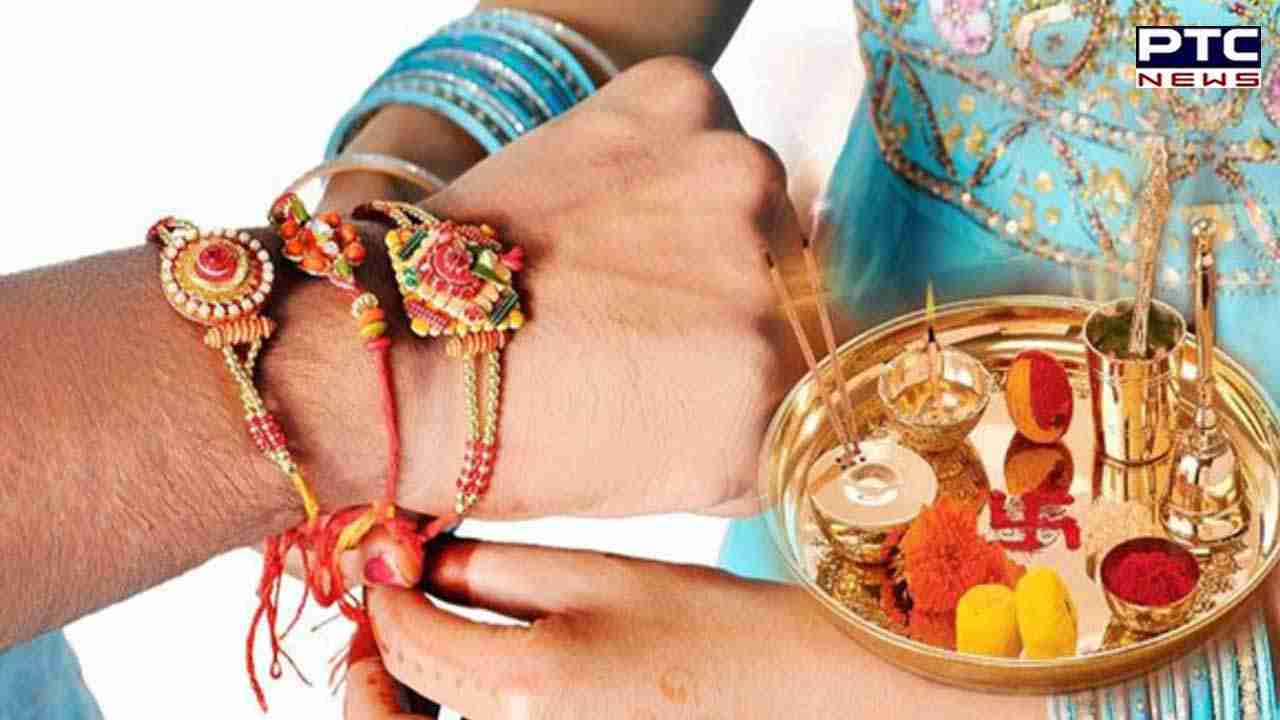 Also Read | Raksha Bandhan 2023: Bollywood flicks perfect for rakhi sibling bonding
- PTC NEWS