Raksha Bandhan 2023: As per the Hindu calendar, Raksha Bandhan is celebrated on full moon day 'Purnima' during the month of Sawan. On the auspicious occasion, sisters apply tilak on forehead and ties rakhi on brother's wrist praying for brothers happy, healthy and long life. In return to which, brother protects his sister.
Raksha Bandhan, often referred to as Rakhi, stands as a revered Hindu festival that commemorates the enduring and unique connections shared between siblings. Traditionally observed on the Poornima Tithi (full moon day) of the Shravan Maas (Sawan month), brothers and sisters engage in a range of rituals that symbolise their mutual devotion. Sisters tie a Rakhi around their brother's wrist, apply a tilak (vermilion mark) on their forehead, and offer prayers for their prosperity and longevity.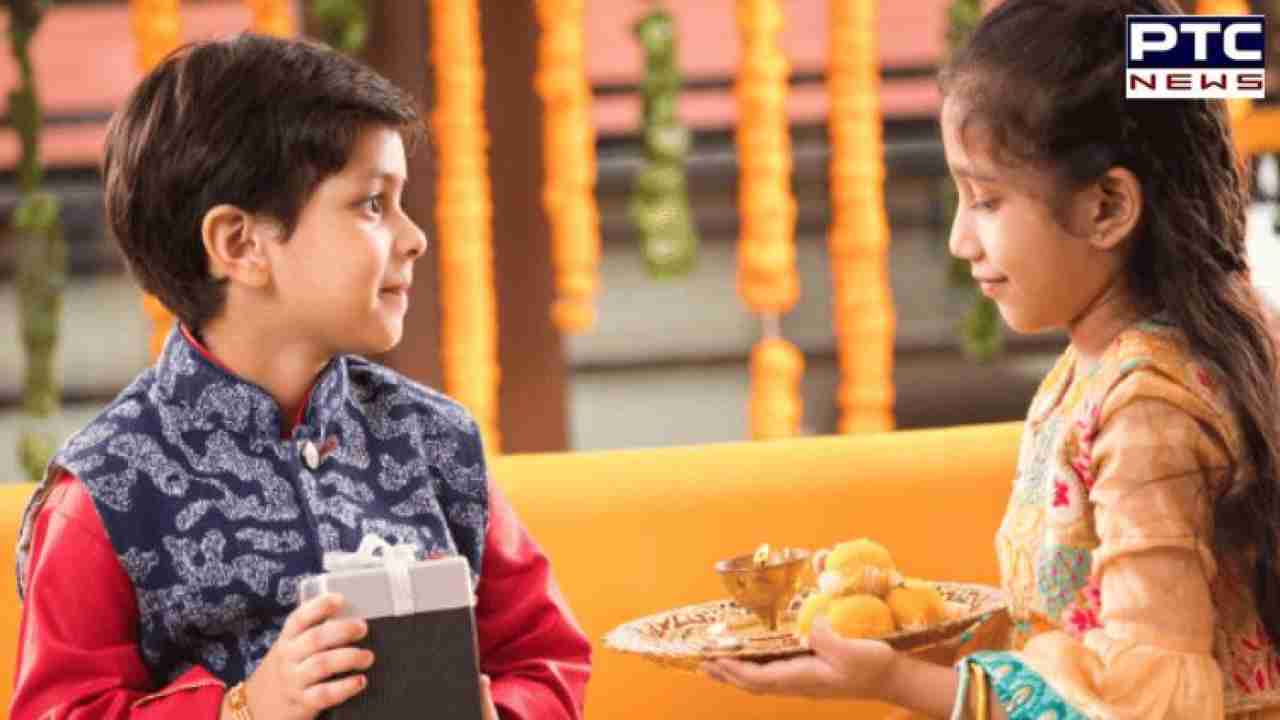 In response, brothers pledge to safeguard their sisters, express their love, and bestow them with cherished gifts. In contemporary times, this exchange is not solely confined to brothers, as brothers also tie Rakhis to their sisters, and sisters celebrate by tying Rakhis to each other. For those partaking in the festivities, it is crucial to be well-versed in the nuances of this celebration.
Also Read: Prepare for the spectacular super blue moon this week: Here's what you need to know
Date and auspicious timing of Raksha Bandhan 2023:
This year, Raksha Bandhan falls on both August 30 and 31. The distinction in dates arises due to the Bhadra Kaal, a period during which Raksha Bandhan rituals are advised against. As such, these two dates have been identified as suitable for performing the Raksha Bandhan ceremonies.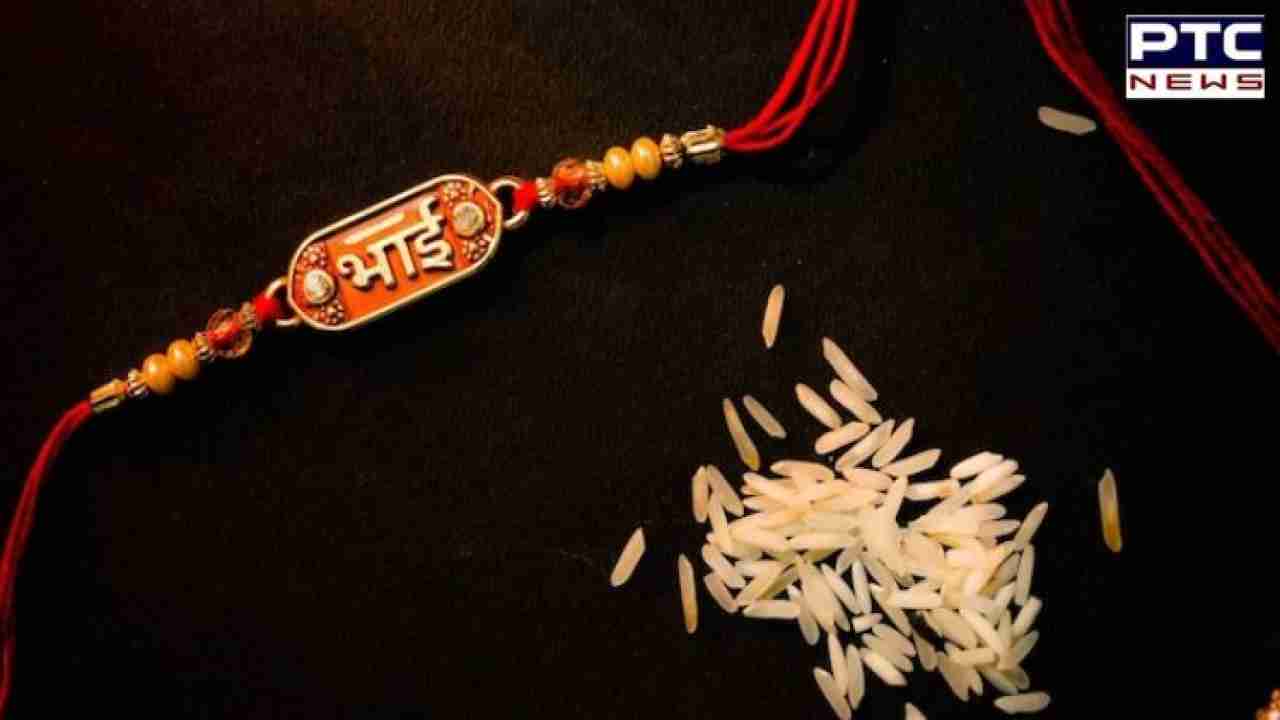 On August 30, the Bhadra Kaal concludes at 9:01 pm, marking the commencement of the propitious window. In alignment with the Raksha Bandhan Bhadra Poonch and Raksha Bandhan Bhadra Mukha timings, which are from 5:30 pm to 6:31 pm, and 6:31 pm to 8:11 pm respectively on August 30, the rituals can commence. The Poornima Tithi (Full Moon) commences at 10:58 am on August 30 and concludes at 7:05 am on August 31.
Also Read: National Sports Day 2023: Remembering 'Hockey Wizard' Major Dhyan Chand
Historical significance of Raksha Bandhan 2023:
Raksha Bandhan holds profound importance within the Hindu culture. One of its narratives traces back to the epic Mahabharata. According to this legend, Lord Krishna inadvertently wounded his finger on the Sudarshan Chakra. Witnessing this, Draupadi tore a segment of her saree and used it to staunch the bleeding.
Deeply moved by her compassionate act, Lord Krishna vowed to protect her indefinitely. This promise found fulfillment when Draupadi encountered public humiliation in the royal court of Hastinapur, and Lord Krishna shielded her from the Kauravas' ignominy.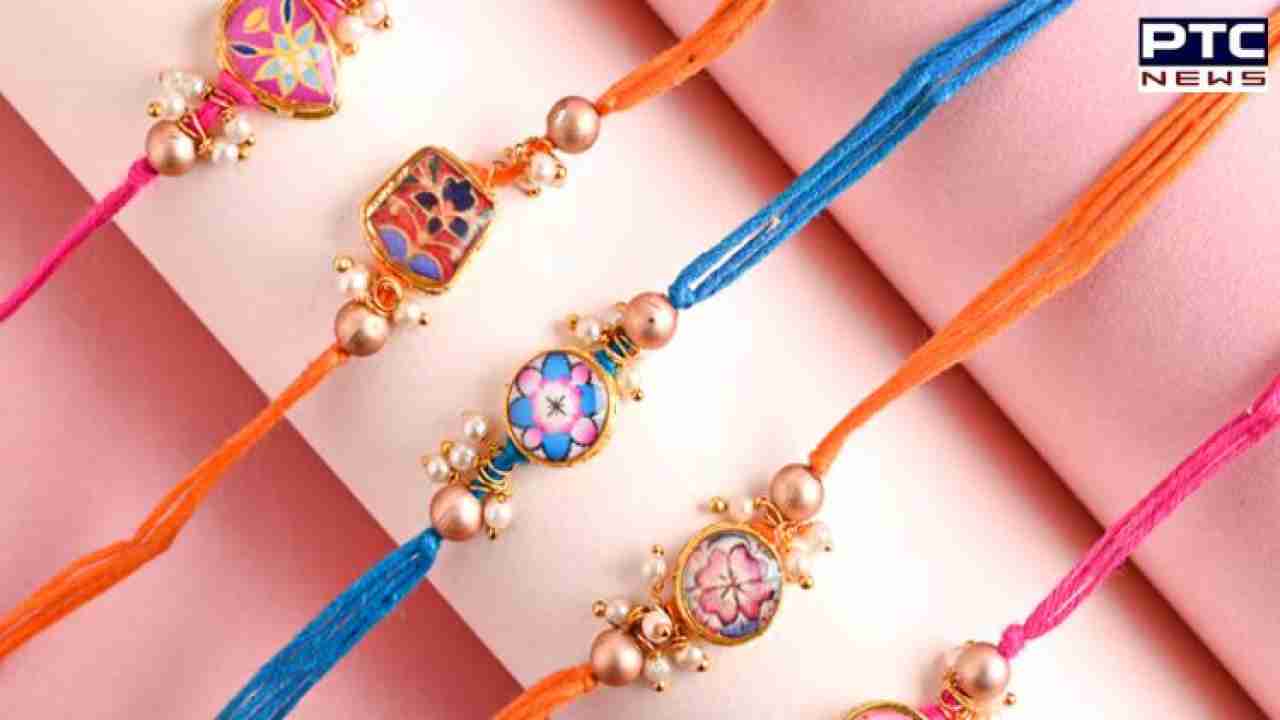 The Rakhi symbolises an enduring bond between siblings and has gained symbolic significance in Hindu traditions. Furthermore, the festival extends as an opportunity for married women to revisit their parental home and engage in the festivities.
Celebrations of Raksha Bandhan 2023:
Raksha Bandhan reverberates with exuberance across the nation. The rituals commence with sisters performing an aarti (a devotional ritual involving light) for their brothers, adorning their foreheads with a tilak, fastening a Rakhi to their wrists, sharing sweets, and exchanging tokens of affection. In return, brothers vow to safeguard and treasure their sisters. Contemporary trends include the selection of Rakhis that embody the profound connection between siblings, enhancing the sentimental value of the festival.
Also Read: Bathinda kid creates world record by reciting Hanuman Chalisa in 1 min and 54 sec
- With inputs from agencies