Raksha Bandhan 2023: For brothers who are miles away on this significant day, this Rakhi gift combo is ideal. Priced under 500, it includes a customised Rakhi, a printed mug, and Roli-Chawal for good luck. Crafted from non-toxic materials, both the Rakhi and mug ensure safe usage. The thread promises comfortable wear without discomfort.
Collectible India Rakhi and brass bowl combo for brother
This combo, priced under 500, is a thoughtful choice. It comprises a serving bowl and spoon set, adding a touch of elegance to Raksha Bandhan celebrations. Crafted from brass with gold and silver coatings, the set is handcrafted, perfect for offering prayers during Puja.
To the nines elegant rakhi and buddha statue set of 4
Symbolising prosperity and luck, this set includes charming Buddha statues and a Rakhi. Crafted with care, the Rakhi features fine threads and artificial beads. Each set is carefully packed in an elegant box, adding to the sense of celebration.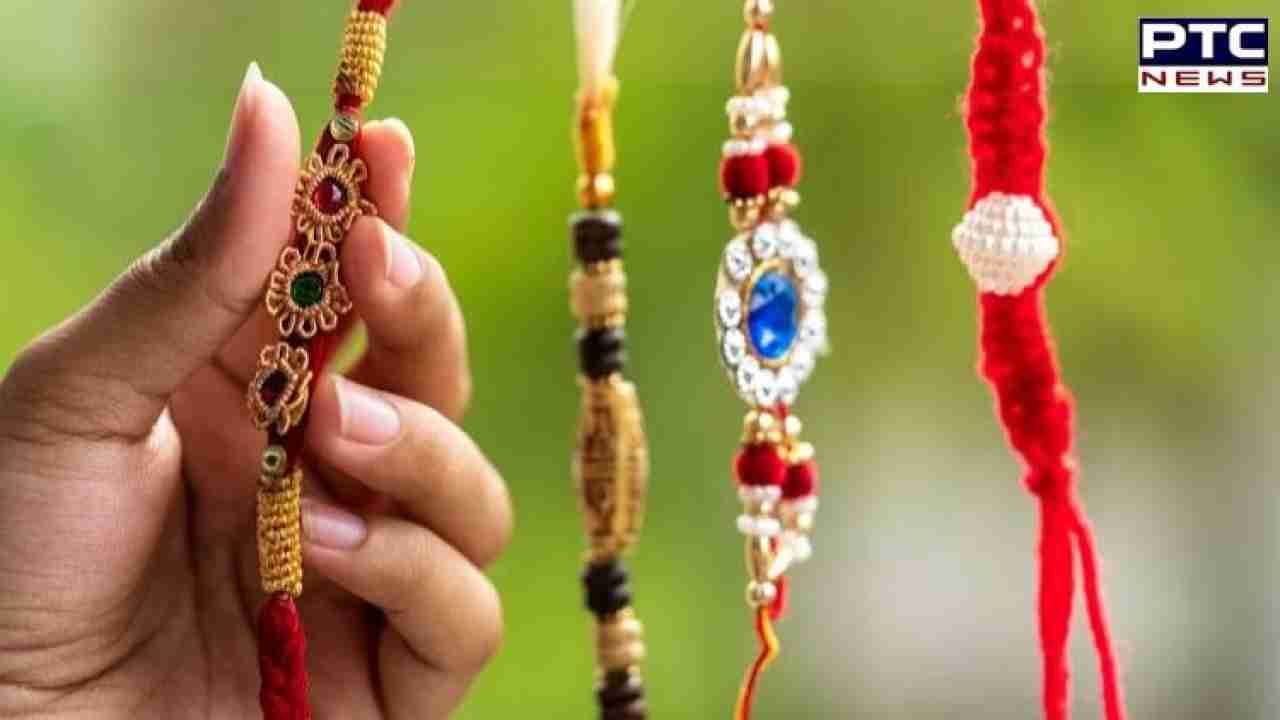 SKY TRENDS Rakhi quote sipper bottle for brother
An affordable yet practical option, this Rakhi gift under 500 is a sipper bottle for daily use. The accompanying message ensures your wishes remain with your brother throughout the day.
TIED RIBBONS Rakhi cushion for brother
This under 500 Rakhi combo encapsulates cherished memories. Adorned with attractive graphics, the cushion reflects the beauty of sibling bonds. The shimmering patterns add to its allure.
Open secret Rakhi hamper for brother
This guilt-free indulgence features a range of nutritious snacks. Perfect for promoting a wellness-focused lifestyle, this hamper is an ideal gift for a health-conscious brother.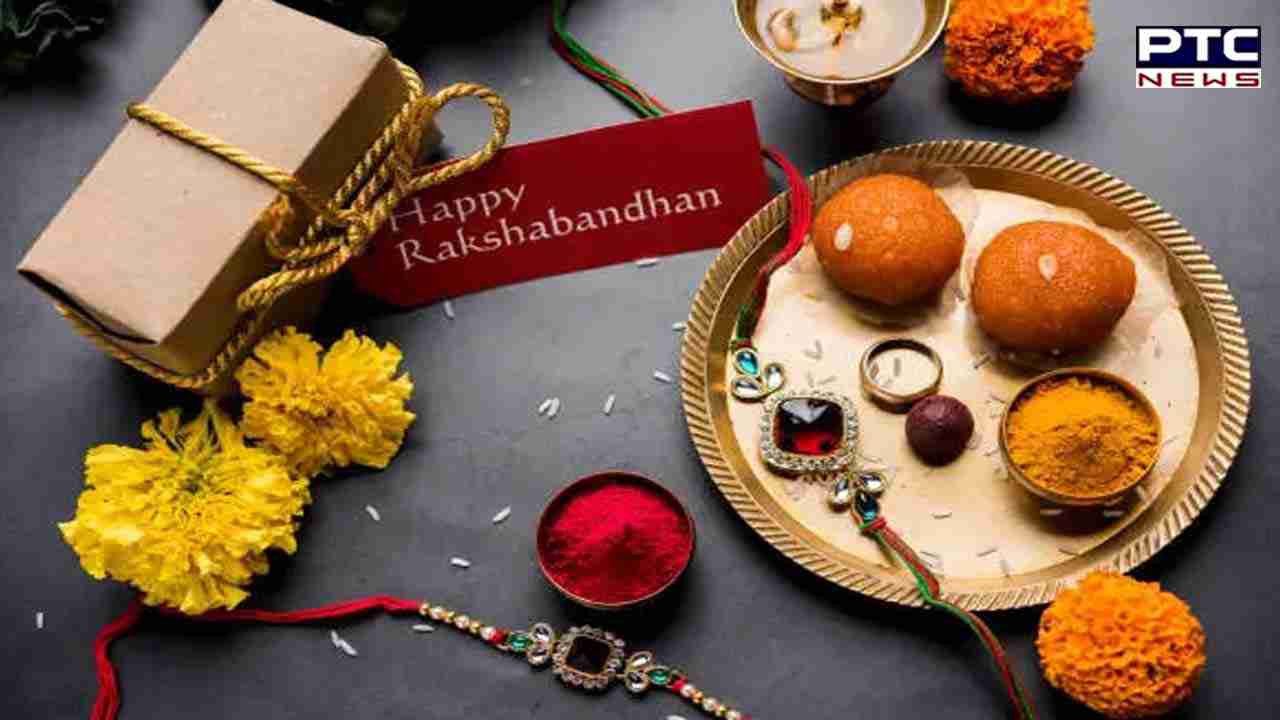 Eat better co Raksha Bandhan box for brother
This assorted delicacy combo features chocolates, cashews, and almonds, along with a Rakhi and Roli-Chawal for rituals. The balance of crunch and sweetness offers a delightful treat.
URBAN FOREST Rakhi Gift Hamper for Brother
This combo features a shining Rakhi and a leather wallet. The wallet's high-quality leather ensures longevity, symbolising the enduring bond between siblings.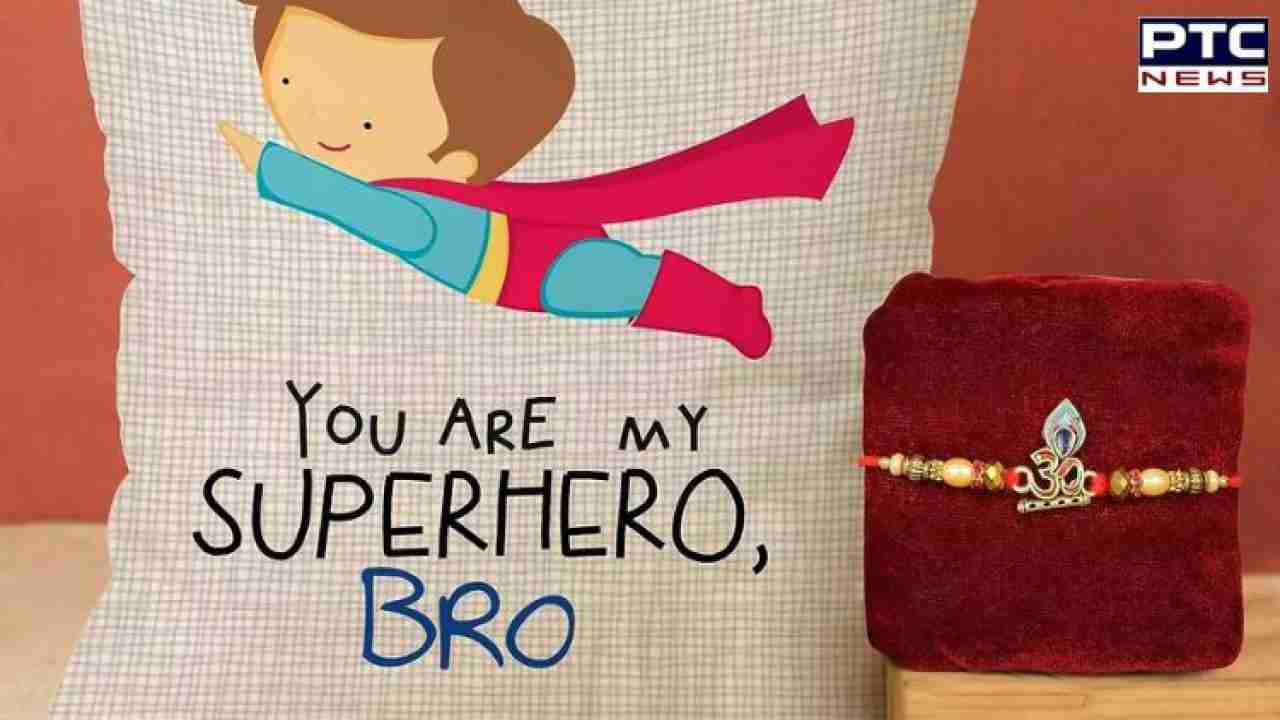 FAQ: Best Rakhi gifts for brothers under Rs 500 
Which brands offer affordable Rakhi gifts?
Brands like Eat Better Co, Open Secret, Sky Trends, To the Nines, Gift Arcadia, Collectible India, and Urban Forest offer affordable and delightful gifting options for brothers.
Is a Rs 500 Rakhi gift suitable?
The sentiment behind the gift matters more than the price. A meaningful gift, even under 500 rupees, is a thoughtful gesture.
What are good Rakhi gift ideas?
Consider a stylish wallet, a quirky water bottle, or a novelty cushion. Rakhi gift combos are also popular choices.
- With inputs from agencies