PTC Web Desk: In today's fast-paced world, many women face a tough choice between their careers and family life. Leaving a job, even temporarily, is a decision that working mothers often have to make. The reasons for this choice vary, but they all reflect the challenges these mothers face.
One big reason is the intense attention that parenting demands, especially in a child's early years. Juggling a full-time job with raising a child can be overwhelming. The desire to be there for those precious first moments can lead mothers to step back from their careers.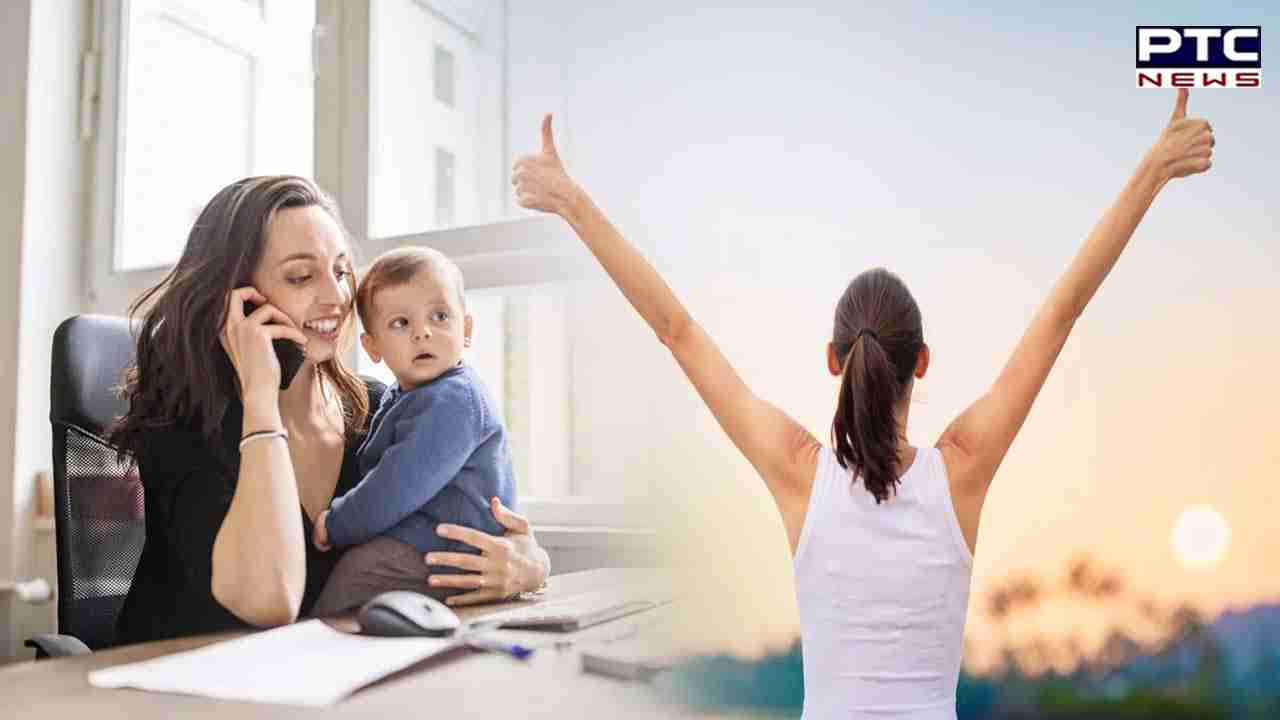 Childcare costs also play a role. In many places, good childcare is very expensive and can take up a large part of a mother's income. When the cost of childcare is too high, it can make financial sense for her to leave her job and care for her child herself.

The lack of support from family or flexible work hours adds to the problem. Some workplaces don't have family-friendly policies, making it hard for mothers to balance work and family life. This sometimes forces them to leave their jobs.
It's important to remember that leaving a job doesn't mean a lack of ambition or dedication. Instead, it shows the need for changes in society and the workplace to better support working parents. Things like paid parental leave, flexible hours, and affordable childcare can help women balance their careers and family life.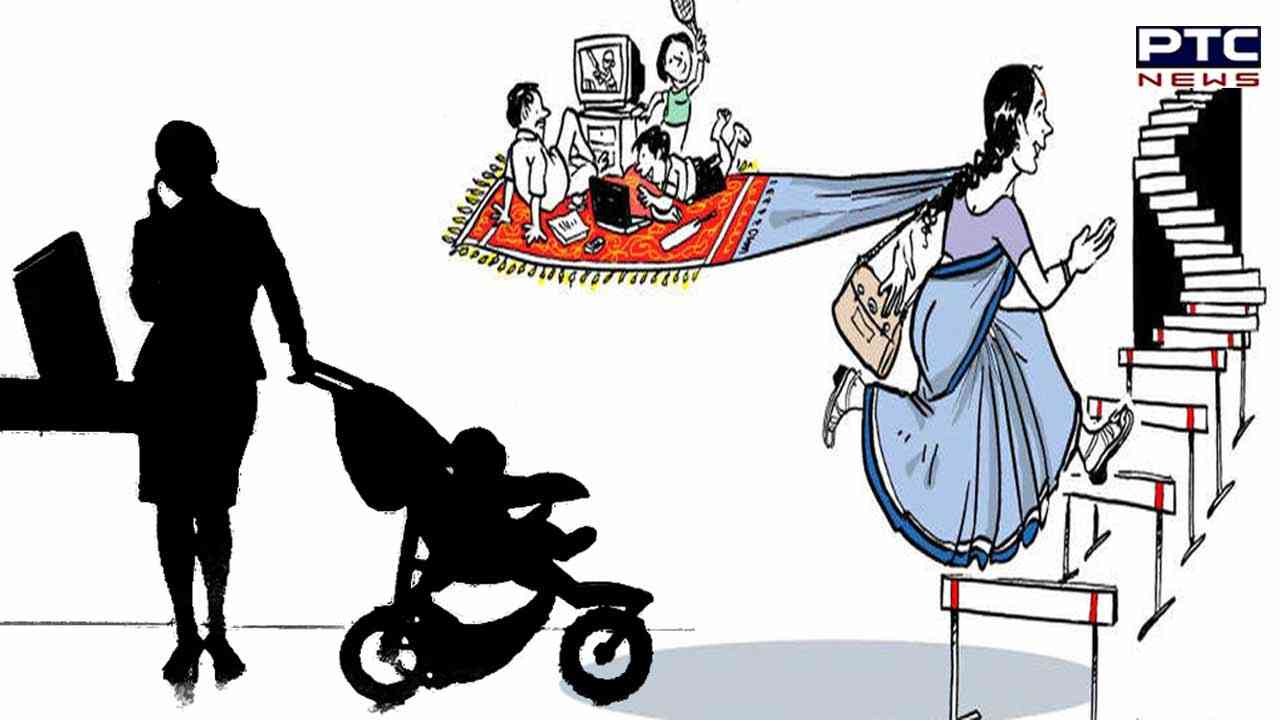 So, when mothers decide to leave their jobs, it's a complex choice influenced by personal, financial, and societal factors. Instead of judging these choices, we should focus on creating an environment where women don't have to pick between their careers and families. Supporting working mothers in making the right choices for their unique situations is a crucial step toward achieving equality in the workforce.
- PTC NEWS
Join Whatsapp Channel