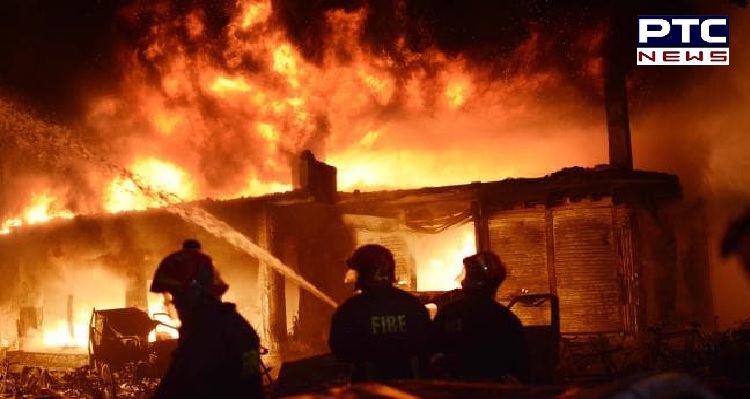 Ludhiana: In a massive explosion that took place on Friday led to the death of two workers and others were injured. The incident took place at around 3 AM, early in the morning. The explosion took place in an iron welfare factory which is located near Mundian Kalan in Ludhiana. However, the injured have been admitted to the hospital for their treatment. After being informed, the local police rushed to the spot and started further investigation.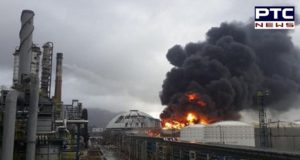 Ludhiana is the city which recently was poured down by the rains on Wednesday and Thursday amid the prediction of weather forecasting agency IMD. The incident of fire in Ludhiana Iron Factory took place after an explosion, which also made fire tenders rushed to the spot. The fire tenders took control over the situation. The fire incidents need to taken control by following the safety measures.
Also Read: Massive Fire in a PCPL Chemical factory in Derabassi
Recently, two of the incidents were witnessed in the national capital where a massive fire took place rubber factory and plastic factory in Delhi. These incidents did cost the lives, just like fire and explosion in Ludhiana factory took two lives. Likewise, an explosion in Derabassi Factory took major lives and the explosion was so massive that the nearby areas were in panic mode.