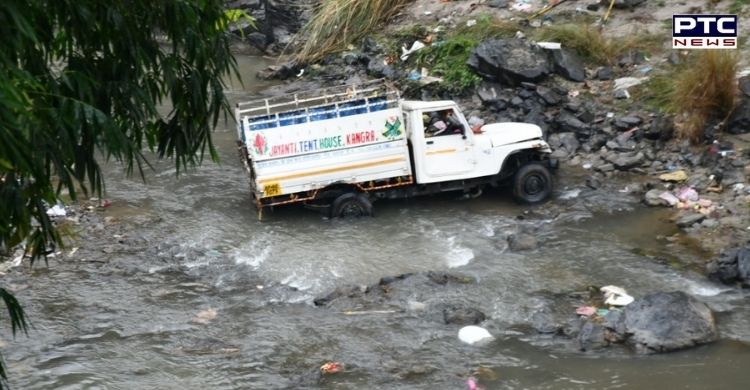 Himachal Pradesh Mandi Road Accident: At least seven people killed while one was injured after a vehicle fell down in Suketi Khad water stream near the Pullghrat area of Mandi district at around 3 am on Monday. PM Narendra Modi has extended condolences for those killed in an accident.

PM Narendra Modi expressed condolences over the deaths in the Mandi road accident in Himachal Pradesh. "News of a road accident in Himachal Pradesh's Mandi has caused immense grief. Govt is involved in relief and rescue operations. I express my deepest condolences to the families of the dead," he tweeted.
Also Read | Shocking! Woman set on fire while she was performing puja on Diwali night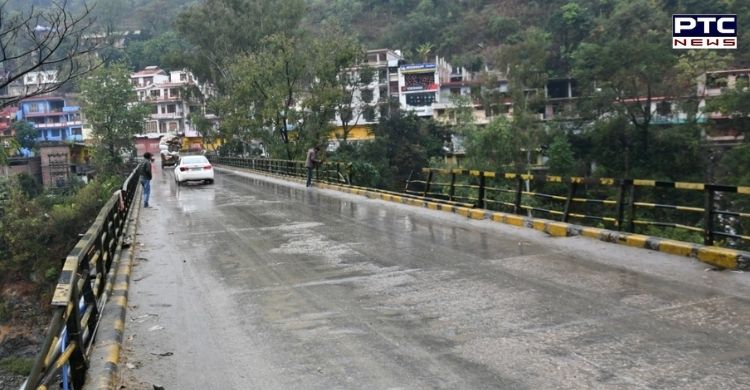 The victims in the Mandi accident were identified as residents of Bihar who were coming to Himachal Pradesh's Mandi district to work as labourer.
Also Read | 2021 will be worse than 2020, warns Nobel UN food agency
According to the police, the labourers were coming by Haryana Roadways bus to work with a civil contractor.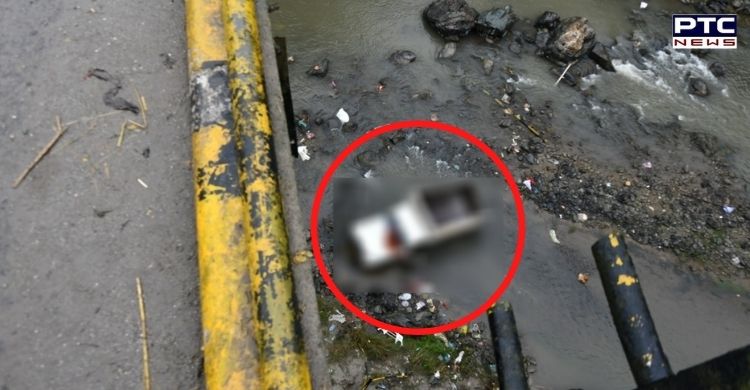 They deboarded the bus at Ner Chowk but mistakenly reached the bus stand at Mandi town. Then, the contractor had sent a jeep to bring them back to Ner Chowk.
The driver of the Jeep had lost control of the vehicle at the Pullghrat area and it fell down in Suketi Khad water stream from the bridge. All labourers died on the spot while the driver has survived with some injuries.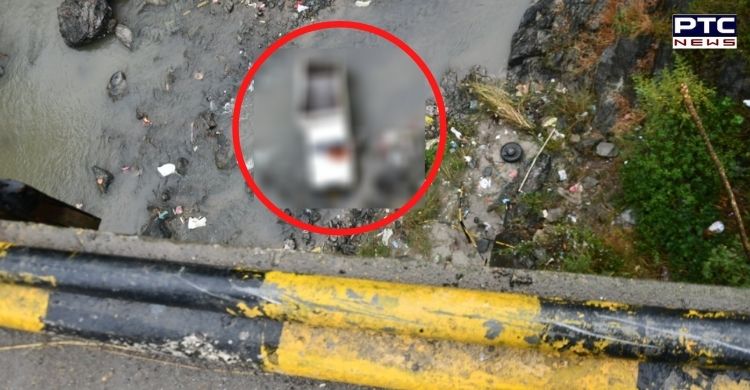 The Mandi Superintendent of Police (SP) Shalini Agnihotri said that all seven persons from Bihar were killed on the spot while the identification of the deceased was being ascertained.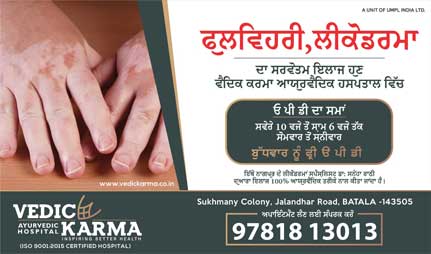 Meanwhile, a case under section 279, 337, 304A IPC has been registered.
-PTC News