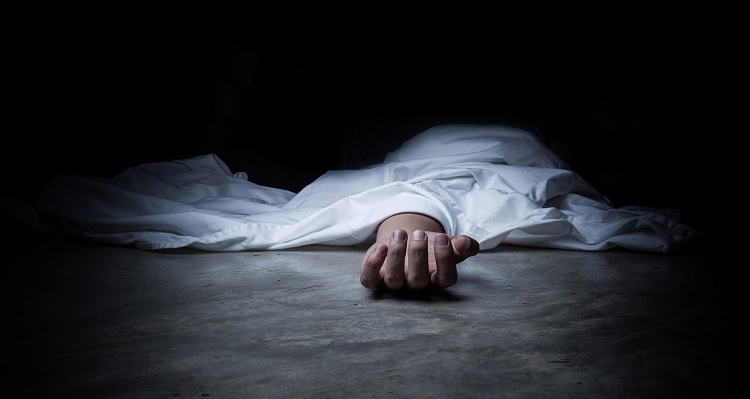 In a major incident, a half-naked body of a woman was found near the Mathura Highway on Sunday. As per reports, it is being suspected that the middle-aged woman was murdered after being raped. Meanwhile, the body is appeared to be one-day-old and had injuries on head.
The incident came into the light after the children playing cricket in a field near the highway informed the police there is a body near the railway tracks. The children contacted the police at around 10.45 am on Sunday, after which the police reached the spot.
According to the information, the woman was wearing a saree and bangles, which hints that she might have been married. Also, the face of the woman was scratched by an animal. Meanwhile, when police examined the spot, they found liquor bottles near the area.
https://www.ptcnews.tv/kanpur-pm-narendra-modi-falls-on-the-stairs-at-ganga-ghat-video/
Mathura senior superintendent of police (SSP), Shalabh Mathur, told that they are waiting for the post-mortem report of the woman before taking any further action. He also said that the exact cause of the woman's death will be ascertained only after receiving the autopsy report.
Meanwhile, the police have filed a case under relevant sections of the Indian Penal Code (IPC). Also, four police teams have also been initiated to investigate the incident. The SSP also added that they are collecting information to find out the woman's identity.
-PTC News