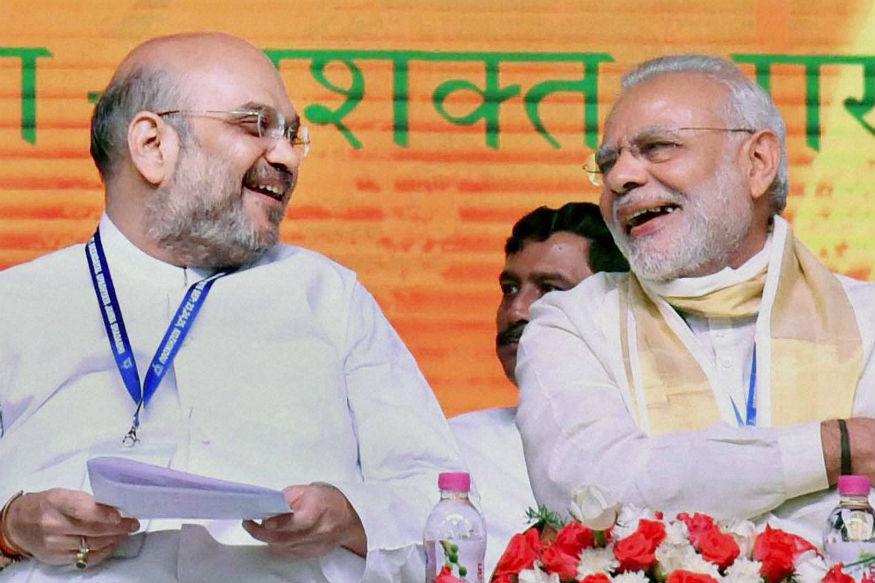 Kolkata (West Bengal): Bharatiya Janata Party (BJP) national president Amit Shah said on Wednesday that the results of the Municipal Corporation of Delhi (MCD) elections have shown that people will not tolerate negative politics.
Addressing a press conference here, the BJP chief said, "I congratulate the people of Delhi for reposing their faith in the BJP in MCD elections. These results show that now people will not tolerate negative politics anymore."
Referring to the Aam Aadmi Party (AAP) allegation that the Electronic Voting Machines (EVMs) were tampered with to secure the BJP win, Shah said that first AAP supremo Arvind Kejriwal should answer how he did win the Delhi elections in 2015 through the same EVMs.
He said that the BJP's win in the MCD elections has pushed ahead party' winning chariot.
At the time of filing this report, the BJP is all set to make a comeback in all the three civic bodies.
— ANI