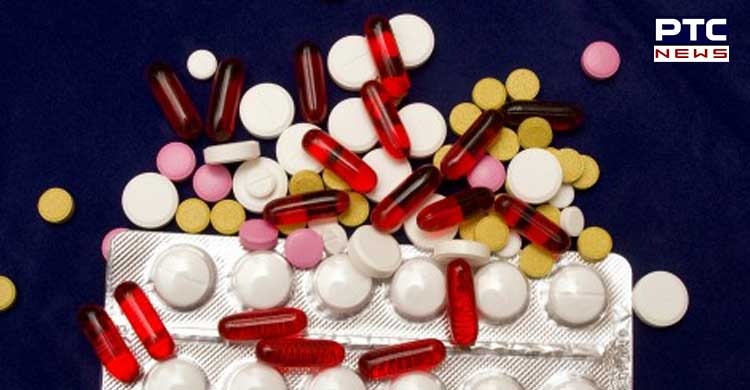 The Drug Control team in a surprise check at a medical shop in Dilkusha Market, Jalandhar seized 78 bottles of misbranded drug which is suspected to be spurious/counterfeit, informed KS Pannu, Commissioner Food and Drug Administration Punjab.
Giving details, IAS officer Kahan Singh Pannu said that on receiving a lead about spurious/counterfeit medicines in the market, a team consisting of Drug Control Officers of Jalandhar and Kapurthala was constituted for the inspection of Dilkusha Market, Jalandhar. The investigation revealed that a drug having a lookalike packing was available in a medical store. One of the packing's bore the name of manufacturing firm as mandatory under the Act, while the other did not have the same. Another contravention observed was that one packing had the mention of drug as a 'Schedule H Drug' which is sold only on prescription of the doctor while the other didn't.
Also read - SAD condemns Cong govt for raising one tax after another
Besides being a case of misbranded drug, it is suspected to be spurious/ counterfeit. Four samples have been taken and sent for further investigation and the stock (78x 100ml) has been seized from Jalandhar, informed Pannu. In continuation to previous investigation, medical stores in Phagwara were also checked and 12 bottles of the same misbranded Vriclor syrup were seized from a medical store in Nangal Majha.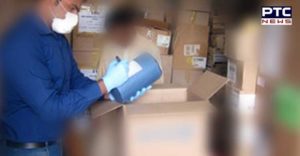 Swinging into action, Commissionerate constituted a special team to immediately investigate about the supply of the drug at C&F( carrying and forwarding) level. Preliminary report reveals that about 4300 bottles have been dispatched to various medical stores in the State out of which 800 have been seized so far.
All the Drug Control Officers in the State have been asked to be vigilant about the same in their respective jurisdictions and weed out the mis-branded product sans mandatory 'Schedule H Drug' declaration, said he and added that Drug Control Wing is conducting regular inspections of the medical stores to ensure compliance of Drugs and Cosmetics Act as well to check the illegal stock of habit forming drugs.
-PTC News