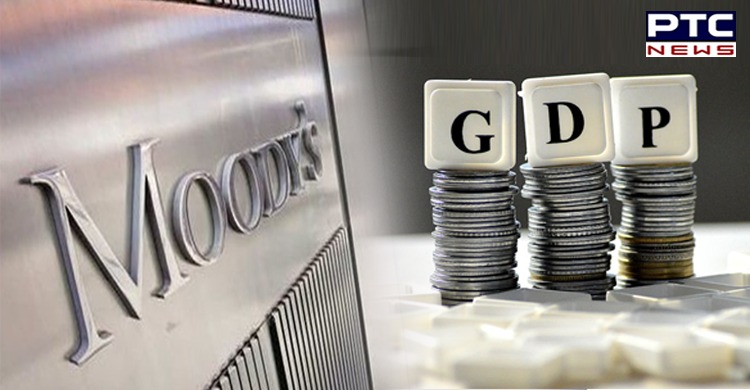 India's growth forecast has been slashed to 9.6 percent for 2021 by The Moody's Investors Service which earlier the estimate was 13.9 percent. It stated that quick vaccination progress would be paramount in restricting the economic losses to the June quarter.

In its report 'Macroeconomics – India: Economic shocks from second Covid wave will not be as severe as last year's, Moody's stated that economic indicators have demonstrated that the second wave of coronavirus hit India's economy in April and May.
Also Read | 'The Flying Sikh' Milkha Singh passes away due to post-COVID complication
While the states have now started to ease restrictions, the economic activity in May is likely to signify the trough.
Also Read | Quick Vaccination key to open economy and go back to normal: Dr. VK Paul
It further said that COVID-19 added uncertainty to India's growth forecast for 2021. However, it is likely that the economic damage will remain restricted to the April-June quarter. Currently, it has been expected that India's real GDP would grow at 9.6 percent in 2021 and 7 percent in 2022.
Earlier this month, Moody's had predicted India's growth forecast to be 9.3 percent growth in the current fiscal ending March 2022, however, the second Covid wave increased risks to India's credit profile and rated entities.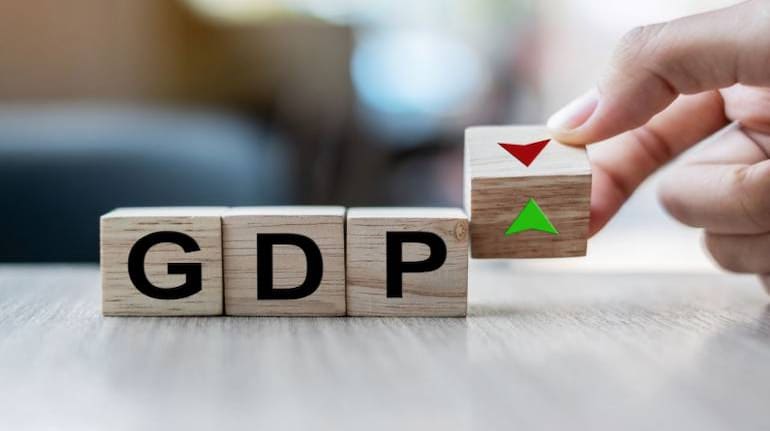 It is pertinent to mention that the Indian economy contracted by 7.3 percent in fiscal 2020-21. This was when the country was fighting the first wave of coronavirus. In 2019-20, the growth was 4 percent.
It also stated that stringent lockdowns in economically significant states will mar April-June quarter economic activity. It said that 10 states that have been hit badly by the second wave collectively accounting for more than 60 percent of the pre-pandemic level of India's GDP.
Four states contributed the largest shares among all states in the financial year 2019-20. These are Maharashtra, Tamil Nadu, Uttar Pradesh, and Karnataka.
Click here to follow PTC News on Twitter
-PTC News