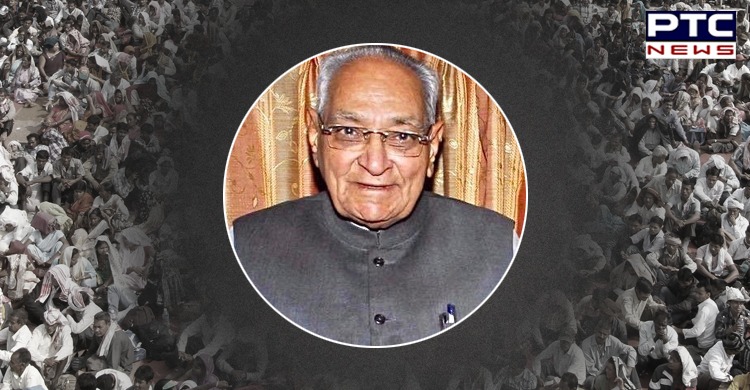 Rahul Gandhi Motilal Vora Death: Senior Congress leader Motilal Vora on Monday passed away at the age of 93. He was admitted to Escort hospital on Sunday after his health deteriorated.

According to the sources, Congress leader Motilal Vora was hopitalised with urine infection two days back but it was normal and not the cause.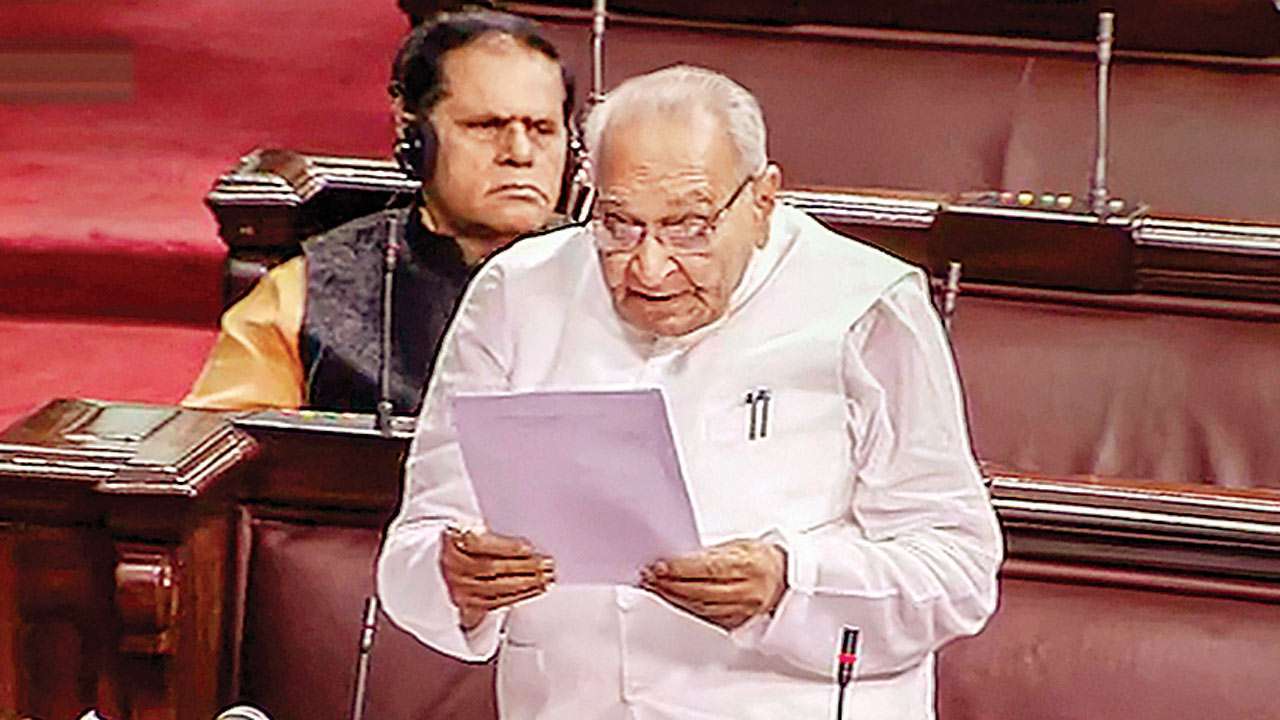 He had tested positive for COVID-19 and was admitted to the All India Institute of Medical Sciences (AIIMS) earlier in October. Recently, he had recovered from the contagion disease.
Also Read | "Government alert, no need to panic": Harsh Vardhan on mutant coronavirus in UK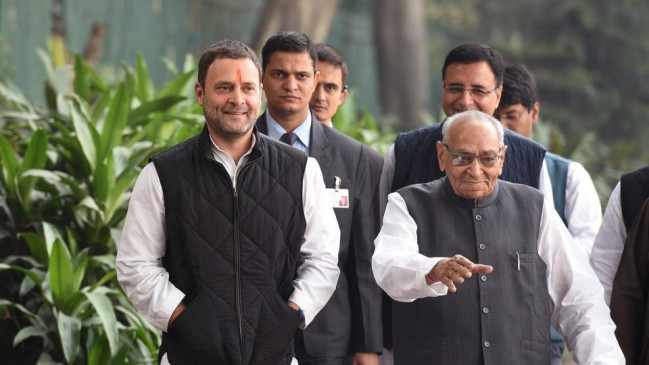 The former chief minister of Madhya Pradesh, Vora was a Rajya Sabha member from Chhattisgarh till April 2020. Also, he was the AICC general secretary (administration) before the recent party reshuffle by the Congress president Sonia Gandhi.

He was the third senior leader of the Congress, after Tarun Gogoi and Ahmed Patel, to die this month.
Also Read | No waiting list from 2024? Here's what Indian Railways has to say
Congress leader Rahul Gandhi shared condolences on the passing away of a senior party leader. "Vora Ji was a true congressman and a wonderful human being," tweeted Rahul Gandhi on Motilal Vora's death.
Meanwhile, PMO quoted PM Modi as saying: "Motilal Vora Ji was among the senior-most Congress leaders, who had vast administrative and organisational experience in a political career that spanned decades."
Congress spokesperson Pawan Khera said: "2020 hasn't ended yet. Sad to hear about the passing away of our veteran leader #MotiLalVora Ji. A life dedicated to the Congress; a life to learn from; a life to be inspired from."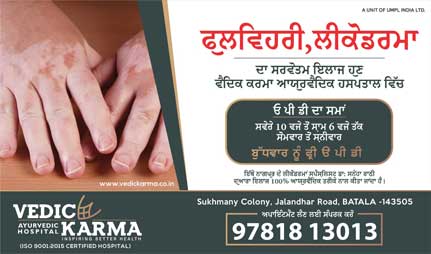 Cong MLA Amarinder Singh Raja wrote: "Shocked at the passing away of Shri @MotilalVora ji. May his soul Rest in Peace. The Congress party has lost another strong pillar this year. An irreparable loss. My condolences to @ArunVoraMLA ji. May God give you the strength to bear this loss."