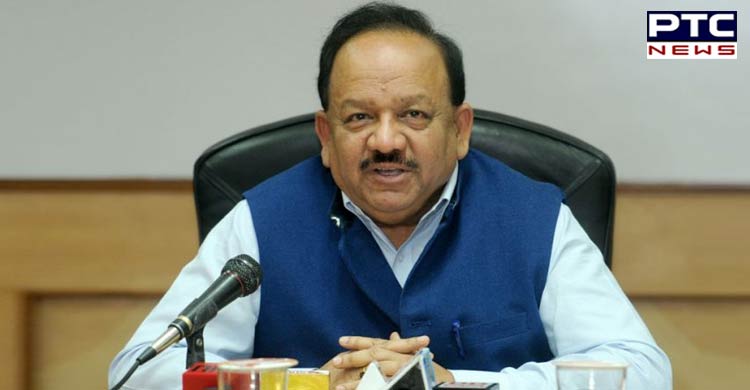 Mutant coronavirus, Corona strain in UK: The government of India is fully alert about the new strain of coronavirus which has been reported in the UK, the Union Health Minister Dr Harsh Vardhan said on Monday.

Even as he stressed that "there was no need to panic". In the wake of a new corona strain in the UK, several countries including Canada, Saudi Arabia, and other European countries have temporarily banned flights from the UK.
Also Read | India Pakistan na ban jaye sambhalo yaaron: Kangana Ranaut
The new coronavirus strain is believed to be 70 percent more infectious. While responding to the question if India was planning to impose a travel ban on the UK, Health Minister Harsh Vardhan asked people to not get hassled with imaginary situations, imaginary talks and imaginary panic.

"The government is fully alert. We have taken all necessary measures to ensure the safety of people. There's no reason to panic so much," the Health Minister told reporters at the India Science Festival.
Also Read | No waiting list from 2024? Here's what Indian Railways has to say
The Union Health Ministry even held a meeting on Monday to discuss the mutant coronavirus.
Vardhan's remarks came after Delhi Chief Minister Arvind Kejriwal urged the government in a tweet: "New mutation of coronavirus has emerged in the UK, which is a super-spreader. I urge the central government to ban all flights from the UK immediately."
In September, the mutant coronavirus in the UK was first detected in southeast England. It has started becoming the dominant strain in London and other parts of the UK. Even as it led to a spike in infection numbers and fresh restrictions.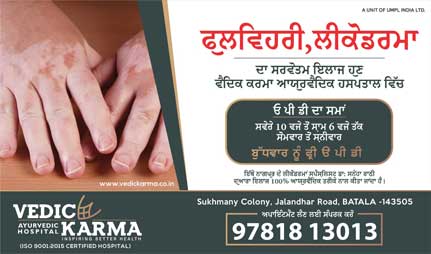 On Sunday, UK Health Secretary Matt Hancock said that "the new variant was out of control". However, the British Prime Minister Boris Johnson said that "there was no evidence it caused more severe illness".
-PTC News