New Delhi, September 25: Senior advocate Mukul Rohatgi has turned down the central government's offer to become India's next Attorney General.

Rohatgi was set to be named as India's fourteenth Attorney General, succeeding incumbent KK Venugopal. When asked why he declined the Centre's offer, Rohatgi said that there was no particular reason and that he "thought about it again" and decided not to accept the offer.
If Rohatgi accepted the offer, it would be his second stint as an AG, following his first term from June 2014 to June 2017.
Earlier, senior lawyer and incumbent Attorney General KK Venugopal stated his unwillingness to serve beyond September 30, citing health issues.
Also Read | Heavy rain lashes parts of Punjab, Haryana, Delhi; farmers worried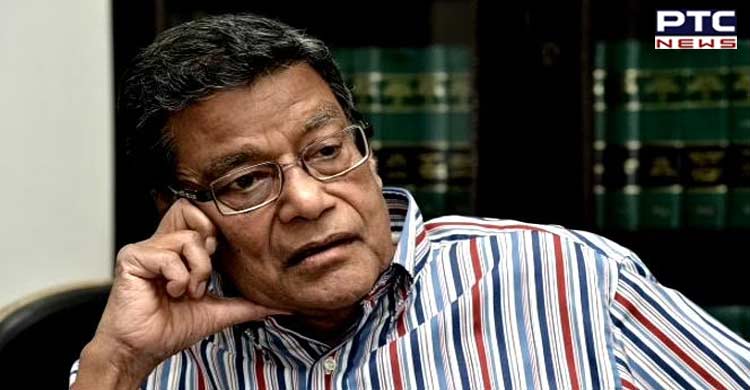 Venugopal, a constitutional law expert, took over as Attorney General on July 1, 2017, for a three-year term. The Union government granted Venugopal, 91, two one-year extensions over his three-year term, despite his repeated refusal to continue in the office.
The Centre extended Venugopal's term by three months in June of this year. The administration asked him to stay for another three months. He finally consented to a three-month delay, until September 30, to give the government time to find a new face.
The position of Attorney General was offered to 67-year-old Rohatgi.
Rohatgi served as Attorney General for three years, from 2014 to 2017, after the Bharatiya Janata Party-led National Democratic Alliance administration took power. Rohatgi is a senior advocate at the Supreme Court of India and formerly served as the country's Additional Solicitor General.
Also Read | Punjab Guv grants permission to convene Assembly session on September 27
-PTC News