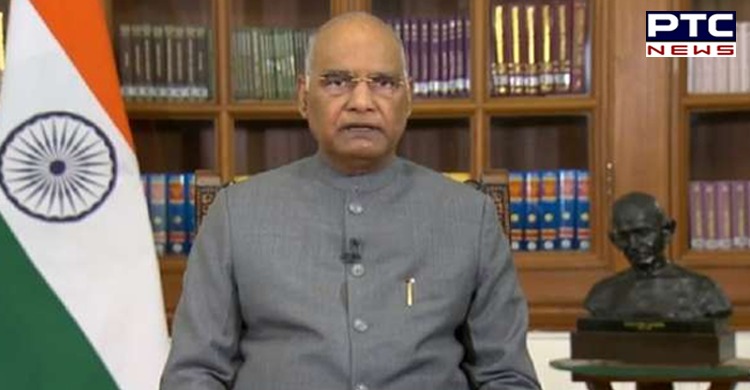 Ram Nath Kovind Salary: President of India Ram Nath Kovind, during Uttar Pradesh's visit, said that he pays more than 50 percent of his monthly income in taxes. Even as he urged people to pay taxes duly for development.

"I pay taxes too," he said, adding that people earned more than what he could save after making tax payments.
Also Read | Nirmala Sitharaman announces Credit Guarantee Scheme among other economic relief measures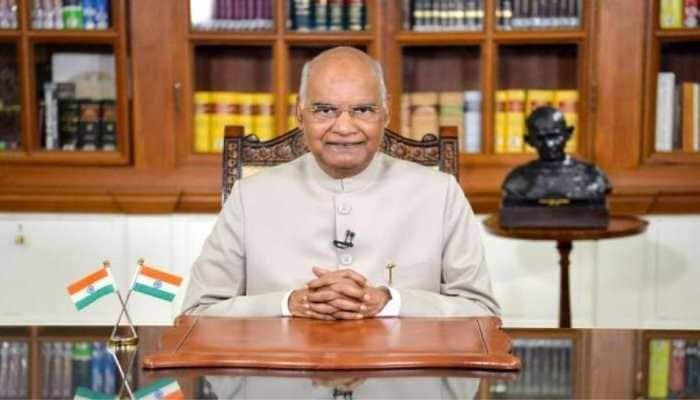 Ram Nath Kovind said that if a train does not stop at a particular railway station, people stop it forcibly or even put it on fire. "When a train is set on fire who loses? People say it was government property. It was the taxpayer's money," he added.
Also Read | Petrol and diesel prices in India up over Rs 8 per litre in 55 days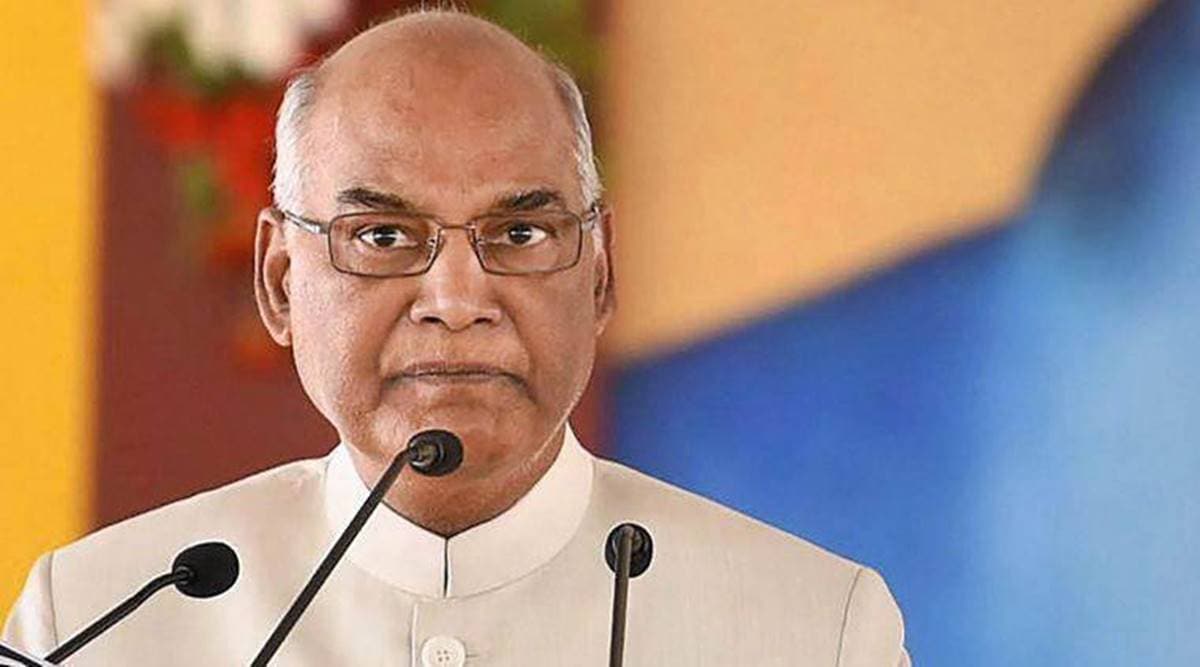 "President is the country's highest paid employee but he also pays tax," he said, adding that he pays Rs 2.75 lakh as tax each month. Talking about his salary, Ram Nath Kovind went on to say that everyone says he gets Rs 5 lakh per month, however, it is taxed too.
On Monday, he reached Lucknow, Uttar Pradesh, by the Presidential Express Train on a two-day visit.
Currently, he is on a five-day trip to his home state. Kovind was welcomed by Governor Anandiben Patel, Chief Minister Yogi Adityanath, state ministers, and other senior officials at the Charbagh railway station.
He, then, went directly to the Raj Bhawan where he will be spending the next two days. In the evening, he will attend a high tea programme at the Raj Bhawan with senior judges of the Allahabad High Court, where Chief Justice of India Justice N V Ramana is likely to be present.
On Tuesday, the President of India will lay the foundation stone of Ambedkar Memorial Cultural Centre before returning to New Delhi.
-PTC News