PTC Web Desk: In what may be termed as a historic moment, the 100th episode of Prime Minister Narendra Modi 's 'Mann Ki Baat' will be broadcast live at the headquarters of the United Nations in New York, USA.
The 100th episode of PM Modi's monthly radio address would be released at 11 am on April 30, which will be 1.30 am in New York.
"Get ready for a historic moment as the 100th episode of PM Modi's "Mann Ki Baat" is set to go live on April 30th in Trusteeship Council Chamber at @UN HQ!" the Permanent Mission of India to the UN said in a tweet.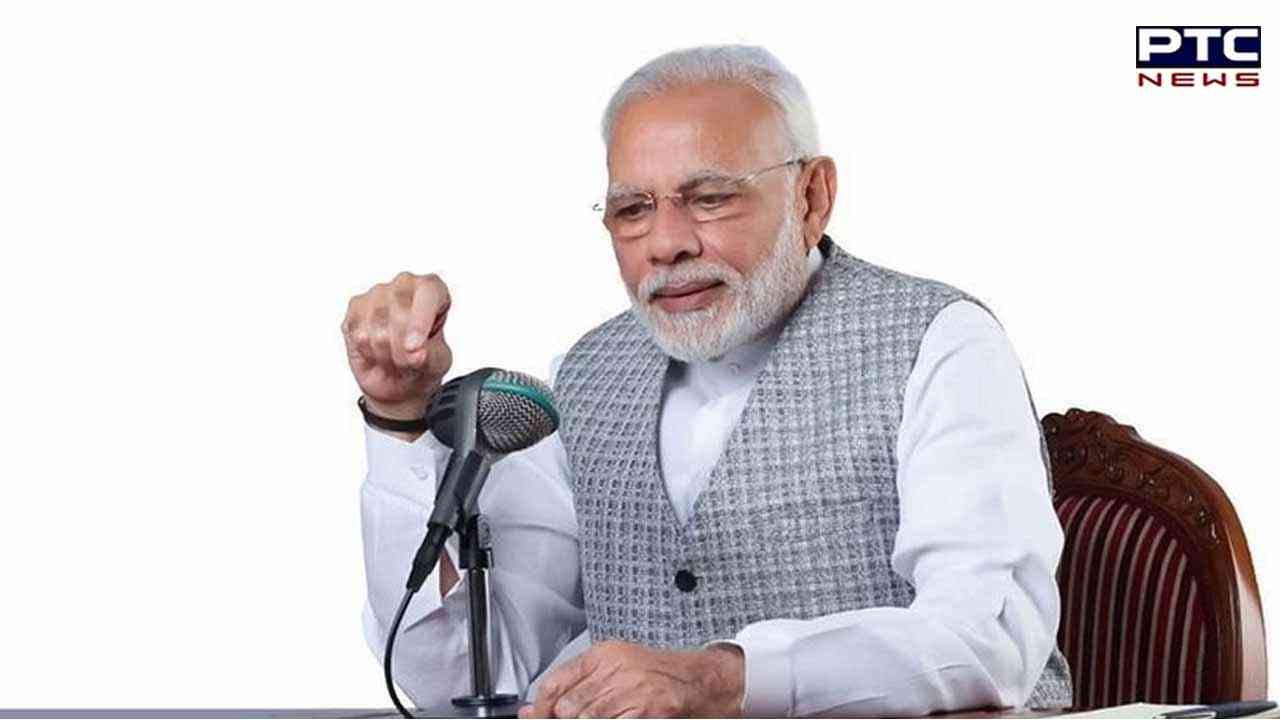 "#MannKiBaat has become a monthly national tradition, inspiring millions to participate in India's developmental journey," the Permanent Mission said.
The Consulate General of India in New York, along with community organisations, is also hosting the broadcast of the 100th episode of 'Mann Ki Baat' for members of the Indian-American and diaspora community in New Jersey during a special event at 1:30 am Sunday.
"Don't miss #MannKiBaatAt100 at 0130 hrs EST on April 30th, 2023! Let us celebrate the landmark 100th episode of #MannKiBaat as Hon'ble @PMOIndia connects with Indians, Indian diaspora and listeners across the world," the Consulate said in a tweet.
'Mann Ki Baat'
In the radio broadcast, Prime Minister Modi addresses the people of the country on different issues. It was first aired on October 3, 2014, and is broadcast on the last Sunday of every month at 11 am on the entire All India Radio (AIR) and Doordarshan (DD) network.
- With inputs from agencies