Odisha, March 31: As per the sources, atleast seven people died after car fell into canal in Sambalpur District of Odisha.
Notably, the incident took place around 2:00 am on Friday and fourteen people were present in the car who were returning after attending marriage function.
Also Read: Ram Navami clash: Dy CM Devendra Fadnavis orders probe in incident
According to the sources, Sambalpur Police and Administration received a call at around 02:30 am about the incident and the officials rushed to the spot.
According to the statement of Sub Collector of Sambalpur, Pravash Dansena,
"Last night they were returning to their destination after attending the marriage function, near the canal they met with an accident, how the accident occurred will come out after enquiry".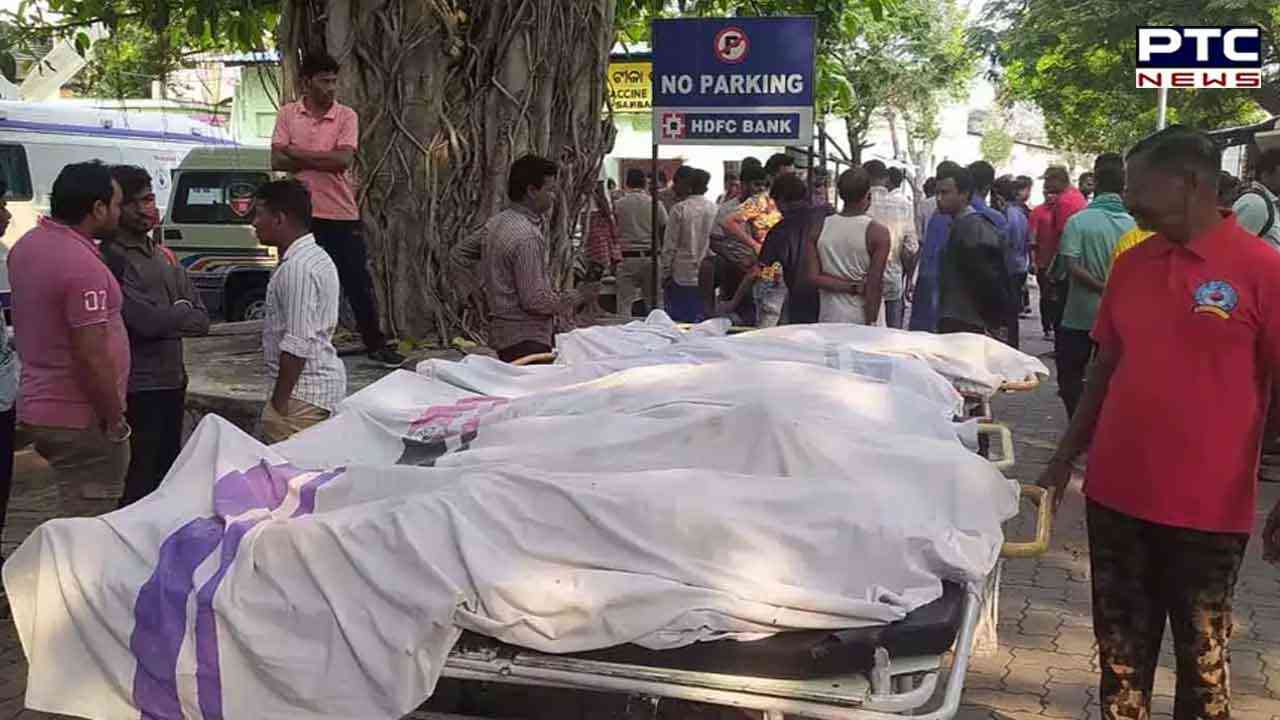 Seven people have died in the accident, one person is rescued and two are injured, he confirmed.
The bodies of the deceased have been sent for Post-mortem.
All the people present in the vehicle are men, around 20-30 age.
The driver of the car died during rescue and the car was drowned in the canal, police officials added.
Also Read: Health emergency situation in Afghanistan: WHO
Further investigation is underway.
- ANI