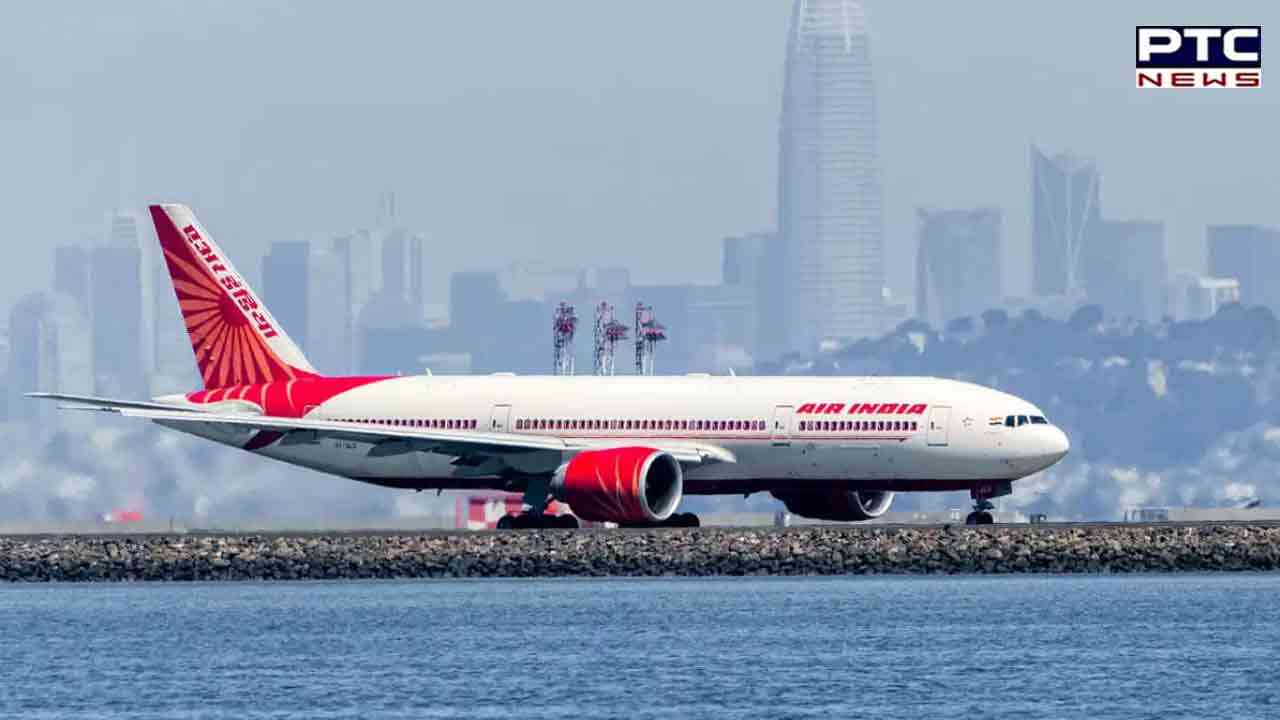 New Delhi, November 23: Air India on Wednesday announced the launch of new flights that will connect Mumbai with New York, Paris and Frankfurt. The airlines also announced the resumption of non-stop flights connecting Delhi with Copenhagen, Milan and Vienna.
The new Mumbai-New York service will operate daily to John F Kennedy International Airport using B777-200LR aircraft. The service will commence from February 14, 2023. It will complement Air India's existing daily service from Delhi to New York area's John F Kennedy International Airport and four weekly flights to Newark Liberty airport. This takes Air India's India-US frequency to 47 non-stop flights per week.
Also Read | Punjab: STF arrests SI, 2 others for running drug network in Ludhiana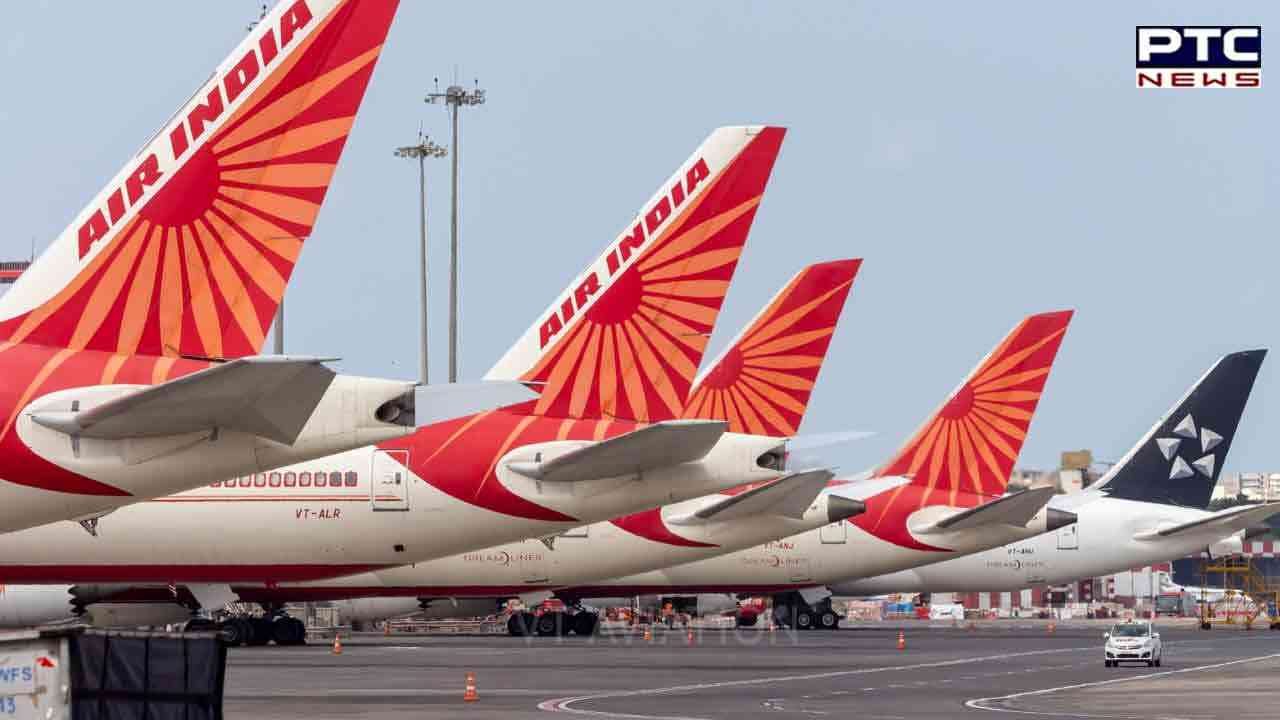 To Europe, Air India will add four weekly Delhi-Milan routes starting from February 1, 2023, and thrice-weekly flights on each of Delhi-Vienna and Delhi-Copenhagen, commencing from February 18 and March 1, 2023 respectively. All these flights will be operated by Air India's B787-8 Dreamliner aircraft featuring 18 Business Class and 238 Economy Class seats.
With the resumption of these flights, Air India will serve seven cities in Europe with 79 weekly non-stop flights - 48 to the United Kingdom and 31 to Continental Europe.
Also Read | Punjab: Case against Jalandhar's 'kulhad pizza' for brandishing 'guns'; watch video

- ANI