Assam, February 3: In a major crackdown against people involved in child marriage across Assam, Assam Police arrested as many as 1,793 people in the state.
While addressing the media, Inspector General of Police (IGP) (L&O) and spokesperson of Assam police stated that, "Till Friday morning, 1,793 persons have been arrested by police across the state."
Also Read: 4 Indian-American appointed as members of key US House Committees
"Out of these, 131 persons have been arrested in Biswanath. The arrested persons' figure might be increased. Operations are still on," Prasanta Kumar Kumar Bhuyan added.
The campaign against child marriage in Assam has been launched under leadership and directions of Assam Chief Minister Himanta Biswa Sarma.
Earlier, Guwahati Police Commissionerate on Friday said that as many as 53 people have been apprehended so far. Besides this, 192 cases related to child marriage have been registered at different police stations under the commissionerate.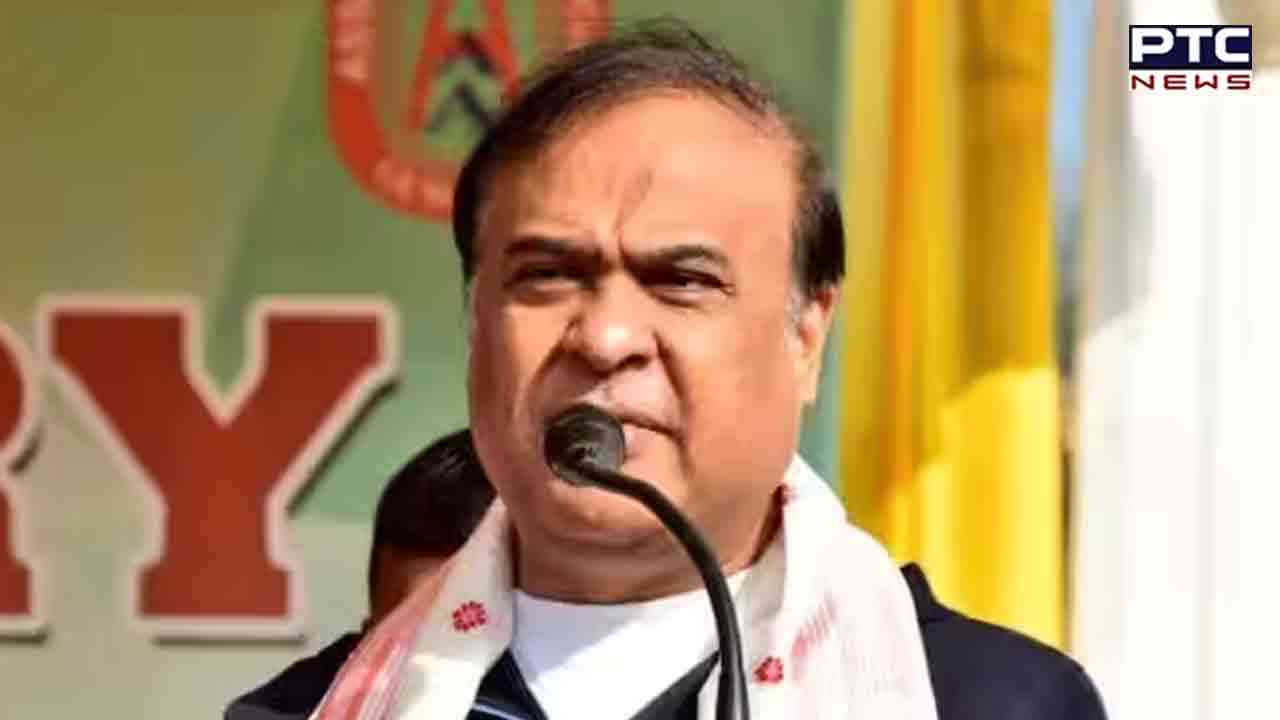 On the other hand, Dhubri district police have detained at least 96 persons for their alleged involvement in child marriages.
Reviewing into the matter, Assam Chief Minister Dr Himanta Biswa Sarma chaired a video-conference meeting with senior officials of the police department, including Superintendents of Police of all districts, regarding the police actions that would be launched state-wide from today onwards against the practice of child marriage in the state.
Also Read: Punjab: BSF shoots down Pakistani drone in Amritsar

Meanwhile, the Chief Minister appealed to the people of Assam to support government's action and intervention to get rid of evil practice of child marriage.
- ANI