Bharatpur, March 2: The internet services suspended for 48 hours for three tehsils in Bharatpuru's Phari, Kaman and Sikri by Rajasthan government. The internet service is suspended over fears of rumours be being spread in the wake of the recovery of the charred bodies of two men from Ghatmika Village in Haryana's Bhiwani on February 16.

According to information the internet service is suspended for security of common people. Sanwarmal Verma, the divisional commissioner of Bharatpur, said the decision was taken to stop the spread of rumours and misinformation. "We have suspended mobile internet services for 48 hours to maintain law and order," Sanwarmal Verma said.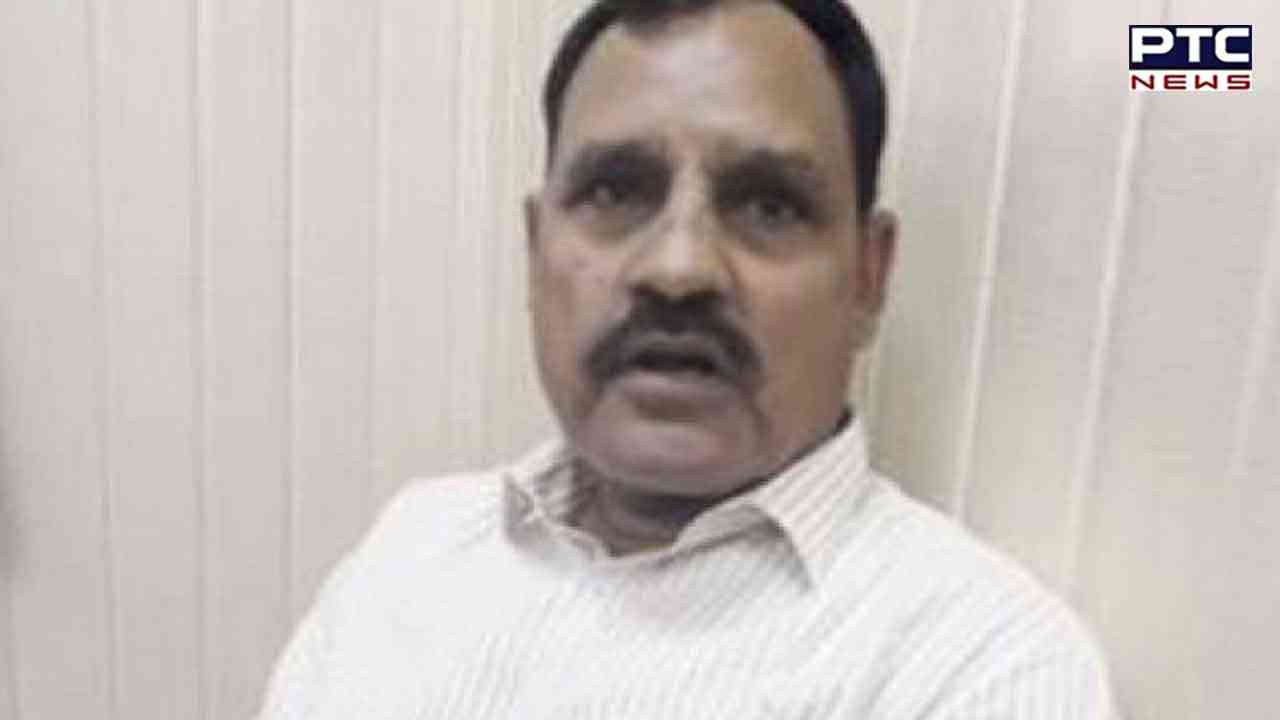 Also Read: Meghalaya Assembly polls: Amid 3-tier security, counting of votes begins
Meanwhile, in a major revelation in the recovery of charred bodies in Bhiwani, Rajasthan Police on Sunday said the DNA samples of charred skeletons found inside a Bolero, matched those of Nasir and Junaid's family members.
"Results of DNA test have come and it is confirmed that the charred bones, recovered from a vehicle in Loharu village, were of Nasir and Junaid, who were abducted from here," Gaurav Srivastava, IG Range, Bharatpur said.
He further said the blood samples, recovered from the Scorpio, which was found in Haryana's Jind district, also matched those of the deceased persons. "This confirms that Nasir and Junaid were beaten up and abducted in that vehicle," he said.
"Acting on leads provided by Rinku Saini (an accused arrested in connection with the recovery of the charred bodies), we located the Scorpio bearing Haryana's number plate, from Jind and recovered blood samples from the rear side, which were later sent for testing. The DNA reports from the Forensic Science Laboratory (FSL) are out and they, too, matched with the samples of Nasir and Junaid's family members," he added.
"Based on scientific evidence, it could now be ascertained that they (Nasir and Junaid) were not only abducted from here but also murdered and burnt. Key evidence was destroyed as well," the officer said further.
On February 16 morning, Haryana Police recovered two charred skeletons inside a burnt SUV car in Bhiwani's Loharu.
Also Read: UK's legal process, just as in India, is independent of govt: British Foreign Secy on Nirav Modi, Mallya's extradition
- ANI