Chandigarh, January 3: A day after a live bombshell was recovered near the residences of Punjab and Haryana Chief Ministers in Sector 2 of Chandigarh, experts from the Army bomb disposal squad on Tuesday removed the same from the site. The Army experts reached Chandigarh earlier in the day.
The bomb was found in a mango garden on the Nayagaon-Kansal T-point. The site where the live bombshell was found is also close to the helipad used by Punjab and Haryana Chief Ministers Bhagwant Mann and ML Khattar, respectively.
Also Read | Risk for global recession in 2023 as economies of US, China and Europe face slowdown

Sharing the details, Sanjeev Kohli, nodal officer for disaster management, Chandigarh, said the experts examined the object and decided to take it along. The bomb would be defused after technical process, he added. The shell was carried in an Army vehicle and it was followed by police vehicles.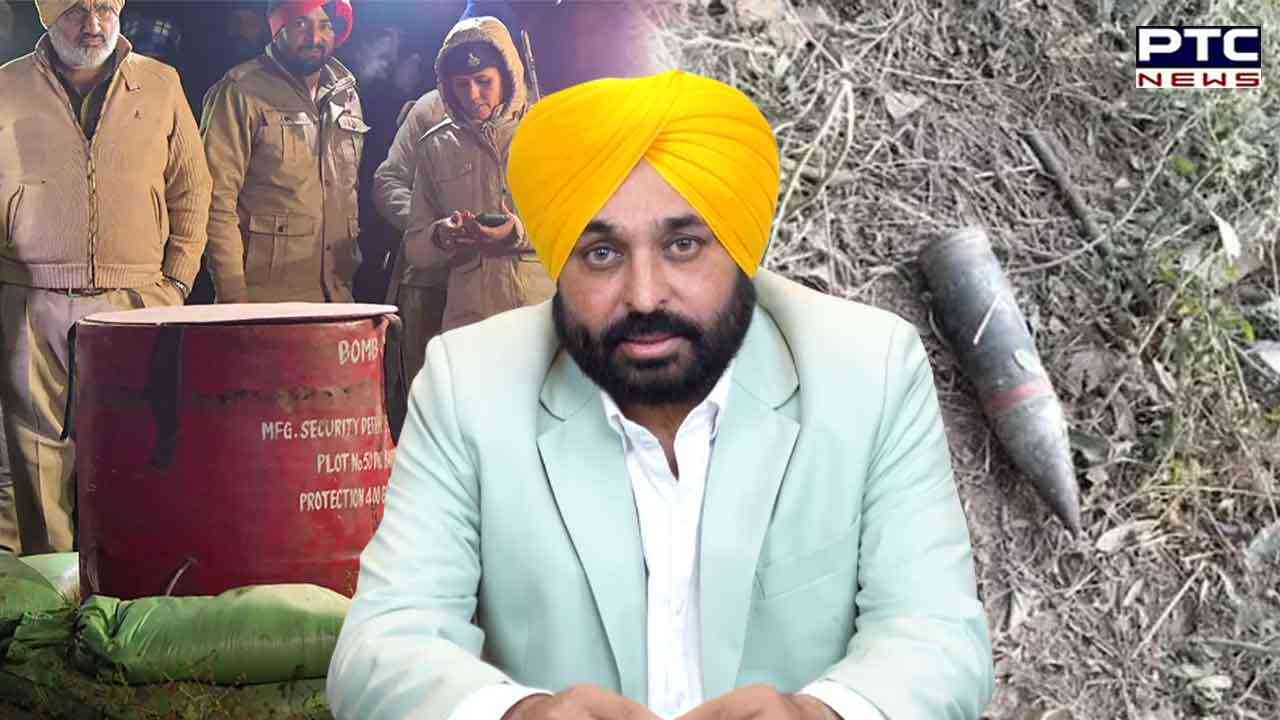 Sources said in view of public safety, the bomb was likely to be handled at an secluded place.
Also Read | HPBOSE Term 1 Result 2022 out: Here is how to check Class 10, 12 results

A robotic device was used to remove the live bombshell from the site. Till the Army team reached the spot, it was secured secured in a 'bomb basket' (drum). A fire tender and an ambulance were deployed at the site.
The Army team was led by Col. JS Sandhu, Western Command,
As per the preliminary examination by the Army authorities, it has been learnt that prima facie, the shell seems to be an old ammunition used by the Army. However, a detailed analysis report from the Army HQs is awaited for further confirmation.
- With inputs from agencies