Kochi, August 28: In a tense incident on Monday, passengers aboard IndiGo flight 6E6482 bound for Bengaluru were asked to disembark at Kochi's international airport due to a bomb threat.
The alarming call prompted the authorities to evacuate the passengers and move the aircraft to an isolation bay for thorough inspection.
Responding swiftly, the Nedumbassery police dispatched a team to investigate the situation. As per information, the bomb threat call was received at Cochin International Airport CISF control room specific to Indigo 6E6482 flight bound to Bengaluru.
Following swift investigations, the authorities have confirmed that the bomb threat on Indigo flight 6E6482 was a hoax. Passengers, who were earlier offloaded for a thorough aircraft search, have been given the all-clear. They resumed their journey to Bengaluru at 2 pm, according to officials. The incident caused a brief delay but the situation has now been resolved, say officials.
The police is investigating the origin of the internet call.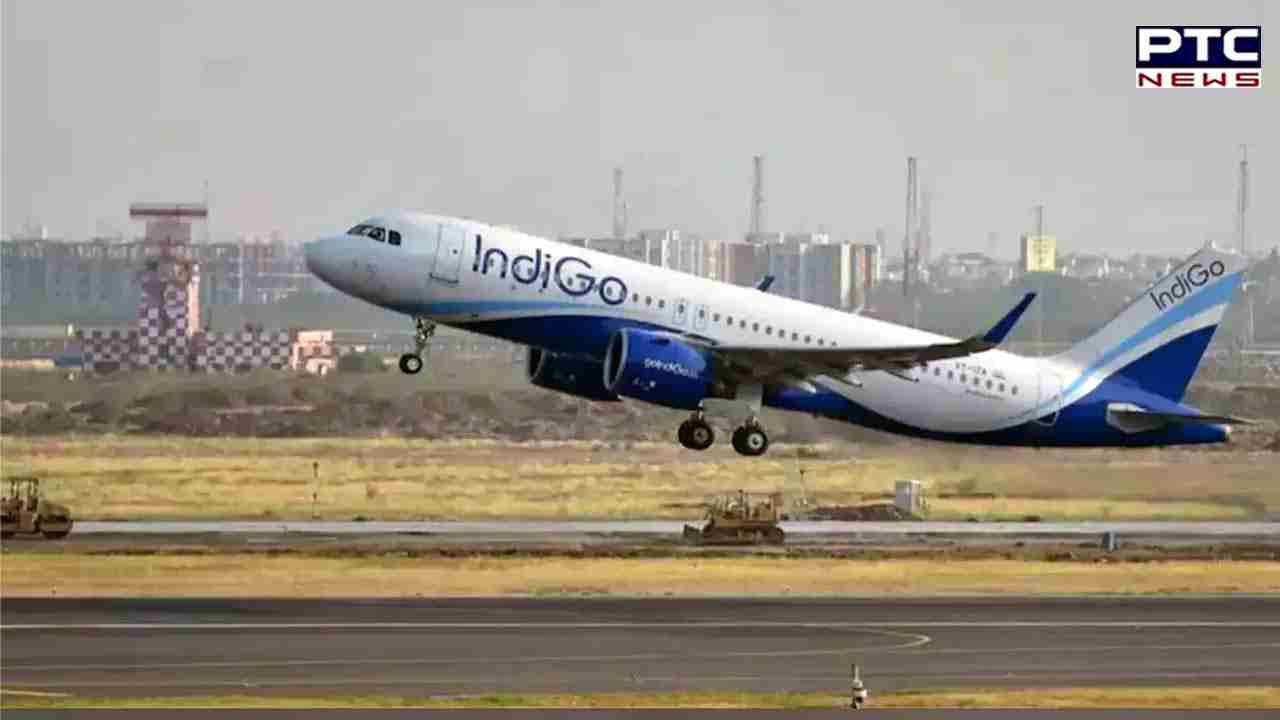 - With inputs from agencies