Bhubaneswar, January 5: As per the Union telecom minister Ashwini Vaishnaw, State-owned BSNL to launch high-speed 5G services by April 2024.
After the launch of Jio 5G services by private telecom operators in Bhubaneshwar and Cuttack, Vaishnaw said that BSNL does not have a legacy network.
Also Read | Delhi: Air India flight with 210 flyers makes emergency landing after snag detected midair
"So there was a big advantage for BSNL as the entire network we are designing is in a way that it can be rapidly upgraded from 4G to 5G. That cycle will be very fast," the minister said.
Meanwhile, Modi government also stated that entire Odisha will be covered by 5G services in 2 years.
Modi government has allocated Rs 5,600 crore for strengthening the telecom connectivity in the state.
100 telecom towers for 4G services covering 100 odd villages in Odisha have been launched today.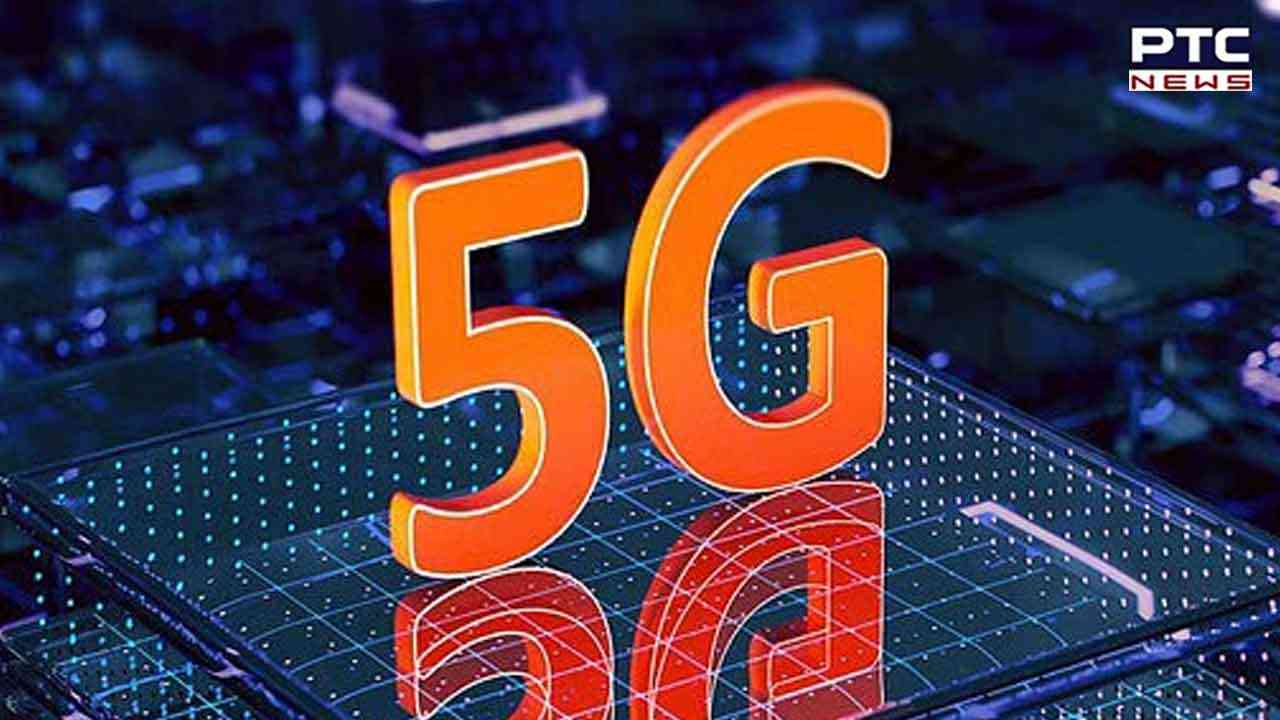 Further, responding to a question on debt-ridden telecom firm Vodafone Idea, Vaishnav said that it has various requirements, including infusion of capital, adding discussions on that front are going on.
Vodafone Idea (VIL) is reeling under a debt burden of over Rs 2 lakh crore, has opted for converting about Rs 16,000 crore of interest liability payable to the government into equity, which will amount to around a 33 per cent stake in the company while promoters' holding will come down to 50 per cent from 74.99 per cent.
Vodafone India had offered a stake to the government at a par value of Rs 10 per share and the government is waiting for the company's shares to stabilize at Rs 10 apiece.
Also Read | Covid-19: India logs 175 cases in 24 hours
"The responsibility of capital has to come from various sources. The company just doesn't require conversion. It requires capital. All those things are a complex issue," Vaishnaw said.
- ANI