New Delhi: The central government has approved centrally-sponsored scheme 'Vibrant Villages Programme' for comprehensive development of the border villages.
The programme aims to develop the villages in 46 border blocks of 19 districts in four States and one Union Territory viz Arunachal Pradesh, Himachal Pradesh, Sikkim, Uttarakhand and Ladakh (UT) abutting the northern border.
Also Read: Surekha Yadav becomes first woman loco pilot of Vande Bharat Express train
Meanwhile, a fund of Rs 4,800 crore has been allocated for the programme for the Financial Year 2022-23 to 2025-26.
Notably, 662 border villages initially have been identified for comprehensive development on priority under the programme.
State wise number of villages is as follows: Arunachal Pradesh- 455, Himachal Pradesh- 75, Ladakh(UT)- 35, Sikkim- 46 and Uttarakhand-51.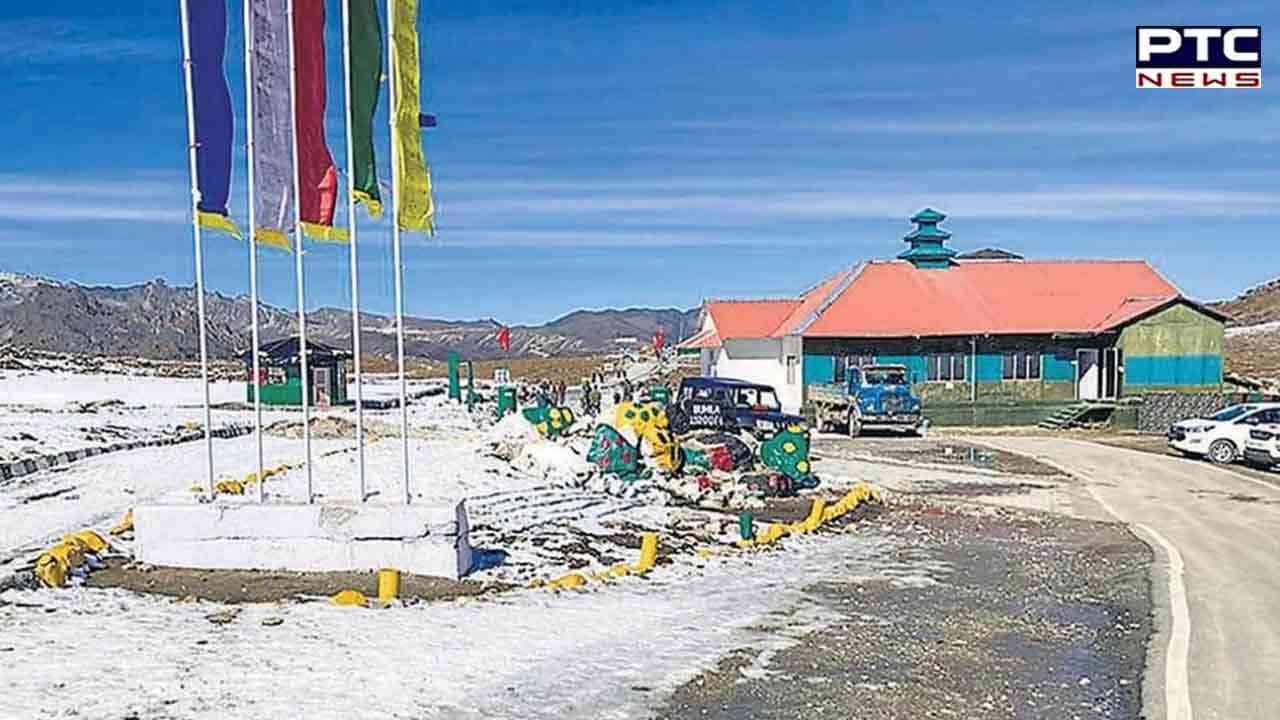 The programme also focuses on economic growth, livelihood generation, road connectivity, housing and village infrastructure, energy including renewable energy through solar and wind power, television and telecom connectivity including setting up of IT-enabled Common Service.
Other focuses are on regeneration of eco-system, promotion of tourism and culture, financial inclusion, skill development and entrepreneurship, development of cooperative societies for managing livelihood opportunities including agriculture/horticulture, cultivation of medicinal plants/herbs etc.
Also Read: Anurag Thakur lashes out at Rahul Gandhi over Lok Sabha attendance
Additionally, the plan focuses on projects in the identified areas of intervention for inclusion in the vibrant villages action plan for select villages.
- ANI