Himachal Flash Floods: Torrential, relentless and unprecedented rains and flash floods over the last two months have thrown life out of gear in Himachal Pradesh. 
The incessant rainfall across state led to multiple landslides, cloudbursts, tress uprooting and heavy rains in several places. The serenity of pleasant weather which was the perfect escape from world is now the scene of a heartbreaking story of landslides, falling homes, flash floods and loss of precious lives.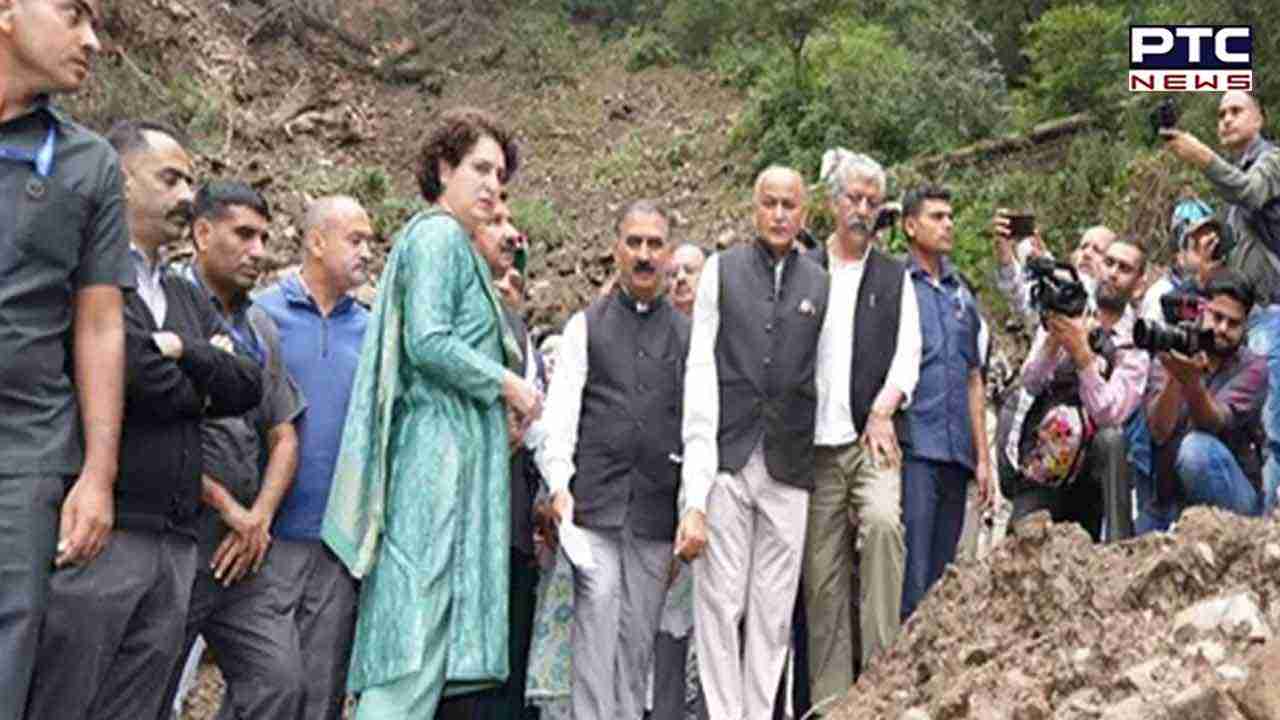 Also Read: Pall of gloom descends on Panchkula as Col Manpreet Singh attains martyrdom in J-K encounter
Keeping in view the loss of lives, infrastructure and almost everything in state, Himachal Pradesh Chief Minister Sukhwinder Singh Sukhu had put forth the demand with the Prime Minister during the G20 dinner to declare the disaster in Himachal as a national disaster.
CM Sukhu also demanded a special package for the state. "The state government is continuously demanding the central government that the disaster here should be declared a national disaster. Also, the Central Government should give a special relief package to Himachal, but till now both demands have been ignored," CM Sukhu said.
CM Sukhu further said that he will give appropriate answers to every question of the opposition in the monsoon session of the Himachal Pradesh Assembly.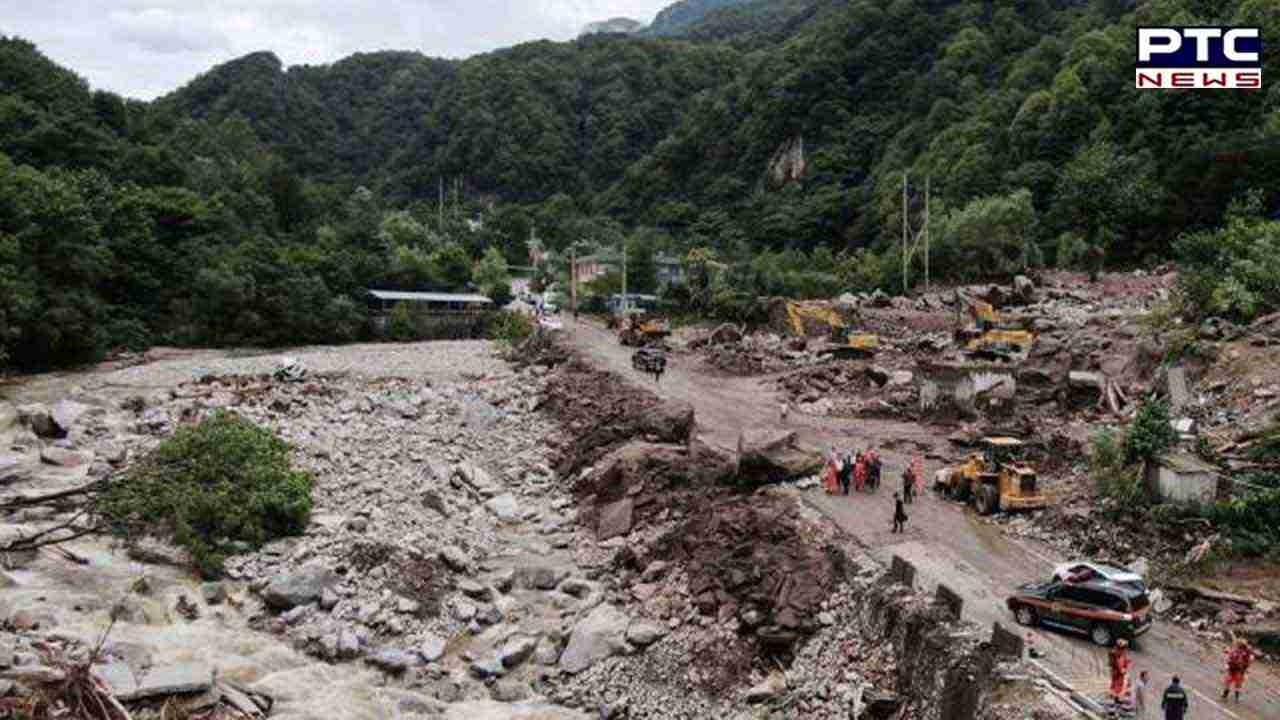 Himachal CM also expressed his gratitude to Priyanka Gandhi for her visit to the state. He said that Priyanka Gandhi took time out from her busy schedule to come to Himachal and meet the disaster-affected people.
The Chief Minister said that Priyanka Gandhi's "eyes were filled with tears" after meeting the disaster-affected people at many places.
Notably, there has been huge devastation in Himachal due to heavy rain and flood. He said that the government is making changes in the manual to provide relief to the disaster affected.
The state government also asked to pay the house rent to the people who lost their houses. In this, every month Rs 5,000 in rural areas and Rs 10,000 in urban areas will be provided by the government till 31 March 2024. 
Also Read: England all-rounder Ben Stokes hits record-breaking run in ODI cricket

The Chief Minister said that he has instructed all the District Deputy Commissioners to ensure that relief is provided to the disaster-affected people and no one is left wanting.
He also said that the state government would also provide land and change the rules to provide disaster manual help to the affected people.
- With inputs from agencies