New Delhi, May 21: In what is being hailed as one of the largest cyber fraud cases ever recorded in the capital city, a woman doctor has been scammed out of Rs 4.5 crore.
According to police officials, the fraudsters posed as representatives from various organisations. The elaborate scheme unfolded through deceptive Skype calls, where the victim was manipulated into believing that she had committed a serious offense, leading to threats of imprisonment.
The Intelligence Fusion & Strategic Operations (IFSO) unit of the Delhi Police has taken action following a cybercrime complaint filed by a 34-year-old individual named Poonam Rajput. An official statement released on Saturday confirmed the registration of a case.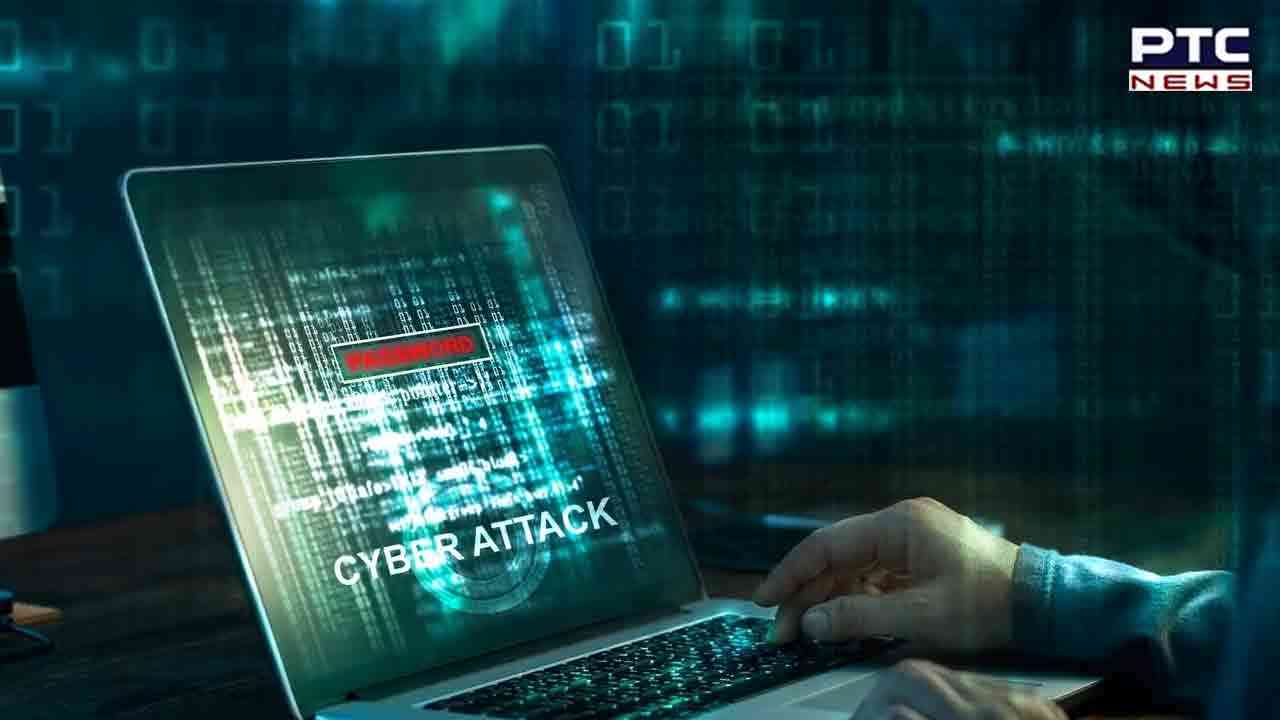 Also Read: Punjab Govt transfers 77 Police officers
According to the victim's complaint, several individuals pretending to be officials from different authorities, including Mumbai's Andheri Police Station, Reserve Bank of India (RBI), customs department, Narcotics Control Bureau, and even a Deputy Commissioner of Police (DCP), were involved in the fraudulent scheme.
Based on the victim's allegations, the police have filed a case under several sections of the Indian Penal Code, including 420, 468, 471, 389, 170, and 120 B, which pertain to offenses like cheating, forgery, impersonation, and criminal conspiracy.
How did this cyber fraud unfold?
The sequence of events began when the victim received a call informing her that a package sent via FedEx had been seized due to the discovery of 140 grams of Methylenedioxymethamphetamine (MDMA) hidden inside, along with her passport, banking documents, and shoes. The deceptive caller claimed that the parcel had been dispatched on April 21 from Mumbai to Taiwan.
On May 5, the victim was first contacted by the cybercrime investigators, as confirmed by the police.
The fraudsters proceeded to manipulate the woman into believing that she needed to liquidate her fixed deposits for seizure and verification purposes.
The police revealed that the victim's Know Your Customer (KYC) information had been compromised, allowing the cyber gang to create 23 fraudulent accounts using the stolen details. Some of these accounts were involved in money laundering activities.
The victim was tricked into transferring the seized amount to the Reserve Bank of India (RBI) for verification, as it was suspected to be proceeds from criminal activities. The fraudsters assured her that once the verification process was completed, the amount would be returned.
To add credibility to the scam, the perpetrators sent a letter purportedly from the RBI and even included a complaint on the official letterhead of the Mumbai Police.
"Despite ongoing efforts, the Delhi Police officials are still in the process of tracing the Skype calls and identifying those responsible for this network," added the officials.
Also Read: Rajasthan clash: IAF grounds entire fleet of MiG-21 fighter aircraft for checks
- With inputs from agencies