New Delhi, April 12: The Delhi High Court on Wednesday issued notice to the Enforcement Directorate (ED) on the bail plea of former Aam Aadmi Party (AAP) communications incharge Vijay Nair in the money laundering case involving the Delhi Government's new excise policy (now scrapped).
In the bail plea, Vijay Nair stated that he was being victimised on account of his political affiliation and there was no merit in the FIR or ostensibly the Enforcement Case Information Report (ECIR) being investigated by the Central Bureau of Investigation (CBI) and ED.
Also Read: DA case: Former CM Charanjit Singh Channi to appear before VB on April 20
The bench of Justice Dinesh Kumar Sharma on Wednesday issued notice to ED and listed the matter for May 19, 2023.
Vijay Nair plea further stated that the allegations against him were wrongful, false and without any basis and on the basis of such superfluous allegations, the Petitioner's liberty ought not to be encroached upon by the Respondent. "The Petitioner is liable to be enlarged on bail and his constitutionally protected freedom of liberty be protected by this Court.
Notably, in February his bail was denied by the trial Court alongwith others. While rejecting the bail plea, the Rouse Avenue Court observed that none of the applicants/accused deserved to be released on bail in this case at this stage of proceedings as the allegations made against them were quite serious and related to the commission of an economic offence of money-laundering defined by Section 3 and made punishable by Section 4 of the Prevention of Money Laundering Act, 2002 (PMLA). Hence, their bail applications were dismissed.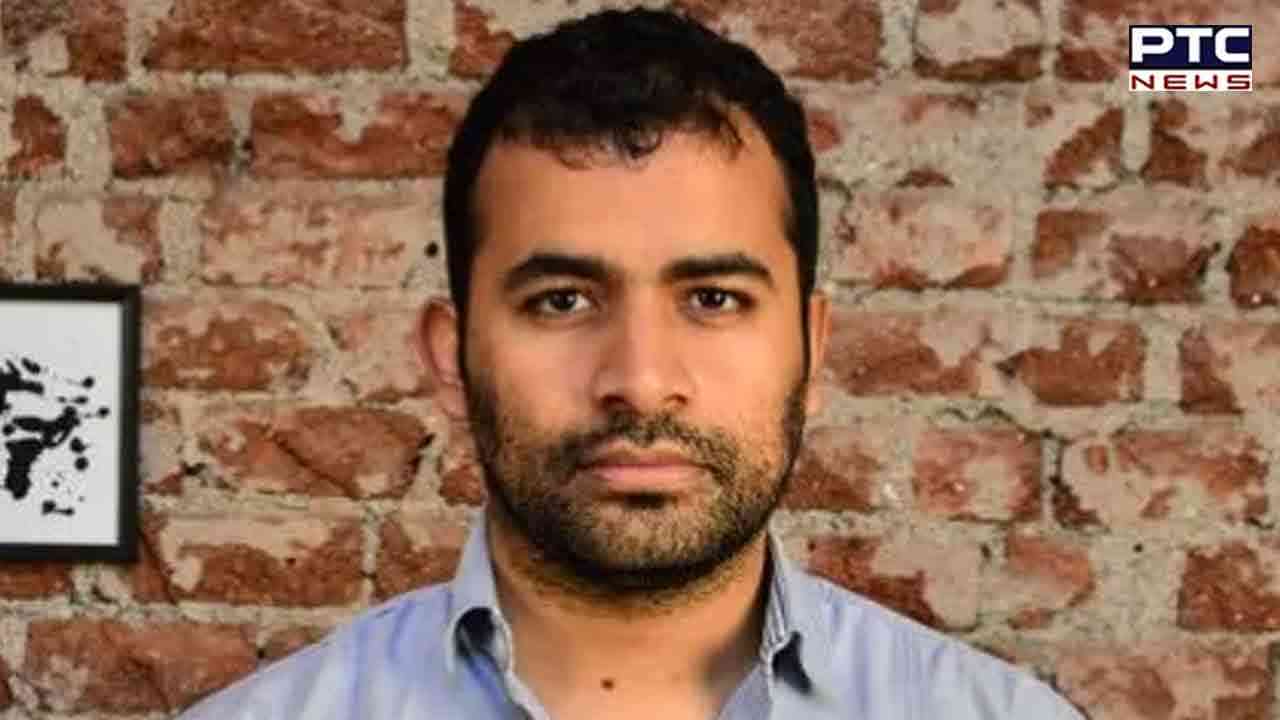 The ED also filed chargesheet against Vijay Nair, Sharath Reddy, Binoy Babu, Abhishek Boinpally, Amit Arora and seven companies.
Nair and Boinpally were granted bail by the trial in the CBI case in relation to the excise case, earlier. Later the CBI challenged the trial court order in the Delhi High Court, which is presently under consideration by the same bench.
Meanwhile, Former Delhi Deputy Chief Minister Manish Sisodia was also arrested by the CBI and ED in a case of alleged irregularities in the framing and implementation of the excise policy of the Delhi government.
Sisodia was arrested by the CBI on February 26, 2023 and by ED on March 9, 2023.
Also Read: Baisakhi 2023: Famous gurdwaras you can visit this harvest season
In the case, the ED and the CBI had alleged that irregularities were committed while modifying the Excise Policy, undue favours were extended to licence holders, the licence fee was waived or reduced and the L-1 licence was extended without the competent authority's approval. The beneficiaries diverted "illegal" gains to the accused officials and made false entries in their books of account to evade detection.
- ANI