Chandigarh, April 12: With former Chief Minister Charanjit Singh Channi being asked by Punjab Vigilance Bureau to appear before it on April 20, state Congress on Tuesday accused the ruling AAP government of triggering its leaders ahead of Jalandhar parliamentary byelection.
Earlier, Vigilance Bureau summoned former Chief Minister Charanjit Singh Channi to join an investigation into a disproportionate assets case. Vigilance asked Channi to appear before court on April 12, has been now asked to appear on April 20, on the former CM's request.
Also Read: Vigilance Bureau summons former CM Charanjit Singh Channi in DA case
CM Charanjit Singh Channi wrote an email to Vigilance in which he has asked for an extension till April 20.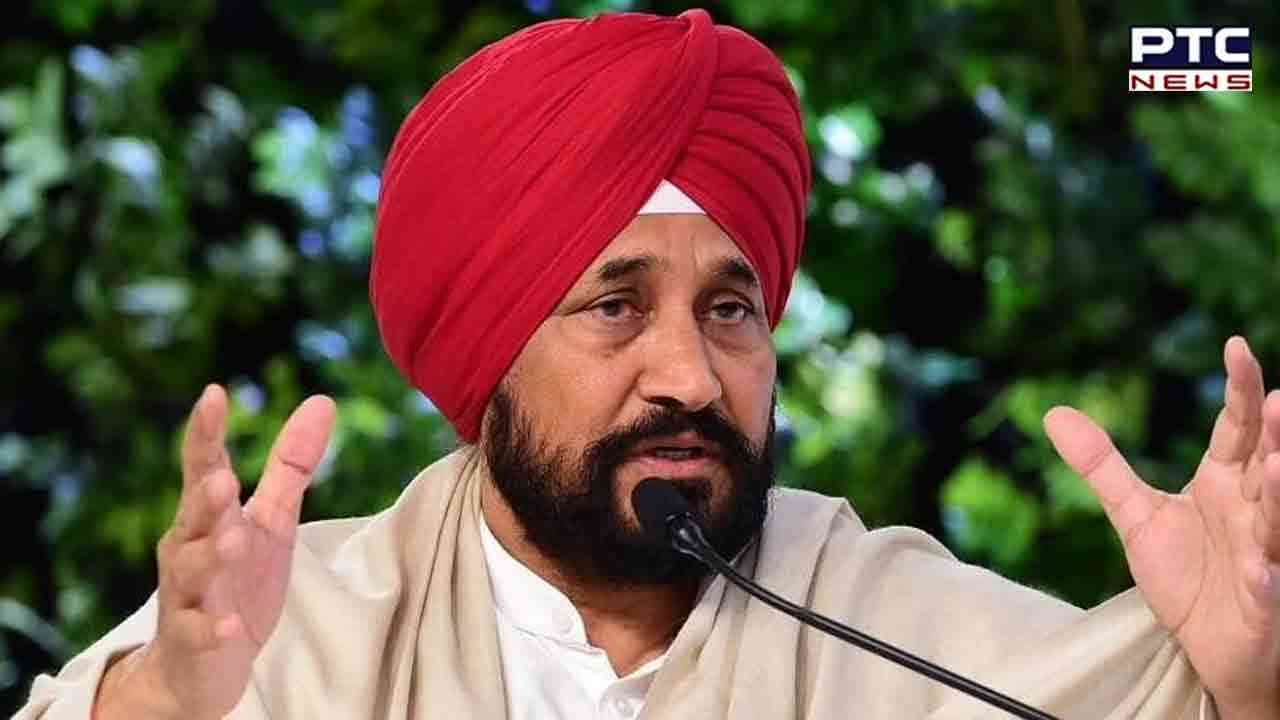 The bureau is reported to have prepared a source report on Channi's assets and when he appears, a list of the assets he owns will be requested and compared to the source report. Last month, the Vigilance Bureau was alerted to the fact that Channi was planning to fly abroad, prompting them to issue a lookout circular against him on March 7.
The assets of Channi, his family members, and his aides are being investigated for allegedly amassing more wealth than their declared sources of income. Rumours suggest certain contractors have been given preferential treatment by the former CM. Last year, Channi's nephew Bhupinder Singh Honey was arrested by the Enforcement Directorate with Rs 10 crore, which was suspected to have been obtained by helping mining contractors and in the transfer and postings of officials. Channi has denied any wrongdoing and claims the arrest of his nephew was a vendetta orchestrated by central agencies.
Also Read: Four killed in firing incident inside Bathinda military station
Chief Minister Bhagwant Mann has publicly questioned Channi's absence, but all attempts to contact him have been unsuccessful.
- With inputs from agencies