New Delhi, January 16: The Delhi High court granted interim bail to expelled BJP leader Kuldeep Singh Sengar who had sought interim bail for his daughter's marriage.
Sengar is a convict of a rape case and was awarded a life sentence for raping a minor in Unnao in 2017.
Also Read: Nepal plane crash: Black box recovered
In the meanwhile, a division bench comprising Justices Mukta Gupta and Poonam A Bamba granted him interim bail from January 27 to February 10 for his daughter's marriage.
The high court has granted him interim bail on furnishing a personal bond of Rs. 1 lakh with two sureties in the like amount, out of two one should be his family member.
Moreover, high court also directed Sengar to share his google live location and has asked him to report everyday to IO at Lucknow.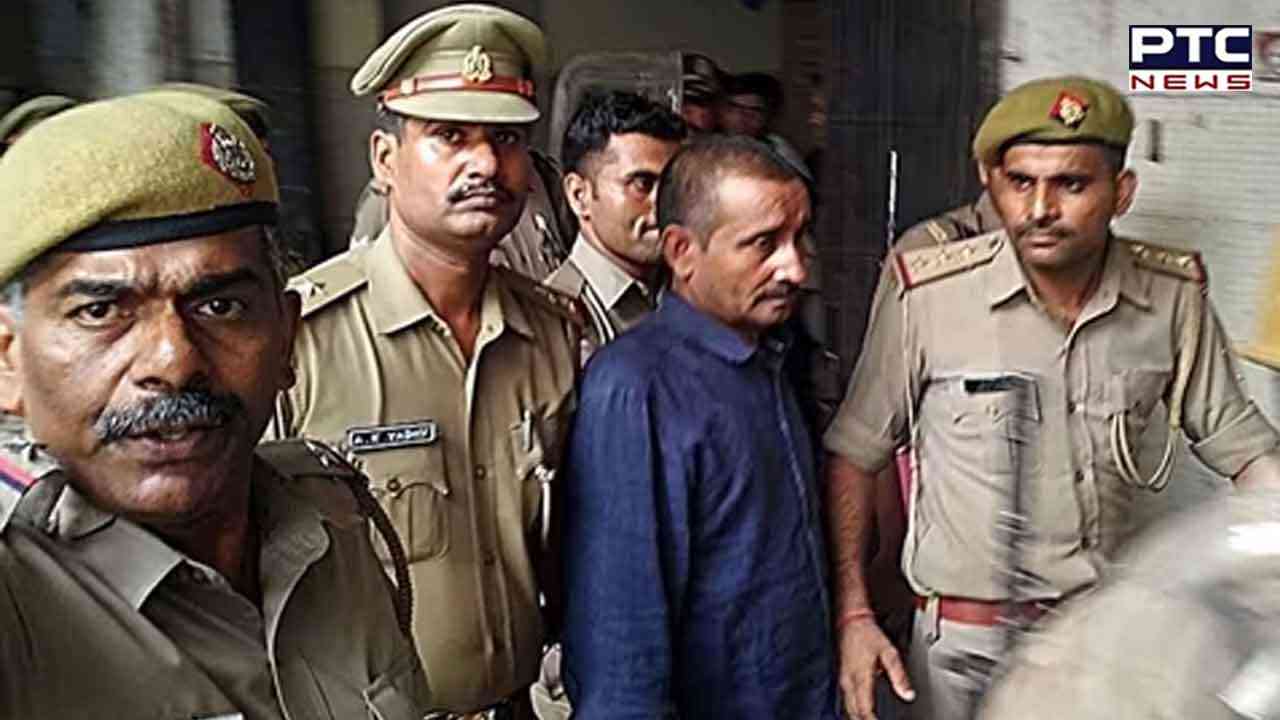 His daughter's wedding is on February 8 and ceremonies would start in January 2023.
Sengar was also convicted and sentenced to 10 years imprisonment in the case of custodial death of the father of the victim of the rape case.
Also Read: Viacom18 secures Women's IPL media rights for Rs 951 cr
He has also sought interim bail in this matter also for his daughter's wedding. His appeal against the conviction and sentence are pending before the High Court. His plea seeking regular bail is also under consideration before the High Court.
- ANI