Delhi horror: The crime rate and violence against daughter and women's of the nation is increasing with the each passing day which has become the serious and deeply concerning issue especially in Delhi, NRC and Mumbai.  
An uptick in such cases is a serious issue for society and is also raising questions on the law-and-order situation in the nation.
Every day such incidents are coming to the fore where unscrupulous miscreants are committing crimes openly.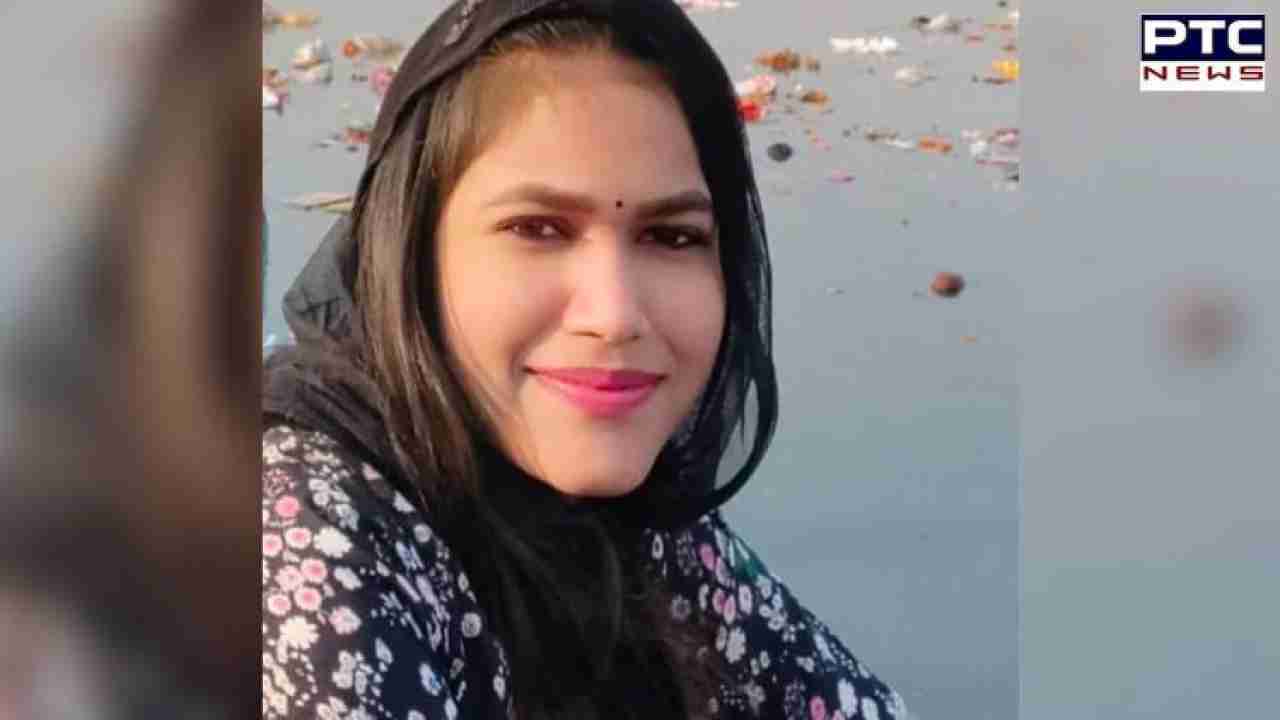 Tension, chaos and scare gripped Delhi's Jaitpur area as in the shocking, horrific and unsettling incident a 24-year-old woman was shot dead by bike-borne masked men at her residence. 
The spine-chilling incident unfolded on Friday night at around 9 pm when shooters wearing mask entered the residence at Jaitpur area and attacked the woman by shooting her. She has been identified as 24-year-old Pooja Yadav. 
Due to the heated up occurrence and after hearing the shots at Delhi's Jaitpur area, locals and neighbours rushed to Pooja's house but unscrupulous miscreants managed to flee from the crime scene on the motorcycle.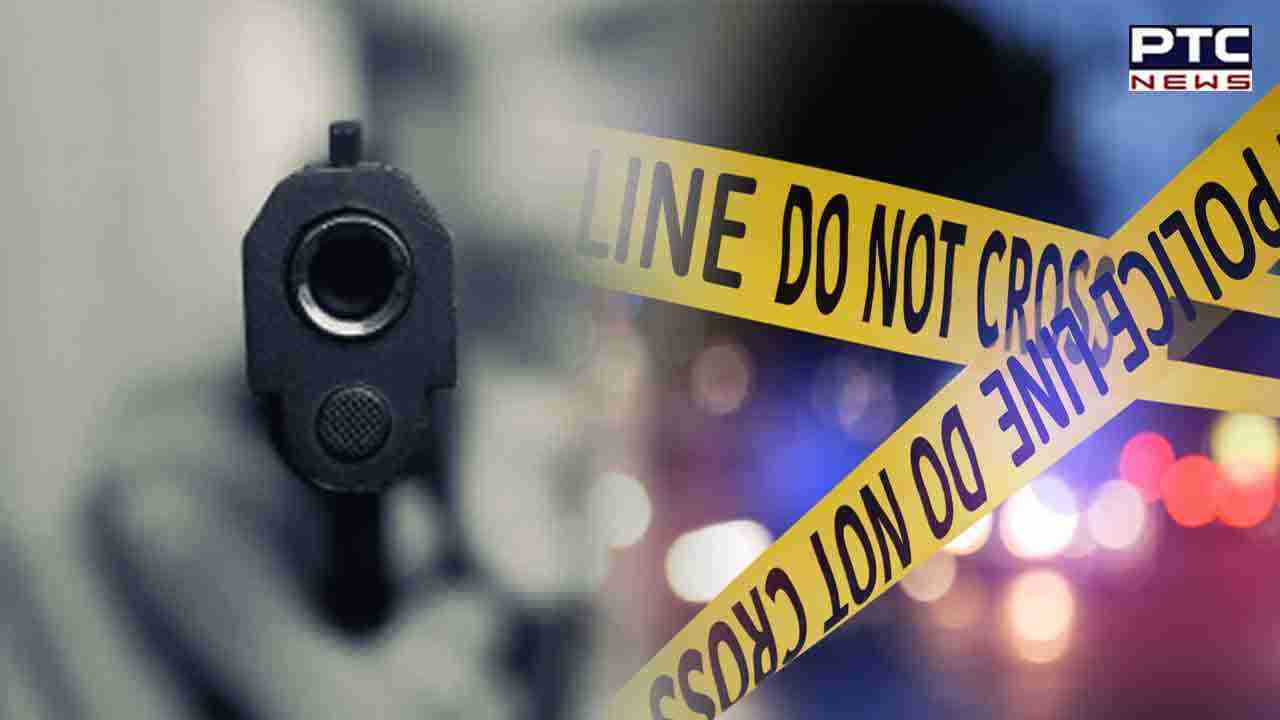 Locals rushed Pooja to nearby hospital but she succumbed to shot. 
As per the statement by the police authorities, miscreants barged Pooja into her residence wearing masks and shot at her
Taking swift action into the horrific incident, Delhi police launched a probe to identify the attackers and also launched probe. Meanwhile, police also seized the motorcycle. 
Such spine-chilling and frightening incidents raise concern about the safety of women in their own residence. 
- With inputs from agencies
Join Whatsapp Channel