Delhi liquor policy case: Former Delhi Deputy Chief Minister Manish Sisodia, arrested in the Delhi Liquor policy case on March 9 gets a breather and is on a short furlough of six hours out of Tihar jail to meet his ailing wife. 
The permission to Manish Sisodia to meet his ailing wife has been granted by Rouse Avenue court on Friday.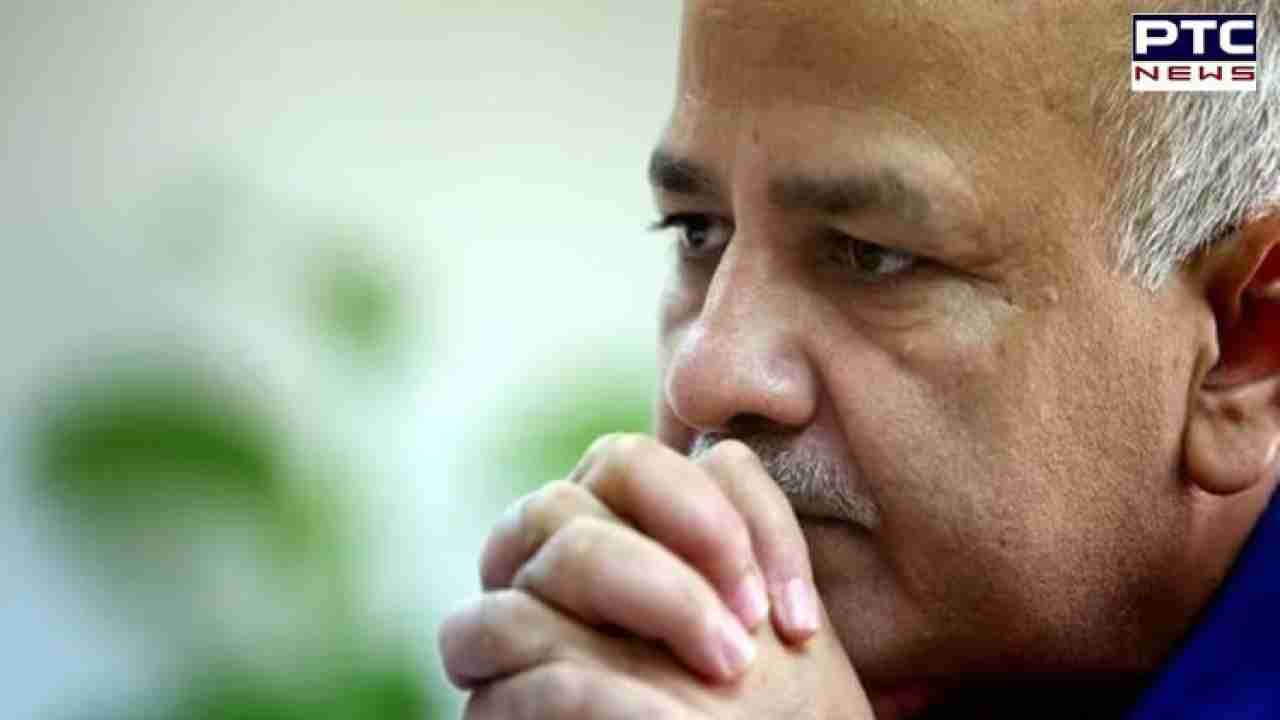 As per the official reports, Sisodia is meeting his wife at AB 17 Mathura Road, the premise which is currently officially allocated to Delhi Minister Atishi. 
During Sisodia's short furlough, he is not allowed to meet any additional people and police personnel have been deployed inside and outside the residence to keep a check on every moment. 
 The Rouse Avenue court on Friday allowed Sisodia to meet his wife after he sought permission from the court to meet her for five days.
Special judge M K Nagpal allowed Sisodia to meet his ailing wife at his home between 10 a.m. and 4 a.m. under police custody.
Recently, the Supreme Court of India dismissed Sisodia's bail petition. His earlier bail applications were rejected by the High Court as well as the trial court. However, the High Court in June granted him permission to meet his wife in custody.
Notably, Sisodia was arrested by the Enforcement Directorate (ED) in the liquor policy case on March 9. Earlier, he was arrested by the Central Bureau of Investigation (CBI) on February 26.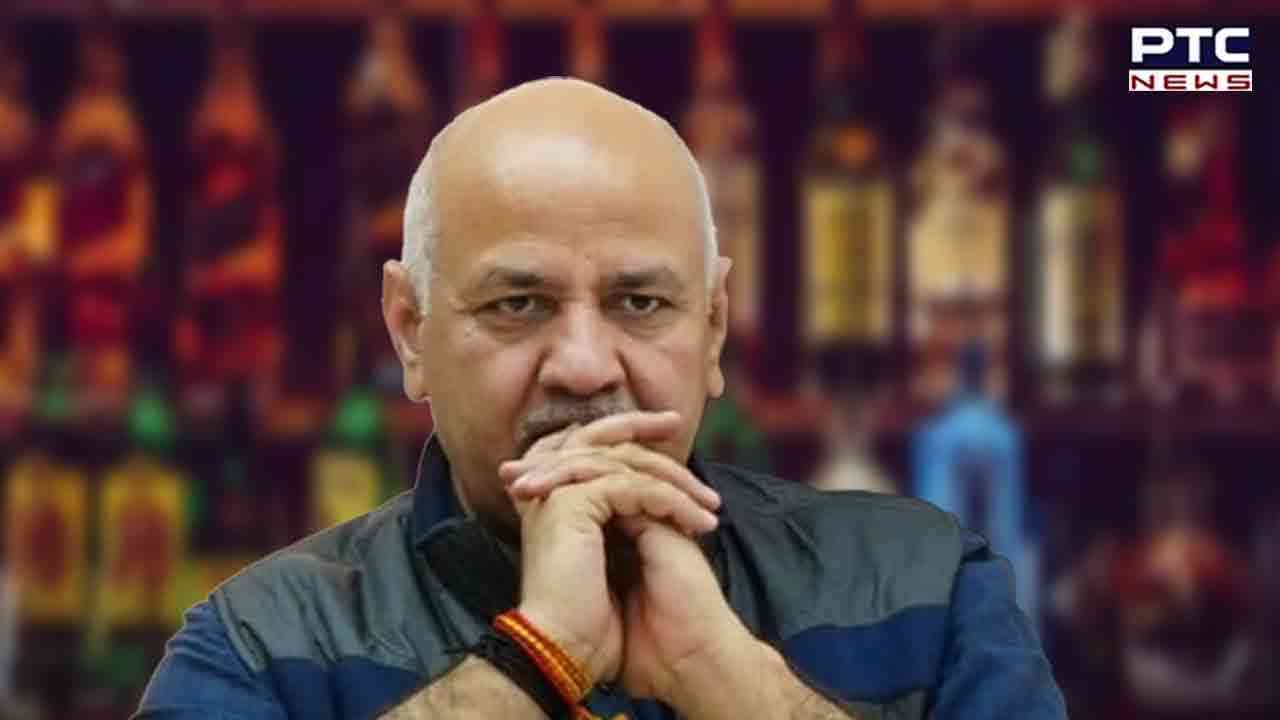 The court also extended the judicial custody of MP Sanjay Singh in the Delhi Excise policy money laundering case till November 24, 2023. A special judge also permitted the production of Sanjay Singh before the CJM Court at Amritsar, Punjab in a Defamation case on November 18, 2023.
The Punjab court had issued a production warrant for the production of Sanjay Singh in a defamation case filed by Bikramjeet Singh Majithia. Advocate Farrukh Khan, counsel for Sanjay Singh, filed two consent letters related to development work seeking his signature. The court allowed the same. 
- With inputs from agencies
Join Whatsapp Channel