New Delhi, June 1: Delhi recorded its coolest May in 36 years with excess rainfall bringing the average maximum temperature down to 36.8 degrees Celsius this time, according to the India Meteorological Department.
Rain lashed parts of Delhi in the early hours of Wednesday, even as the India Meteorological Department (IMD) forecast light-to-moderate intensity rain over entire Delhi and adjoining areas. A resident of the city said they had never witnessed such type of weather earlier in the month of May. "This is due to climate change. I have never seen this type of weather earlier. Now, we are thinking will it rain in July and August," said Bhushan Narula, a local.
Another person said the change in weather was due to global warming. "I have never seen this type of weather in May in my life, this is for the first time I am seeing this. This is happening due to global warming," said Baljit Singh.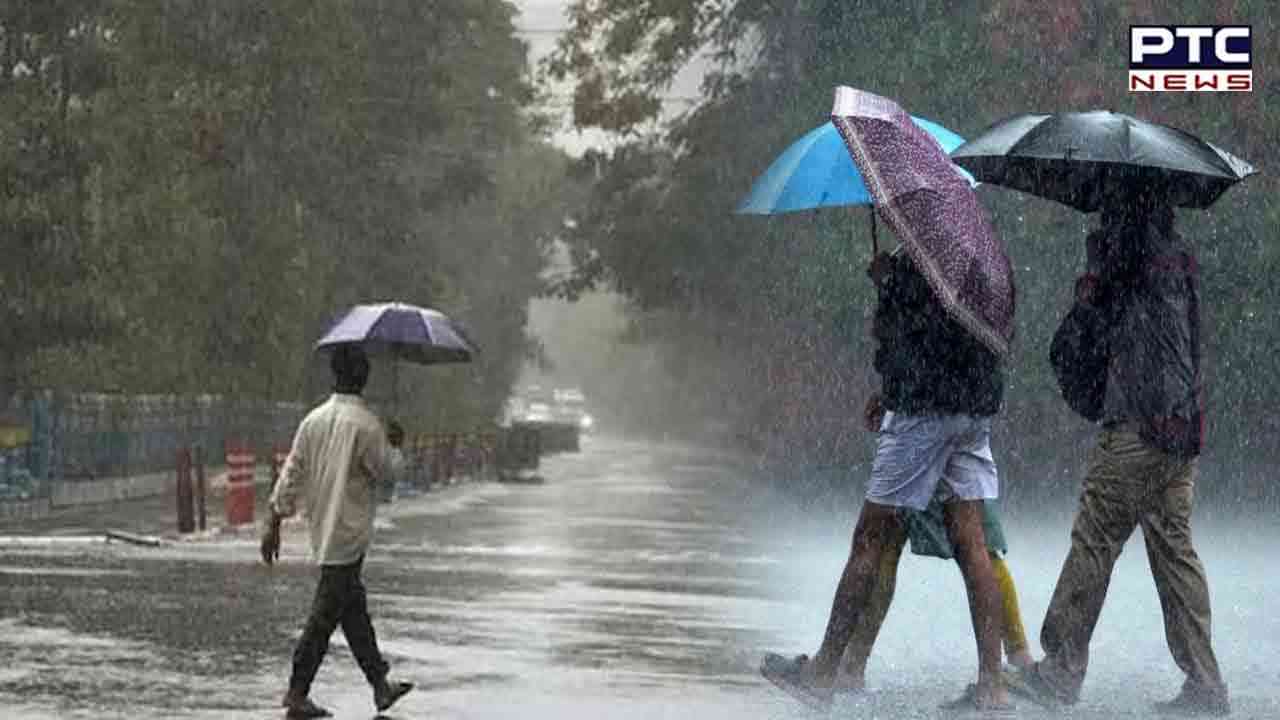 The rain had lashed parts of the national capital on Monday morning bringing relief from the heat. Another local said the reason for climate change was pollution and the cutting down of trees.
"All these changes are taking place due to climatic change and global warming. People are cutting trees, pollution has increased, and all these changes are the result of this," said Charulata.
According to the IMD, only nine days in May saw maximum temperatures in Delhi exceed 40 degrees, with two days of heatwave conditions impacting specific areas of the national capital.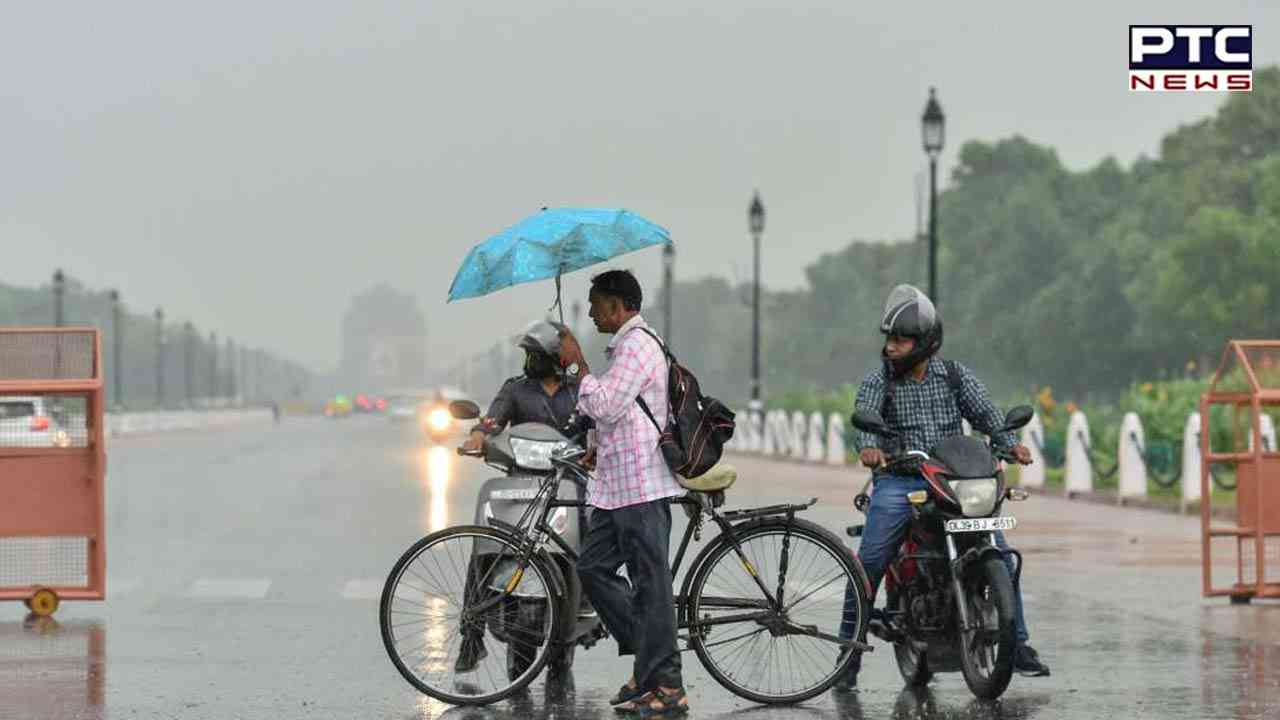 - ANI