New Delhi, January 27: The Air Quality Index (AQI) of Delhi on Friday dropped to the 'poor' category after being in the 'moderate' on Republic Day.

According to the System of Air Quality and Weather Forecasting and Research (SAFAR), Delhi's air quality is expected to worsen further to the 'very poor' in the next few days. The PM 2.5 pollutants in the National Capital's air stood at 276 on Friday morning. However, PM 10 is at 157, which is considered to be moderate.
Also Read | India issues notice to Pakistan for modification of Indus Water Treaty
The Air Quality Index from 0 to 100 is considered as good, while from 100 to 200 it is moderate, from 200 to 300 it is poor, and from 300 to 400 it is said to be very poor and from 400 to 500 or above it is considered as severe.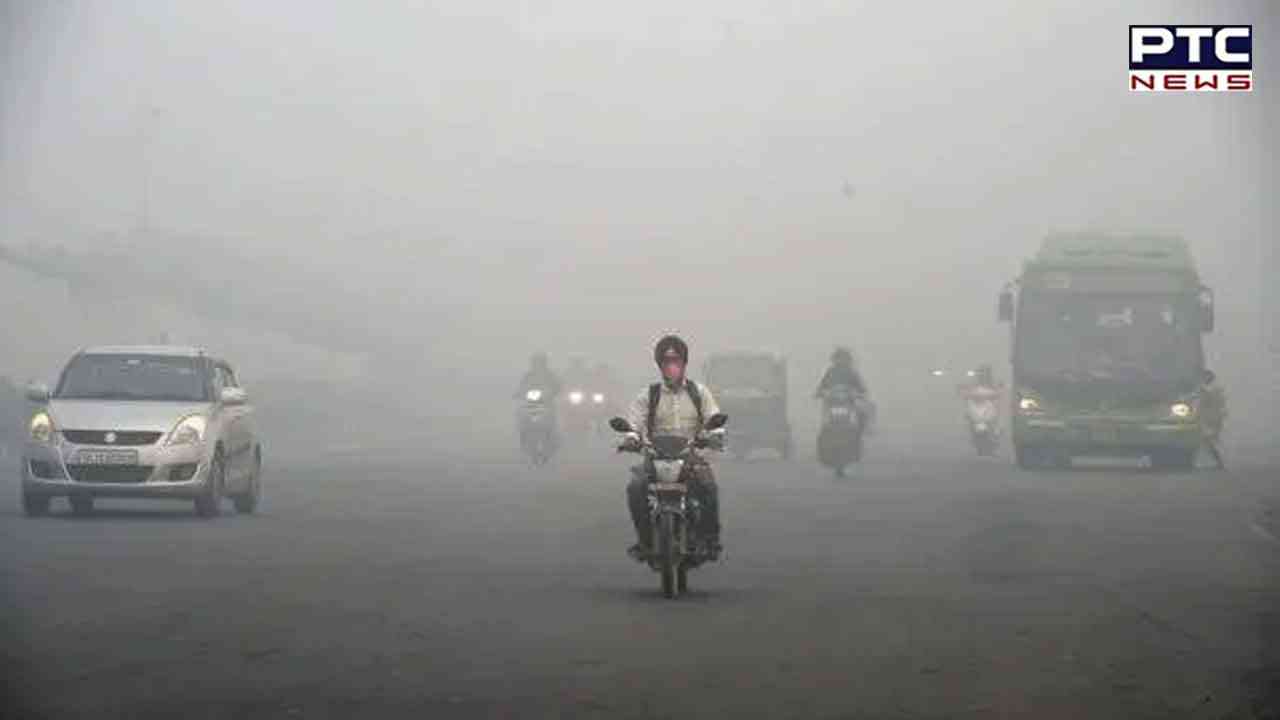 The pollution levels in the national capital are likely to go down to 303 on Saturday and fall in the 'very poor' category, according to SAFAR.
According to the advisory issued by the Ministry of Earth Sciences, people with heart or lung disease, older adults and children should reduce longer or heavy exertion and outdoor activity.
Also Read | Explained: Which factors play major role in selecting chief guest for Republic Day
The ministry has advised people to stop their outdoor activities early in the morning and after sunset and has asked people to use N-95 or P-100 face masks to avoid the rising pollution in the city.
- ANI