Chandigarh, January 26: Every year, there is chief guest from other country at the Republic Day parade in Delhi. But have you ever thought on what basis this selection is made and what factors are considered while choosing India's Republic Day chief guest.
As per information, the process starts six months prior to Republic Day every year and the most important deciding factor is India's relationship with that country. Other factors that are also considered include political, military and economic interests of India.
Also Read | Republic Day 2023: PM Modi dons multi-coloured Rajasthani turban to symbolise India's diversity

There is a lot that goes behind selecting the chief guest for Republic Day. The Ministry of External Affairs also use this opportunity to strengthen the ties with the country of the chief guest.
Other factor that also plays a major role in selecting the chief guest is the association with the NAM (Non-Aligned Movement). In 1950, President Sukarno from Indonesia was the first chief guest. He was one of the five founding members of NAM.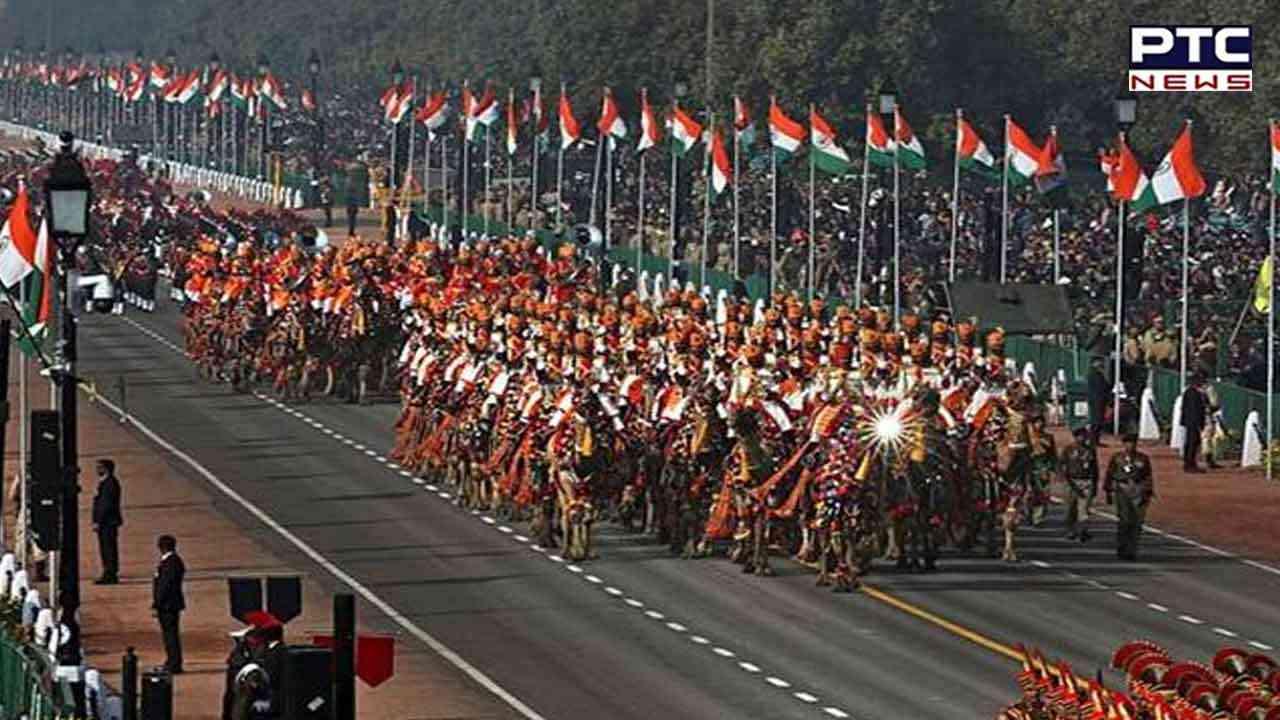 Therefore, after considering various factors, the MEA seeks the nod of the Prime Minister and the President. It proceeds further only after getting the requisite approvals. Thereafter, a detailed programme is shared by the protocol chief with his counterparts from the selected nation.
Chief guest on Republic Day 2023
With India and Egypt celebrating 75 years of establishment of diplomatic relations this year, Egyptian president El-Sisi arrived in India to attend Republic Day parade as chief guest. He is accompanied by a high-level delegation, including five ministers and senior officials, for his official visit from January 24 to 27.Notably, India has also invited Egypt as a 'guest country" during its G20 Presidency.
Also Read | Haryana waives 90-day sentence of dera chief Gurmeet Ram Rahim
A list of Republic Day chief guests in the last 10 years
2013: King Jigme Khesar Namgyel Wangchuck, Bhutan
2014: Prime Minister Shinzo Abe, Japan
2015: President Barack Obama, United States
2016: President François Hollande, France
2017: Crown Prince Mohammed bin Zayed Al Nahyan, United Arab Emirates
2018: Ten chief guest, Heads of ASEAN States:
Sultan Hassanal Bolkiah, Brunei
Prime Minister Hun Sen, Cambodia
President Joko Widodo, Indonesia
Prime Minister Thongloun Sisoulith, Laos
Prime Minister Najib Razak, Malaysia
State Counsellor Aung San Suu Kyi, Myanmar
President Rodrigo Duterte, Philippines
Prime Minister Lee Hsien Loong, Singapore
Prime Minister Prayut Chan-o-cha, Thailand
Prime Minister Nguyễn Xuân Phúcc, Vietnam
2019: President Cyril Ramaphosa, South Africa
2020: President Jair Bolsonaro, Brazil
In 2021, the then British PM Boris Johnson was invited as the chief guest, but his visit had to be cancelled due to rising Covid-19 cases in Britain.
- PTC NEWS