New Delhi, March 4: A big blow to the multi-state terrorist-gangster-drug smuggler network, National Investigation Agency (NIA) has attached five properties owned by members of the organised crime syndicates in Delhi and Haryana.
Four properties attached in Haryana and one property is attached in Delhi.
Also Read | Truck rams into bus on Yamuna Nagar-Panchkula highway; seven dead, four injured
This came after the recent searches which were conducted at 76 locations linked with gangsters and their associates in Punjab, Haryana, Rajasthan, Uttar Pradesh, Madhya Pradesh, Maharashtra, Gujarat and Delhi/ NCR in February.
These properties have been seized in connection with NIA's probe in cases against three major organised crime syndicates under Unlawful Activities (Prevention) Act in August 2022 who had spread their mafia-style criminal networks in the northern states and were involved in many sensational crimes.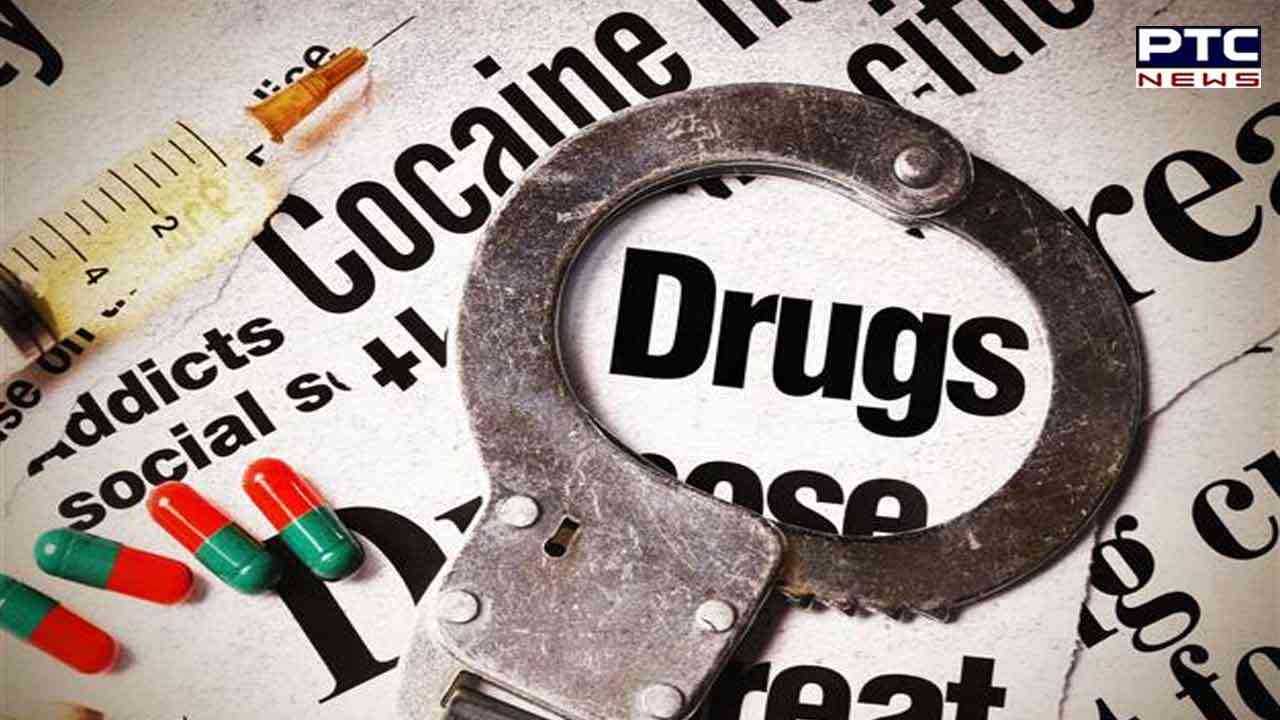 The Properties attached were found to be 'proceeds of terrorism', which were used for hatching terror conspiracies and execution of crimes.

The properties attached include a house of Asif Khan in Delhi, a house and agricultural land in three different locations belonging to Surender Singh alias Chiku in the Mahendragarh district of Haryana.
Also Read | No fruitful purpose would be served keeping me in custody: Manish Sisodia in bail plea
In its official statement, NIA added that, "The drive to disrupt and dismantle such terror and mafia networks and their support infrastructure and to attach and seize their properties, which have been derived from 'proceeds of terrorism and crime' would be intensified in the coming days, alongwith Police forces of various states."
- ANI