New Delhi, November 10: The Employees' Provident Fund Organisation (EPFO) recently announced the commencement of interest crediting to provident fund (PF) accounts for the financial year 2022-23. The government body confirmed a rate of interest at 8.15 per cent on the PF account investment, aiming to benefit millions of employees across the nation.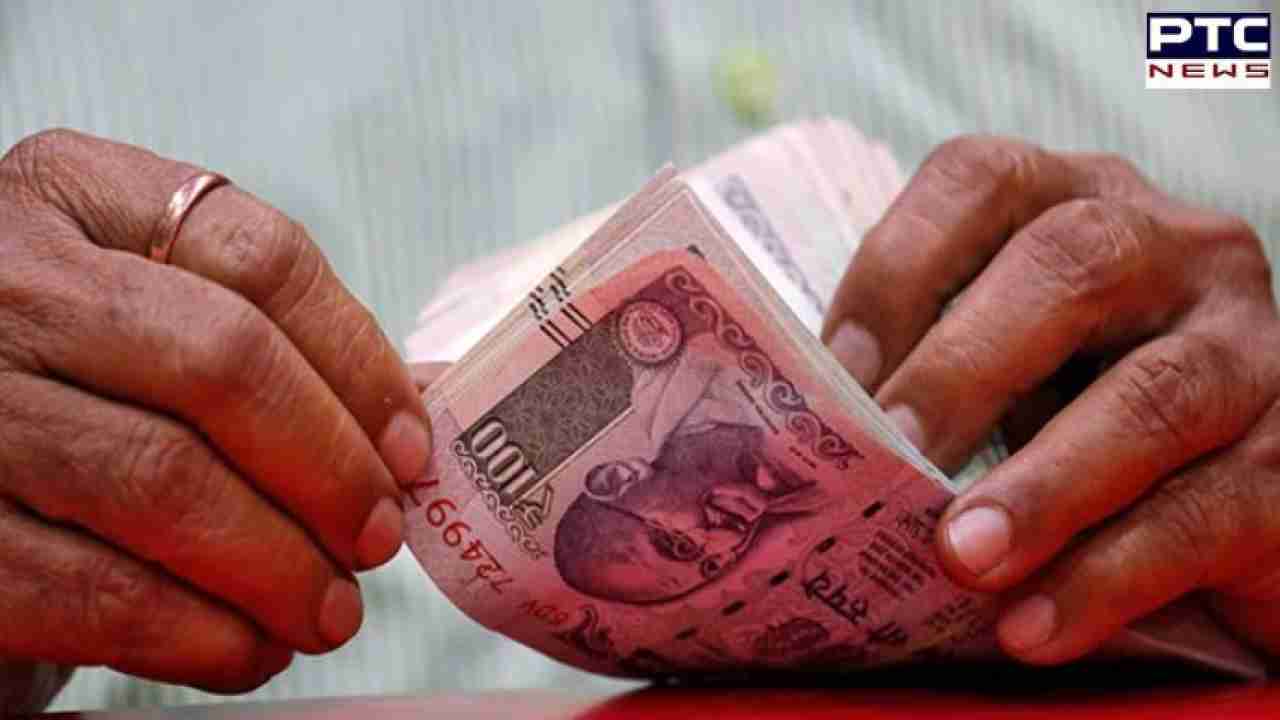 While several users have reported receiving their interest payouts in their accounts, the EPFO clarified that the complete distribution might take some time to reflect in all accounts. In an official statement, the EPFO reassured account holders, stating, "The process is in progress, and while some have already received their interest, it might take a little time for the amount to reflect in all accounts. Rest assured, the full interest will be accumulated and credited without any loss. We request your patience during this period."
Union Labour Minister Bhupender Yadav affirmed that interest has been successfully credited in over 24 crore accounts, showcasing the vast reach of this initiative.
Once the interest is credited, individuals can conveniently verify the update in their PF account through various channels, including text messages, missed calls, the UMANG app, and the official EPFO website.
The determination of the PF interest rate is an annual process overseen by EPFO's Central Board of Trustees (CBT) in collaboration with the Ministry of Finance. This year's interest rate was unveiled in July following the board's deliberations. Notably, last year, the EPFO had reduced the interest rate to a four-decade low of 8.10 per cent for its subscribers, down from 8.5 per cent in the preceding fiscal year (2020-21). This adjustment marked the lowest interest rate since 1977-78 when the EPF interest rate stood at 8 per cent.
- With inputs from agencies
Join Whatsapp Channel