Haryana tragedy: One person died and six others were seriously injured in a tragic incident after an LPG cylinder exploded inside a house in New Shakti Nagar at Ambala Cantonment on Friday night.
According to the police, they had received information that a cylinder had burst in the house. There was a loud bang. The house was completely damaged in the tragic incident. All seven people living in the house used to sell scrap.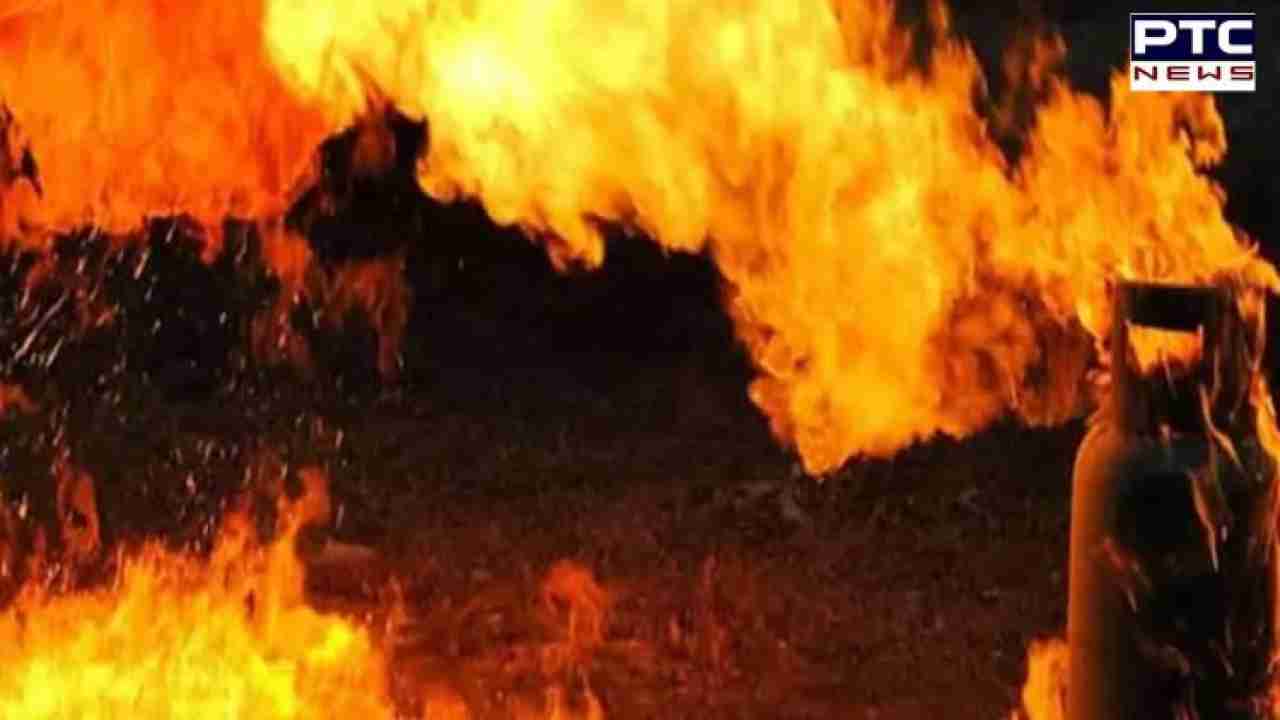 As per the police authorities, the accident took place in New Shakti Nagar of Ambala. A house was shattered after a loud explosion. At the time of this accident, 7 people were present in the house. 
Victims were the residents of Khatauli, Uttar Pradesh and used to buy scrap in Ambala. One person died on the spot and six were sent to the hospital. Two were referred to PGI while 4 people are undergoing treatment in the cantonment hospital.
The dreadful incident unfolded when family was making tea on a small cylinder when the cylinder exploded causing the accident in which one person died.
The investigation is underway. 
- ANI
Join Whatsapp Channel