Hemkund Sahib Yatra: With improvement in the weather in Uttarakhand, the Hemkund Sahib portals is now open for devotees and a large number of pilgrims are reaching the religious site. 
Earlier, the yatra had been suspended for two days amid heavy rain and snow.  The Uttarakhand Government earlier said the yatra had been temporarily suspended, but the weather is pleasant and there does not seem to be any hindrance in the pilgrimage in the coming days.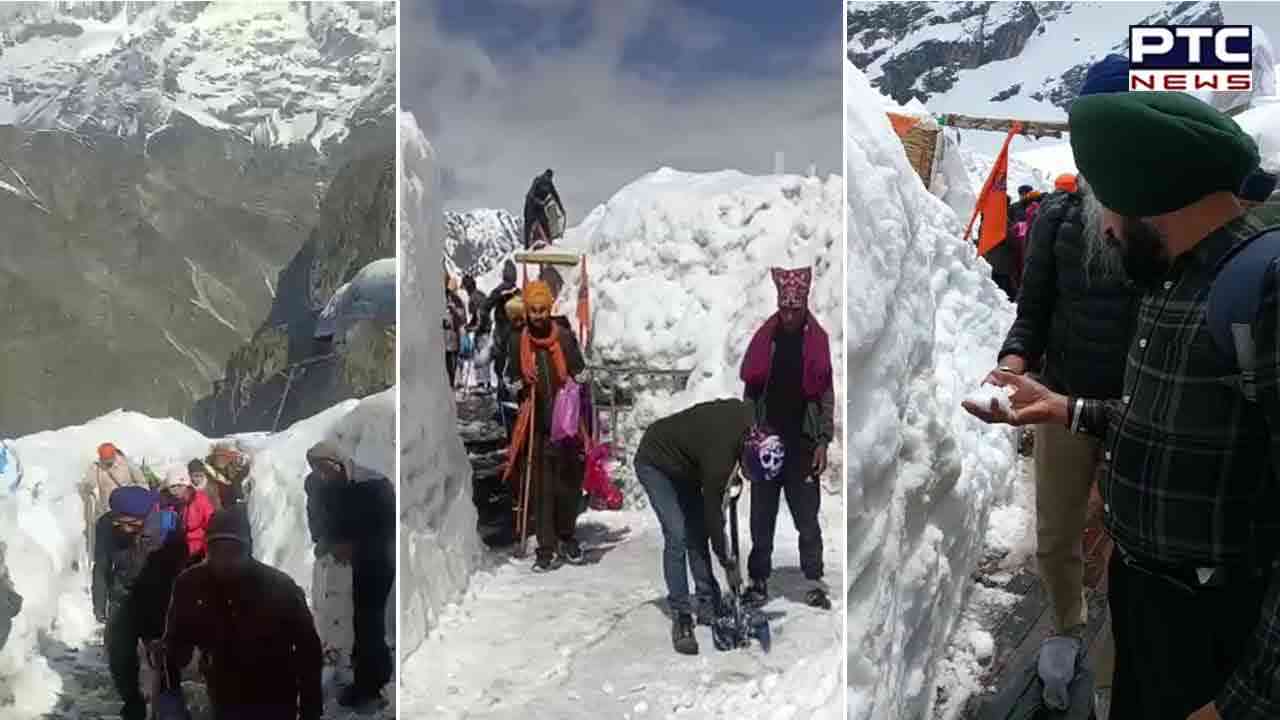 Also Read: Nanded's Hazur Sahib introduces 24X7 helpline for devotees: Enhancing services and facilities
Meanwhile, Uttarakhand administration is working closely with the Gurdwara Hemkund Sahib Trust to clear the snowy trek and routes to ensure a hassle-free yatra for the devotees. 
As per the Gurdwara Hemkund Sahib Trust, accommodation for pilgrims visiting the holy shrine of Hemkund Sahib are available at all its gurdwaras and dharamshalas starting from Haridwar, Rishikesh, Srinagar, Joshimath, Govindghat, Govind Dham ( Ghagaria).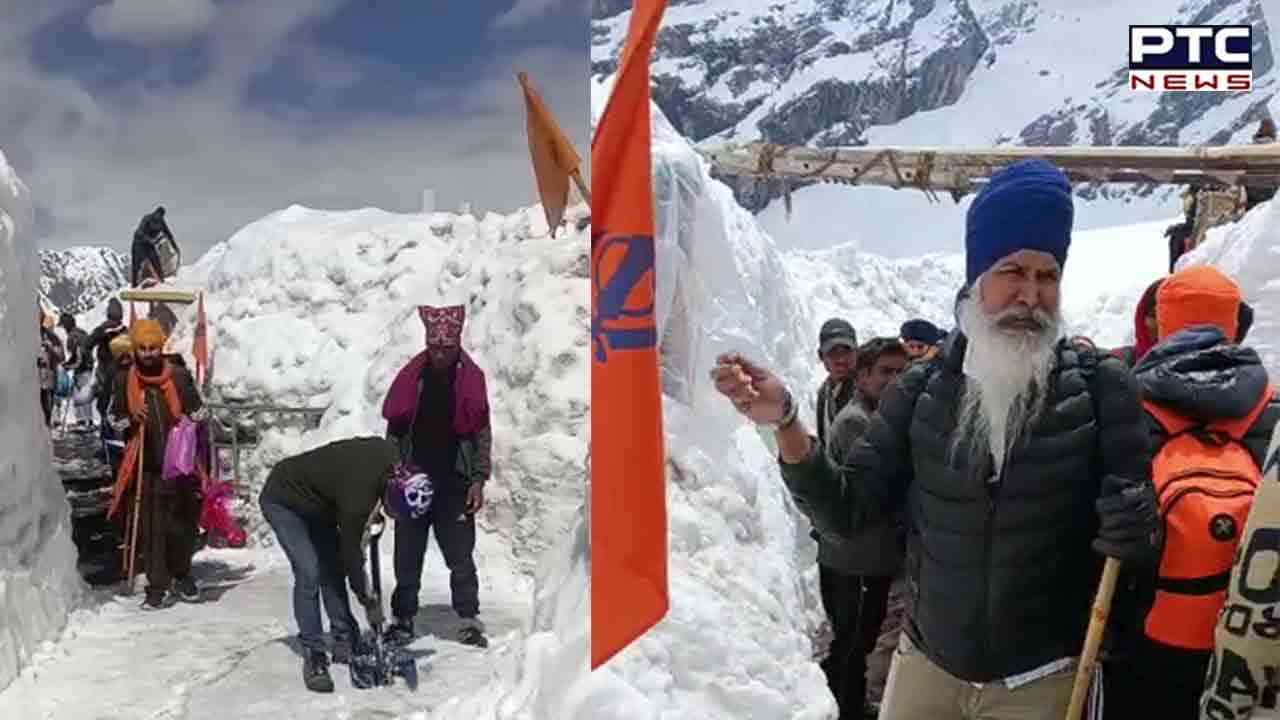 Notably, devotees above 60 years of age and children are not allowed to travel till the snow melts and only 2,500 pilgrims will be allowed to visit Gurdwara Hemkund Sahib in a day.
- PTC NEWS
Join Whatsapp Channel