Nanded, May 30: Takhat Sachkhand Shri Hazur Abchal Nagar Sahib, Nanded, has launched a 24X7 helpline number for devotees coming from all over the world to the sacred place.
Now pilgrims can take advantage of various services like booking of rooms, booking of Akhand Path and other services before coming for darshan at Shri Hazur Sahib by contacting '82977-82977' phone number anytime 24X7. The Gurudwara Committee says, "The group of sevadars in this call center are full of enthusiasm in their service. We are always committed to provide better facilities to the devotees."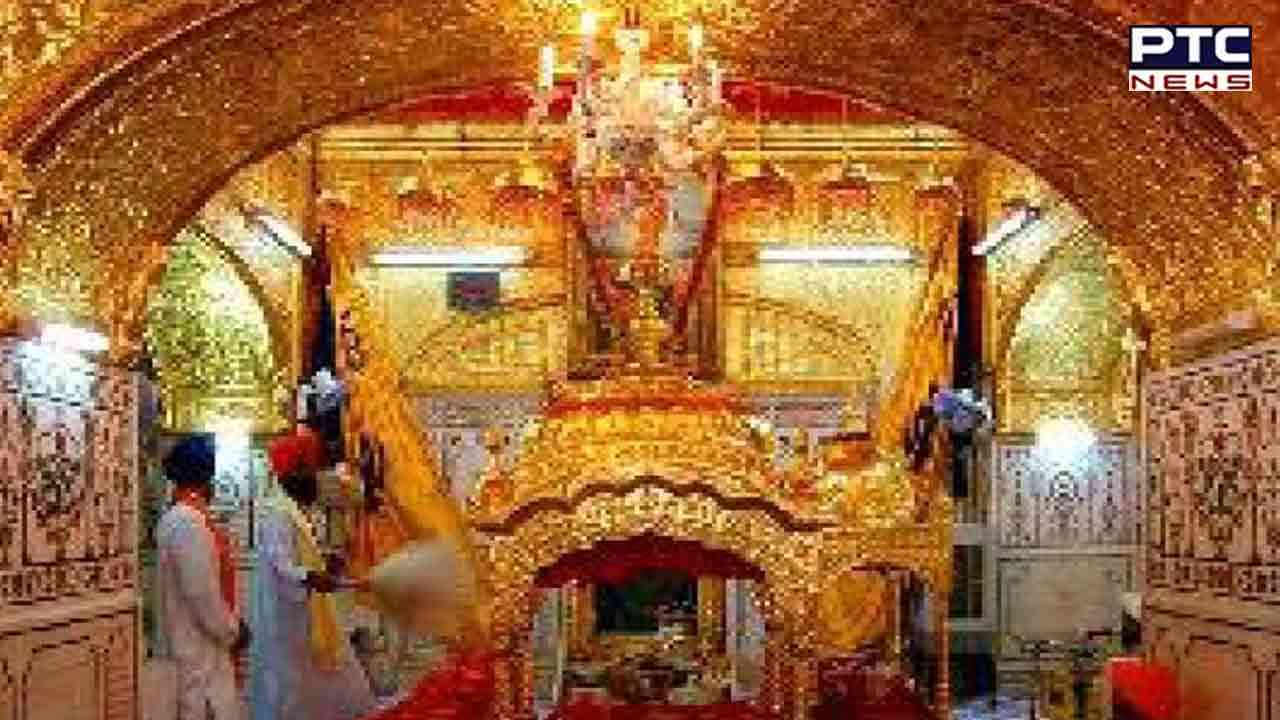 Brief history of Takht Sachkhand Shri Hazur Abichal Nagar Sahib Nanded
Hazur Sahib, also known as Takht Sachkhand Shri Hazur Achalnagar Sahib Nanded, is one of the five Takhts of Sikhism. This gurdwara was built by Maharaja Ranjit Singh between 1832 and 1837. It is located on the banks of the Godavari River in the city of Nanded in the Indian state of Maharashtra.
Significance of Hazur Sahib
This Gurudwara Sahib has been built at the place where Guru Gobind Singh ji left for his heavenly adobe (Jyoti-Jot). The Gurdwara inside the Hazur Sahib complex is known as Sachkhand. The inner room of the Gurdwara is called Angitha Sahib, and it is built on the spot where in 1708 Guru Gobind Singh Ji entered the sandalwood pyre with his blue horse and disappeared from the world.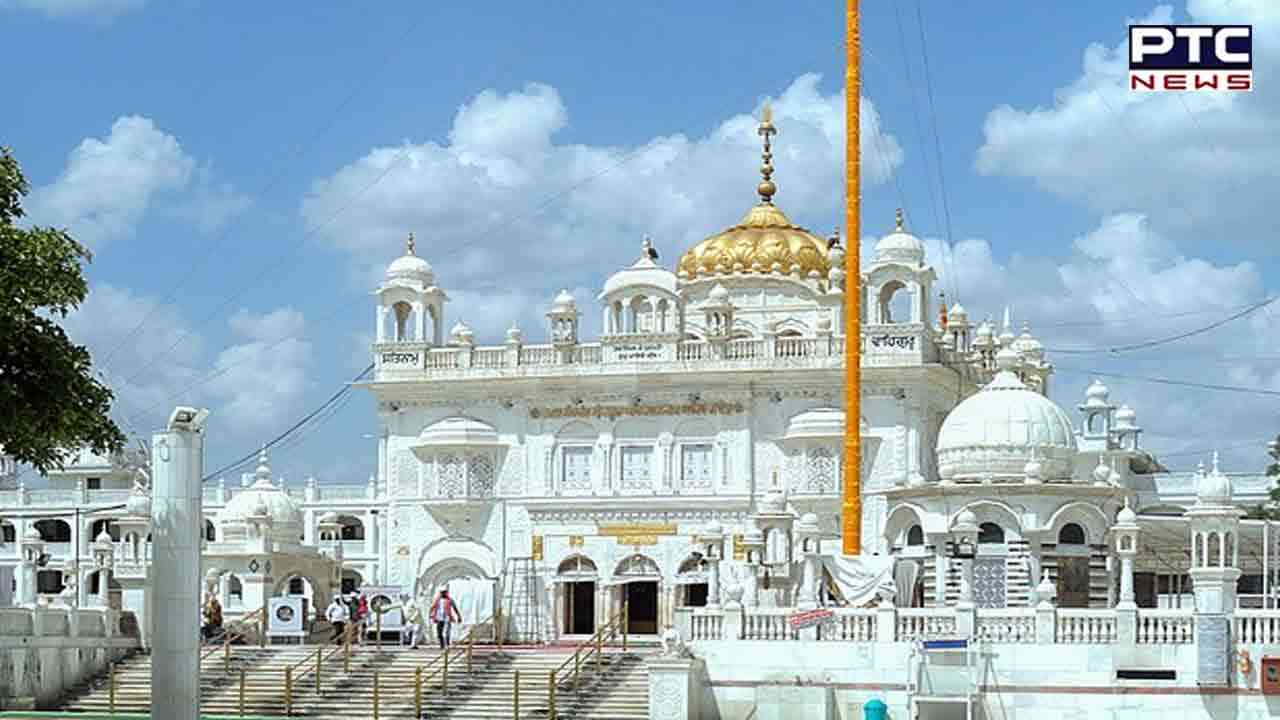 Hazur Sahib marks the place where Guru Gobind Singh Ji had camped in 1708. Guru ji held his court and sangat here and was resting after being attacked by two. One of the attackers stabbed Guru Ji, and Guru Sahib killed him with a single stroke of his sword.
Seeing his comrade being beheaded, the other attacker ran away and was killed by the Sikh guards. Guru ji was badly injured but initially recovered after stitches by an English surgeon sent by Bahadur Shah, the emperor of India and a devotee of Guru Sahib, who served as the emperor's doctor. However, this wound turned open again after a few days. After this, Guru Sahib declared Sri Guru Granth Sahib as his successor and handed over the Gurgaddi, since then Guru Granth Sahib is the living Guru for Sikhs.
Management of Takht Sahib
The control of Takht Sachkhand Sri Hazur Sahib, which had previously gone into the hands of Udasis, was taken back by the Sikhs under the influence of the Singh Sabha movement in the late 19th century. Some of the 'rites and rituals related to work' of this Takht Sahib are special.
In 1956, an act was passed by the Hyderabad Legislative Assembly, under which the management of Takhat Sahib and other historical Gurdwaras was legally placed under a 17-member Gurdwara Board and a five-member Management Committee.
More Interesting Facts
On the lines of Takht Sri Patna Sahib, here also both Sri Guru Granth Sahib Ji and Sri Dasam Granth Sahib Ji are open for sangat darshan,
Nanded is the holy city where Madho Das Bairagi, who after getting baptized became Baba Banda Singh Bahadur, his ashram was located here. It was from Nanded he started his Khalsa Fateh march and took over Punjab's regime from Mughals into his own hands. 
This place is different from other historical places of Sikhism where all the ancient rituals prevalent at the time of Guru ji are still prevalent. 
Also Read: Deadly Mishap in Jammu: DGP Dilbagh Singh provides update on fatal bus accident; 10 dead, 2-3 critically injured
- With inputs from agencies