Himachal Pradesh rain alert: Himachal Pradesh is bracing itself once again as an orange alert for heavy rainfall over the next two days has been reissued in the rain-affected region. In addition, a yellow alert has been issued for Friday and Saturday.
The forecast indicates the likelihood of moderate rain in most areas and heavy to very heavy downpours at select locations within districts including Bilaspur, Chamba, Hamirpur, Kangra, Kullu, Mandi, Shimla, Sirmaur, Solan, and Una, spanning the next 72 hours.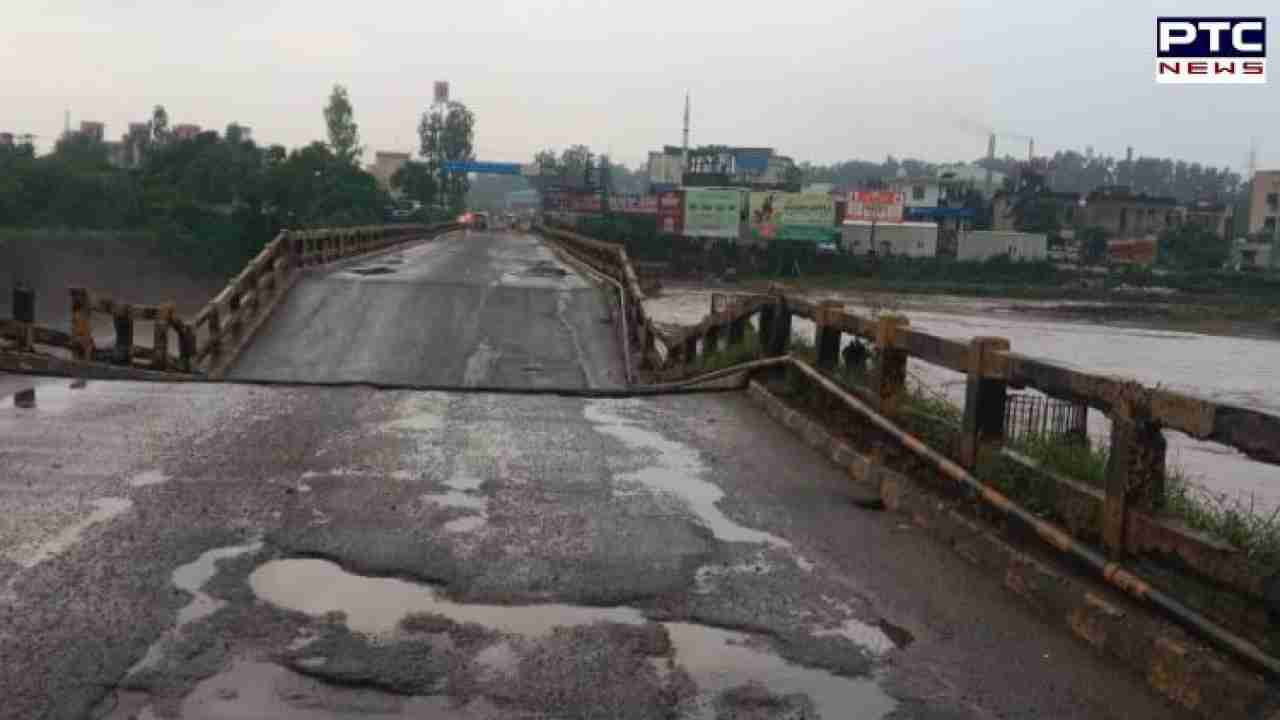 Amid these conditions, traffic has been permanently halted at the Baddi main barrier bridge in Solan district, following the collapse of a pillar and the bending of the bridge's midsection. While road blockages were experienced in some areas of Shimla, they were promptly cleared within a few hours. Notably, the Kalka-Shimla-Rampur highway faced obstructions due to fallen trees near Taradevi, with traffic being restored around 2 pm in the afternoon.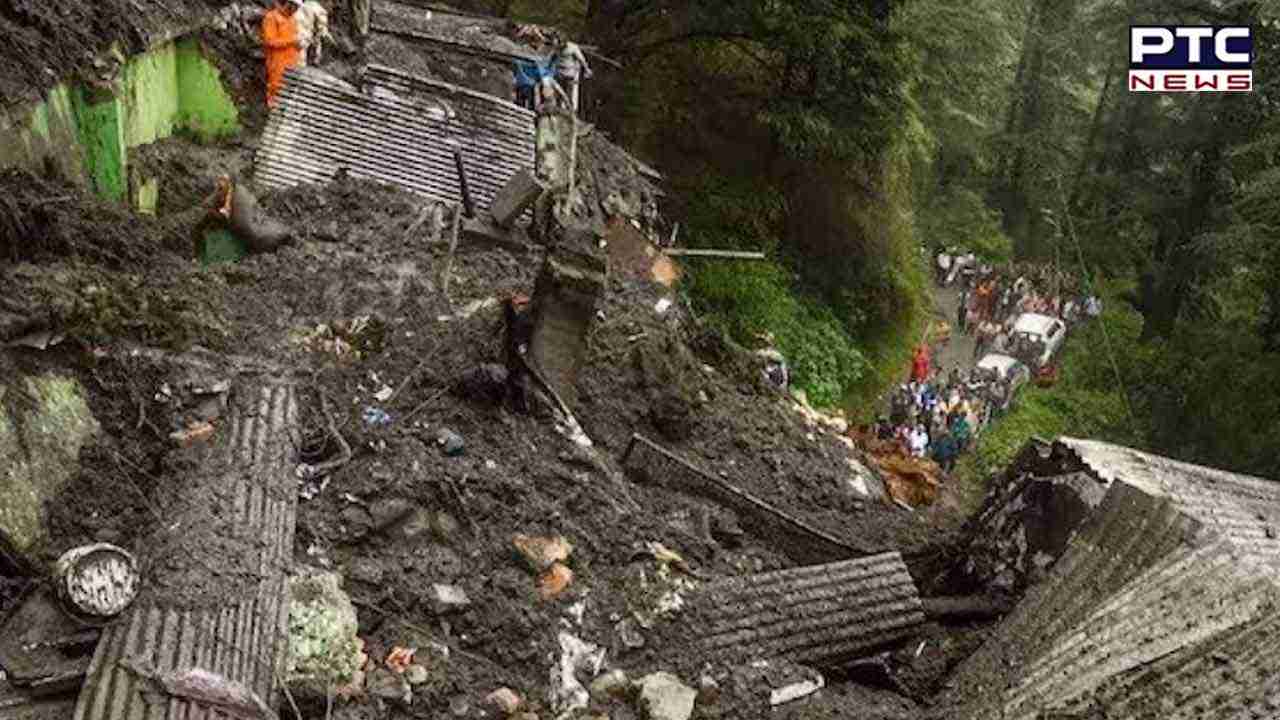 The search operation for those missing following a landslide near the Shiv Bawdi temple on August 14 has faced challenges due to the changing weather conditions. Though the operation commenced under light rainfall, it was deemed unsafe by 10:30 am and postponed for the day. The incident resulted in the burial of around 20 individuals, and while 17 bodies have been retrieved, three more are believed to be buried under the debris.
The search operation was further hindered by an increase in water levels near Shimla's Summerhill area due to heavy rains. As a result of the impending heavy rainfall, educational institutions in Shimla and Mandi districts will remain closed for two days. The forecast suggests that the state will experience rain until August 28, requiring residents and authorities to remain vigilant and prepared.
Also Read: Chandrayaan-3: Virtual lunar landing watched by PM Modi in South Africa
- With inputs from agencies