New Delhi, January 13: The 11 Policemen of Rohini District that have been suspended include two Sub Inspectors, four Assistant Sub Inspectors, four Head Constables, and one Constable. Six of them were on PCR duty and five were at the picket on the day of the incident.
Also Read: Holy city sinking: CM Dhami meets Uma Bharti, discusses Joshimath situation
The hit-and-drag incident took place on January 1 in which 20-year-old Anjali Singh was dragged for several kilometers by car driven by five youths in Delhi's Khanjawala area.
As per the latest information by Delhi Police, "As approved by the competent authority, a total of 11 Policemen of Rohini District deployed enroute at PCRs and pickets have been suspended."
Earlier, the Ministry of Home Affairs (MHA) took cognizance of the detailed Delhi Police report prepared by Special Commissioner of Police Shalini Singh, the ministry recommended suspending police personnel deployed in three PCR vans and at two police pickets.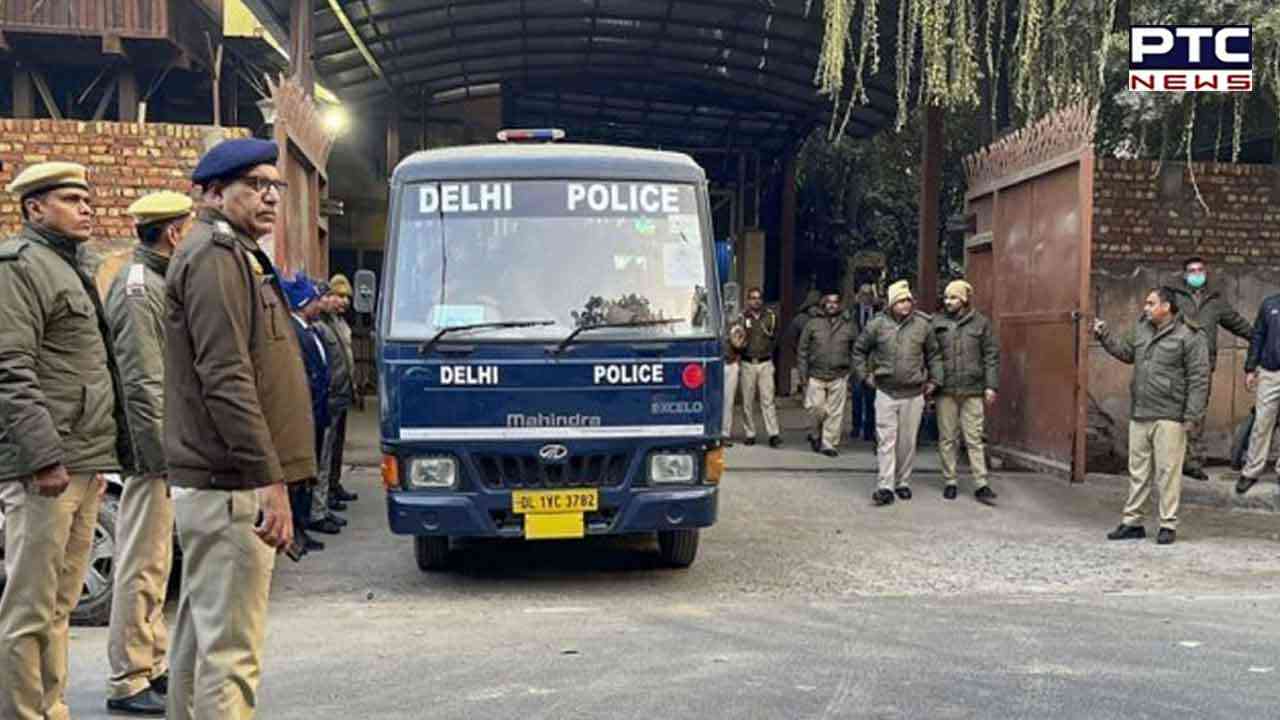 These police personnel were on duty at the time of the incident.
In the meanwhile, MHA recommended that Delhi Police Commissioner Sanjay Arora take disciplinary action against these police personnel deployed in the three Police Control Room (PCR) patrolling vans of Delhi Police and at the two police pickets.
The MHA also suggested that the Delhi Police Commissioner issue a show cause notice against the supervisory officers considering dereliction of investigation in the case.
The Ministry also suggested the Delhi Police file a chargesheet against the culprits in the court at the earliest and take all necessary steps so that they should be punished.
Also Read: Alia Bhatt, Ranbir Kapoor celebrates first Lohri with Raha
The MHA's recommendation came after it received a detailed report of Delhi Police in the incident that took place on New Year's morning in the Kanjhawla area in outer Delhi.
- ANI