Uninterrupted power supply in UP on Holi: Uttar Pradesh Chief Minister Yogi Adityanath ordered to ensure an uninterrupted power supply between March 7-9 in view of the festival of Holi.
Uttar Pradesh Power Corporation Ltd (UPPCL) Chairman M Devraj instructed all DISCOM (power distribution) officials in the state in this regard.
Also Read: Punjabi University murder case: Patiala Police arrest 4 in murder of Navjot Singh
M Devraj further informed all the officials that, "As per the instructions of the Chief Minister, clear instructions have been given to the DISCOM officials to ensure that everyone gets uninterrupted electricity during this period. Action should be taken immediately on the toll-free number information."
Meanwhile, UPPCL Chairman also directed all the managing directors and officials to take necessary actions to ensure a cut-free uninterrupted power supply in their DISCOM.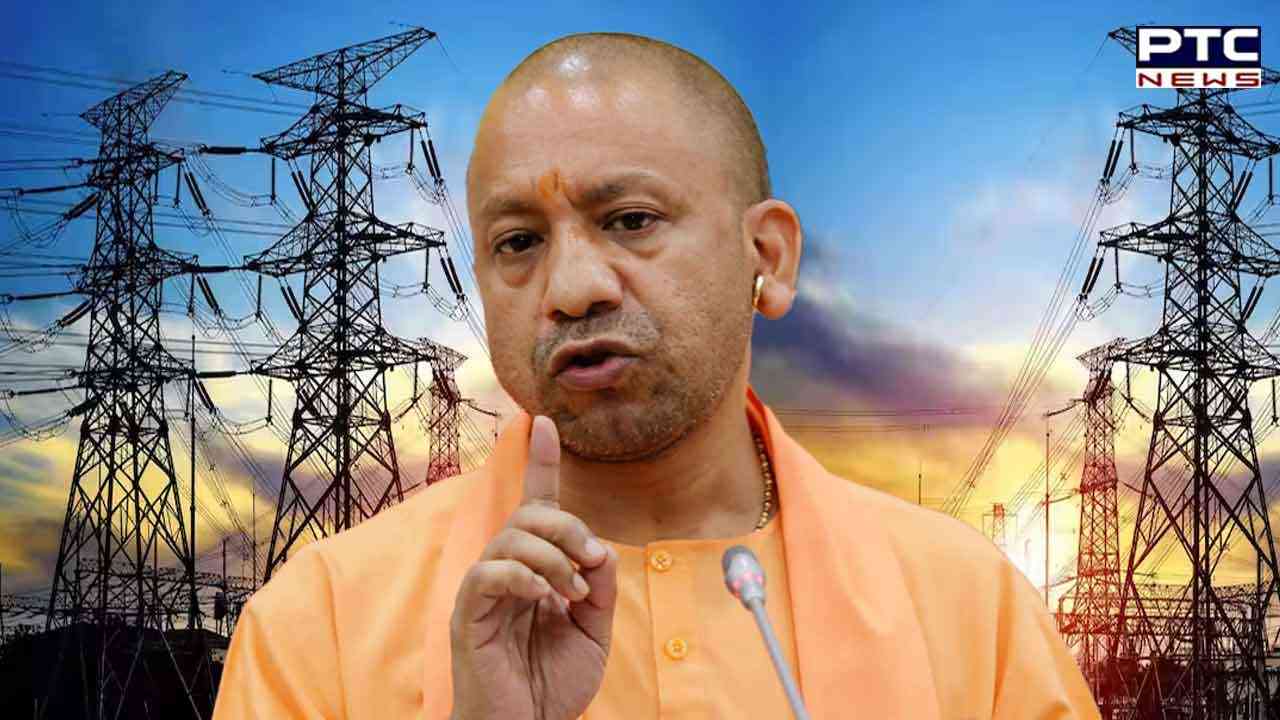 The officials have also been directed to take immediate action on the supply-related information received on the 1912 toll-free number. The distribution officers have been directed to carry out their respective responsibilities.
The Managing Director should conduct effective monitoring at his level, and all officers engaged in distribution should constantly be on alert.
M Devraj also stated that if UP locals will face any power supply problem, it should be resolved as soon as possible.
Also Read: Commercial LPG price hiked by Rs 350.50 per unit, domestic by Rs 50
- ANI